Josh explores Beijing during this difficult time….
Josh is out exploring Beijing again. This time he is around his house and he is showing us the steps being taken to stop the spread of this virus. We can beat this virus!
Recommended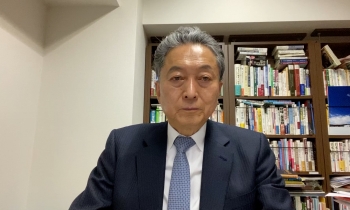 Diplomacy Is About Overcoming Differences in Values: Former Japanese Prime Minister Yukio Hatoyama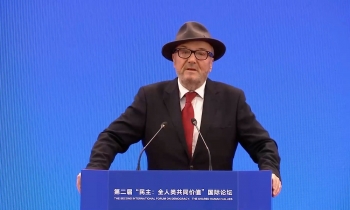 The Form of Democracy in Western Countries Is Devoid: George Galloway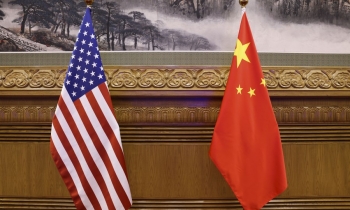 China-U.S. Relations: Avoiding Conflict, Managing Competition & Pursuing Win-Win Cooperation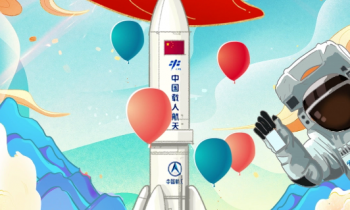 China Has Made Breakthroughs in Manned Spaceflight in the Past 10 Years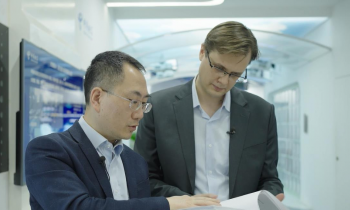 Understand China's Democracy Through a Proposal for Invoice Reform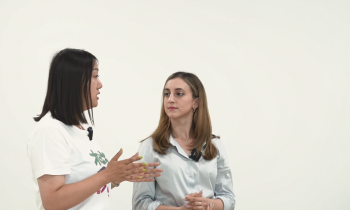 Rural Revitalization Through Multiple Approaches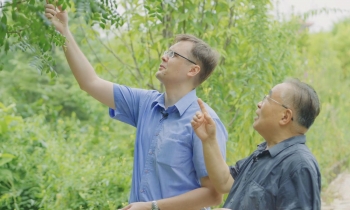 From Combating Plagues to COVID-19 — Why Traditional Chinese Medicine Can Excel?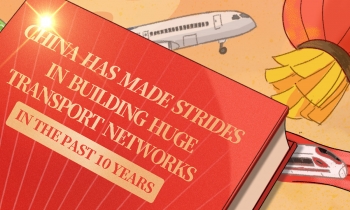 China Has Made Strides in Building Huge Transport Networks in the Past 10 Years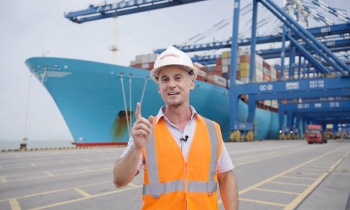 Pre-made Delicacies from the Greater Bay Area Go Global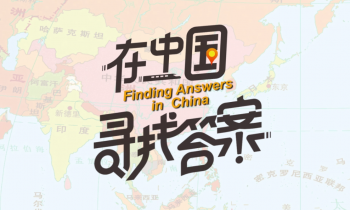 Finding Answers in China | Season 2 Official Trailer