Longtan Temple Fair in Beijing
The Chinese Lunar New Year is the most important Chinese festival. In 2019, it fell on February 5, and Chinese people are enjoying a seven-day holiday which started on the last day of the previous year. Local temple fairs are held during the festival period and provide a place where residents and tourists alike can enjoy performances and games and taste local snacks. The Longtan Temple Fair is one of the most popular fairs in Beijing. It has four sections, including food, intangible cultural heritage, traditional performances, as well as the ice and snow festival.
Recommended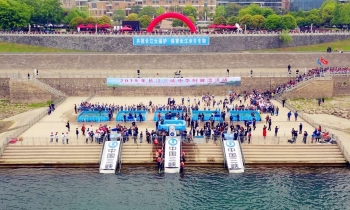 700 Chinese Sturgeons Were Released into the Yangtze River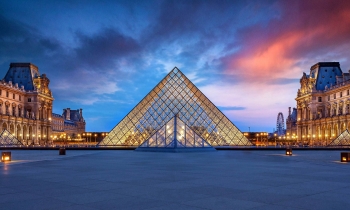 Does France Have a Strong Working Relationship with China?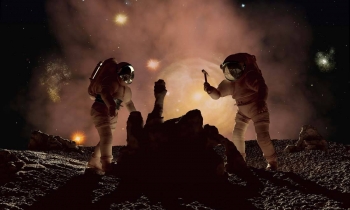 What Makes China and France Space Partners?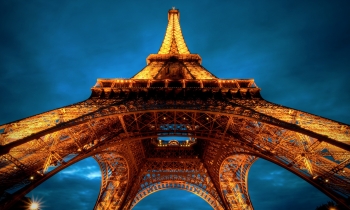 Can Entrepreneurs Help International Relations?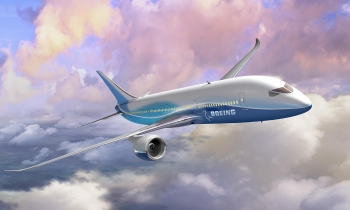 How has China responded to the Boeing Crisis?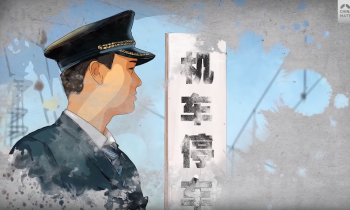 A Railway Family in China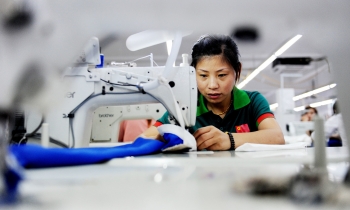 How Private Enterprises Seize Opportunities Amidst Challenges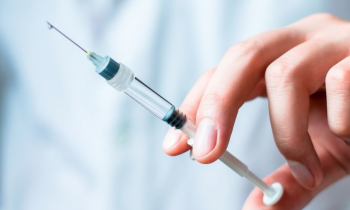 Are Chinese Parents Anti-Vaxxers?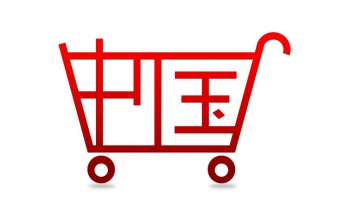 Why do people around the world buy stuff online from China?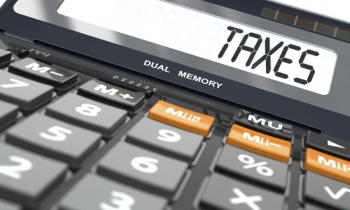 Personal income tax lowered in China