Longtan Temple Fair in Beijing
The Chinese Lunar New Year is the most important Chinese festival. In 2019, it fell on February 5, and Chinese people are enjoying a seven-day holiday which started on the last day of the previous year. Local temple fairs are held during the festival period and provide a place where residents and tourists alike can enjoy performances and games and taste local snacks. The Longtan Temple Fair is one of the most popular fairs in Beijing. It has four sections, including food, intangible cultural heritage, traditional performances, as well as the ice and snow festival.
Recommended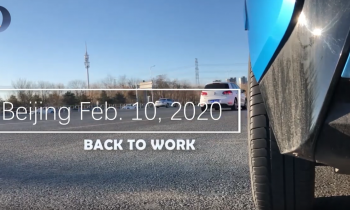 Josh shows us what work is like in Beijing during this outbreak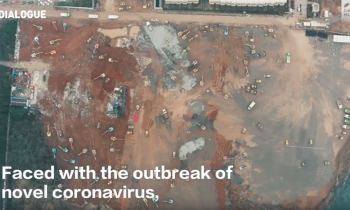 International Leaders voice support for China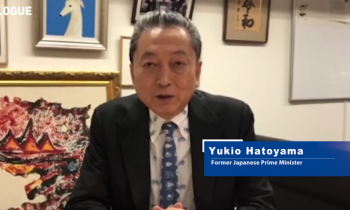 Former Japanese PM voices support for China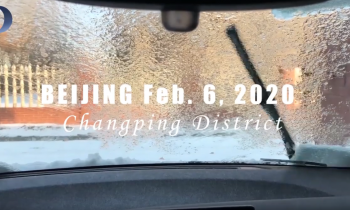 Josh explores Beijing during this difficult time….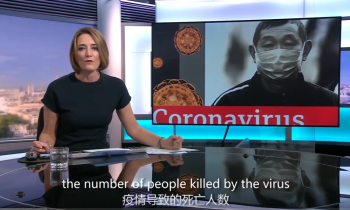 How Are Foreigners Reacting to the Covid-19 Outbreak?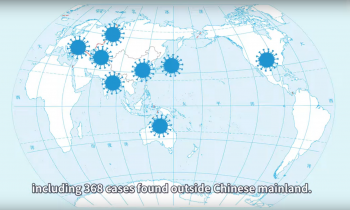 How Wide Will the Novel Coronavirus Spread Globally?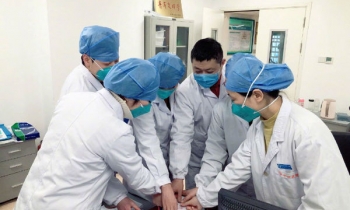 Despite personal loss, this brave doctor continues to fight for China!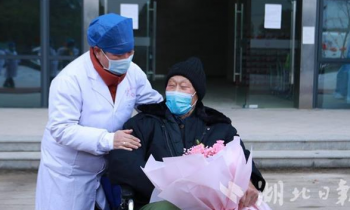 91 year old man recovers from novel coronavirus boosting the confidence of many on the frontlines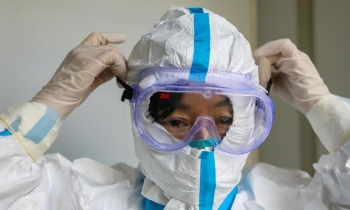 Thank you for your hard work! Thank you, China!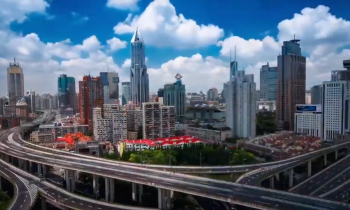 Chinese Technology Bridges Global Comuunication