Make or Break in a Pandemic: China's College Entrance Exam
With a global pandemic affecting the world, many high school students are worried about their college entrance exams. China has one of the most difficult tests in the world and it can make or break their futures. We follow one student to see how she is coping with the "new normal".
Recommended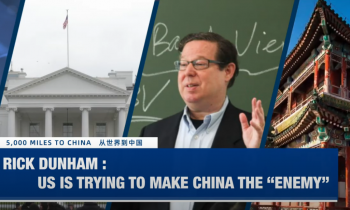 Has a US-China Cold War Started?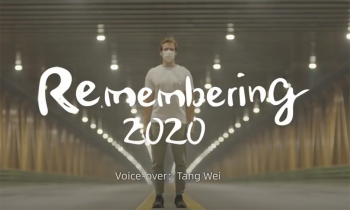 Remembering 2020: What Do You Want to Say to 2020?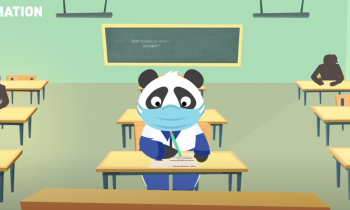 Why is China's College Entrance Exam in 2020 is Different?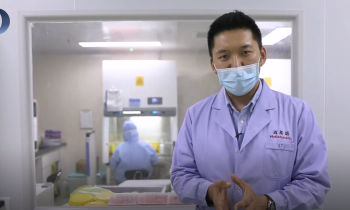 COVID-19: Positive or Negative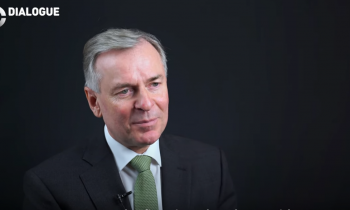 Friedrich Stift: China is Focusing More on Internal Consumption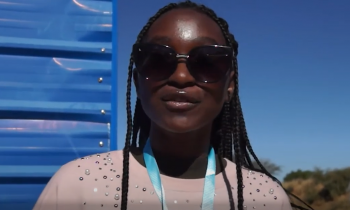 China and Namibia Fighting COVID-19 Together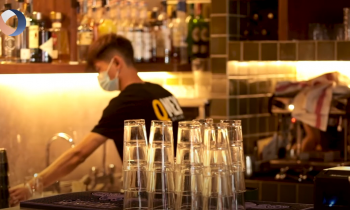 How Are Businesses in China Recovering After COVID-19?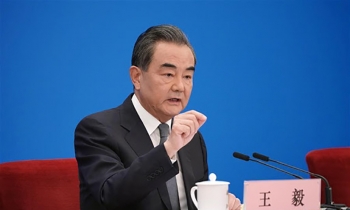 Five Key Takeaways from China's Foreign Minister in 2020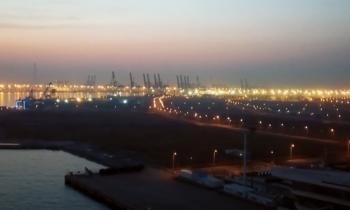 A Port City's Quick Response to COVID-19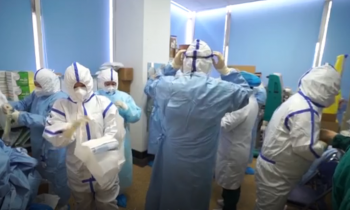 How Is Telemedicine Bringing the Fight to Covid 19?