Making Island Tourism a Sustainable Model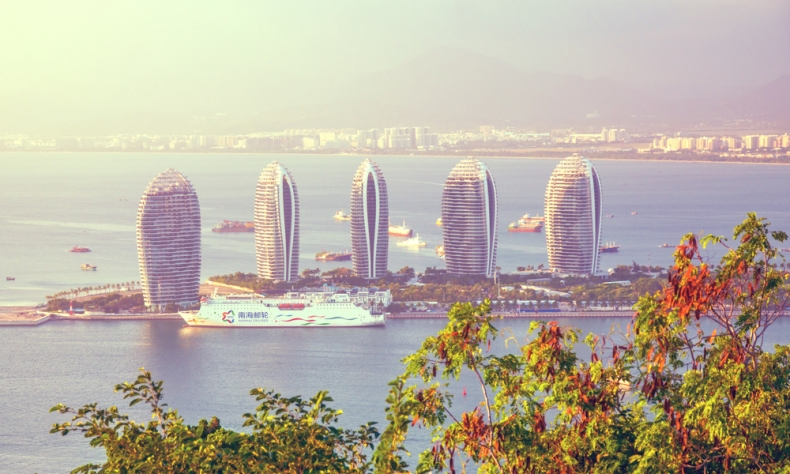 In development, islands should find their respective niches, develop their corresponding markets, and brand themselves as distinctive tourist destinations. All these are essential and favorable conditions for the long-term development of islands.
Although there are many islands around the world, they are substantially different in terms of their size, topography, location, economies, cultures, demographics and their environments.
Interestingly, all these differences are also what make them so distinctive in the discussion of island tourism. This means tourism constitutes a larger proportion of their economy. Some offer accessible and well-developed options, while others offer more remote and less-developed ones instead.
Islands are always valuable and surging sources of foreign exchange and domestic capital. Most can offer clean beaches, unpolluted seas, warm climate, and unique cultures. Therefore, it is not hard to see why many governments make good use of these attributes to drive economic growth and enhance living standards. To many locals, these islands are also opportunities for them to increase incomes, employment, and infrastructure.
One of the successful models of island tourism is Hainan island as the only tropical province in China. It has a land area of 34,000 square kilometers and a population about nine million. In 1988, China designated it as one of its largest Special Economic Zone. This accelerated its economic growth, especially tourism. In 2016, its tourism revenue reached over 67 billion yuan, with more than 60 million visitors and a growing number of tourist reception facilities.
What makes Hainan so distinctive is its tropical climate with abundant natural resources. This has enabled it to brand itself effectively to the rest of the world. Many people enjoy the natural landscape with abundant coconut and jackfruit.
Another special aspect is its inherent richness in geothermal resources, which has led to the emergence of hot springs that attract many people from around the world. There are also a wide range of leisure sight-seeing, diving, fishing, and hiking activities for people to fully embrace nature.
China has adopted a series of preferential policies in Hainan to further enhance development of island tourism. For instance, it has embraced an annual tax-free shopping quota for travelers totaling 100,000 yuan per individual, which was previously 30,000 yuan. Meanwhile, the former tax-free limit of 8,000 yuan for a single product has also been increased, and categories of duty-free goods expanded. All these will greatly improve travelers' shopping experience eventually.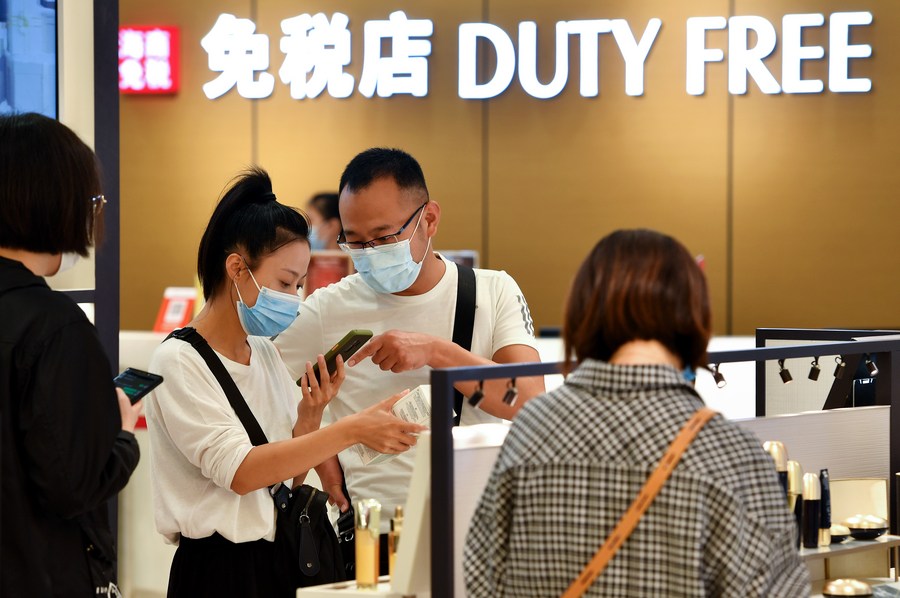 Throughout the years, the lingering challenge regarding the development of island tourism is how the government can strike an optimal balance between the economic goal of enhancing the number of visitors and the amount of tourism revenue, and preserving the natural and cultural environments that attracted these tourists in the first place.
Although they are not mutually exclusive, in reality they often conflict each other, or the former prioritized before the latter. This pinpoints to the larger debate of sustainability across islands.
Although mass tourism can generate revenue and create employment opportunities, it is simultaneously marginalizing and diminishing the peace and quiet of islands under the pressure of over-capacity in accommodation. Therefore, governments should create a win-win situation through promoting sustainable and responsible tourism. This requires them to take the needs of the visitors, industry, environment, and communities into consideration.
As inter-cultural intermediaries, residents could be recruited as on-site tour guides offering firsthand experience and accurate interpretation to the visitors in better appreciating the cultural heritage and hence preserving the local traditions. Locals are empowered to feel a sense of ownership and pride through genuine community involvement; visitors become aware of the materiality, architecture, and associated historical links that define the site.
It is always important for providing tourists with education to learn about the unique cultural and environmental features of these islands and thus adopt appropriate behavior. They can know how to take care of these islands, which can assist in property management objectives by reducing the need for regulation and enforcement.
Meanwhile, their awareness of appropriate and compliant behavior helps to minimize man-made, avoidable environmental impact on these fragile resources.
Nonetheless, thorough visitor management is still crucial to ensure the island sustainability. There should always be clear and explicit signage and information to assist tourists in finding out and comprehend the attractions. Various well-trained and professional guides and rangers also can guide tourists through the delicate island eco-environment. Some of the national parks and conservation areas could also be zoned to conserve sites with historic values as well as biological and geological diversity.
In development, islands should find their respective niches, develop their corresponding markets, and brand themselves as distinctive tourist destinations. All these are essential and favorable conditions for the long-term development of islands. Hainan's success shows how islands can further evolve in future.
Meanwhile, although different islands within a region might often be keen competitors for international tourists, there are always some ways for them to cooperate so as to attain mutual benefits. In the future, some of the viable strategies include adopting a network approach to marketing through joint marine and cruise tourism and highlighting the unique features of each island through differentiation of targeted destination.
Mathew Wong is an assistant professor in the Department of Social Sciences at the Education University of Hong Kong.