Malawi's 2063 Agenda Gets ICT Boost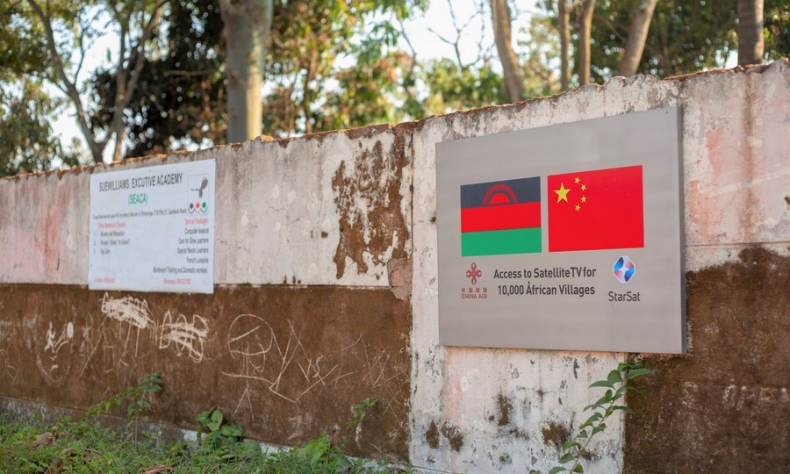 Investing in information and communication technology (ICT) infrastructure to increase digital access and technological adoption is central to the vision of being a wealthy and self-reliant industrialised "upper and middle-income country" by 2063.
One of the pillars of the Malawi 2063 (MW2063) agenda is information and communication technology (ICT), and the country's ambitious transformation blueprint advocates "a robust ICT infrastructure with cross-country coverage of reliable and affordable services fostering technological adoption and digital access."
This hi-tech push by Malawi is targeting a world-class digital economy that is globally competitive and includes systems like e-commerce, e-learning, e-health and e-governance. Investing in ICT infrastructure to increase digital access and technological adoption is central to the vision of being a wealthy and self-reliant industrialised "upper and middle-income country" by 2063.
Huawei rises to the challenge
One of the factors that has been frustrating Malawi's success in ICT is human capital, as few have the knowledge and expertise in the field.
Huawei Technologies, the global ICT giant, has come on board to assist in overcoming this challenge. It launched the 2022 Seeds for the Future programme in November last year, a social responsibility initiative started seven years ago and held annually, that is helping Malawian students from universities and colleges to gain additional knowledge in ICT.
At the heart of the assistance, the programme seeks to develop local ICT talents, enhance knowledge transfer, promote a greater understanding in ICT and bridge communication between countries and cultures. 
Huawei Managing Director in Malawi Gu Mu is excited that over the years the programme continues to grow from strength to strength. 
"Through this programme, Huawei aims to develop skilled local ICT talents and bridge communication gaps between our two countries and cultures. We believe that by sharing ICT expertise and experience in the global business environment, young people from different countries can learn about advanced technologies in the ICT industry and accumulate skills and expertise," he said during the 2022 programme launch.
He mentioned a number of activities his company has carried out in the country through the Ministry of Information and Digitalisation through implementation of ICT-related projects such as National Backbone Fibre and Last Smile projects, giving easy ICT access to many Malawians. 
"We value our collaboration with the government and we want to continue offering support through our expertise to many ICT projects coming up, as well as the most sought-after flagship programmes such as the Seeds for the Future students training," he said.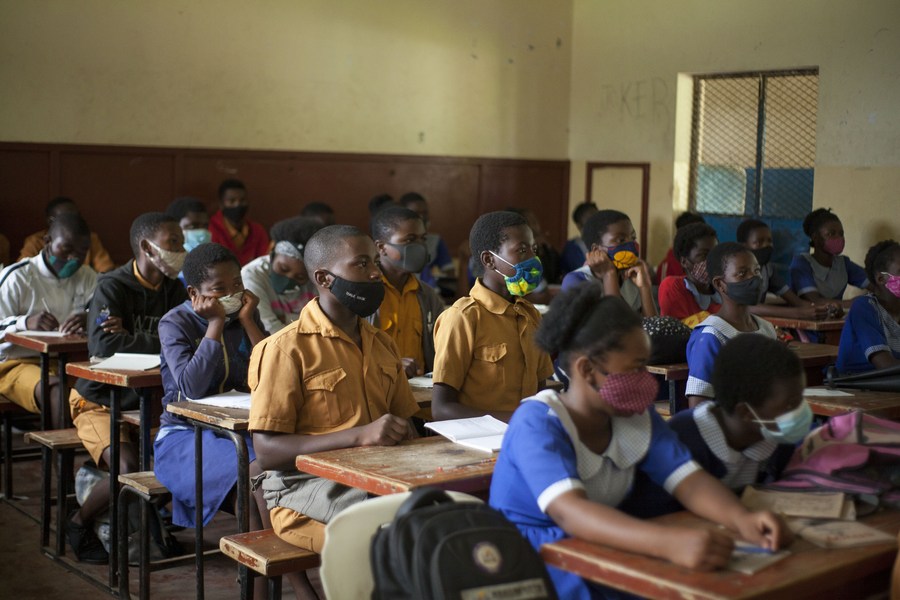 Solid China-Malawi ties
Malawi's Minister of Information and Digitisation Gospel Kazako reiterated the importance of Seeds for the Future programme in its MW2063 agenda.
He said it can only be realised if capacities and technical know-how of institutions driving the implementation of key targets and flagship projects are critically assessed and properly aligned to MW2063.
"If you look around today, both on a global and continental scale, you will agree that nations that deliver their services backed up by digital capabilities are registering tremendously [more] progress than those that are still thinking twice about investing in digital technologies," he noted.
Kazako said Huawei has generally been a true friend in the journey of building the digital capabilities of Malawi. 
"The launch of the first National Data Centre in Malawi [in July 2022] that acts as a repository for all critical digital systems and applications through the partnership with Huawei signifies the strength of collaborations between Huawei and the Malawian government in putting up a strong foundation for proliferation of digital activities in the country," said Kazako. The data centre was built in Blantyre, the country's second biggest city, in partnership with Huawei.
Considering the significance of the Seeds for the Future programme, Chinese Ambassador to Malawi Long Zhou said at the launch that what Huawei has done complemented Chinese government's desire for Chinese companies to take part in Malawi's corporate social responsibilities.
"The launch of Seeds for the Future programme in Malawi is an important step by Huawei to actively implement Chinese President Xi Jinping's '100 Companies in 1,000 Villages' initiative and an epitome of the long-term efforts of Chinese-funded enterprises in Malawi to actively fulfil their social responsibilities," said Long at the launch.
He added that since the establishment of diplomatic ties between Malawi and China in 2007, the vast majority of Chinese-funded enterprises have actively implemented the Chinese government's projects in agriculture, health, education and sports. 
"They have also expanded their investments to hotels, supermarkets and manufacturing and have made efforts to participate in construction of infrastructure such as highways, water conservation and telecommunication," said Long.
The ambassador also called for the need to embrace science and technology, describing it as a primary productive force for a country.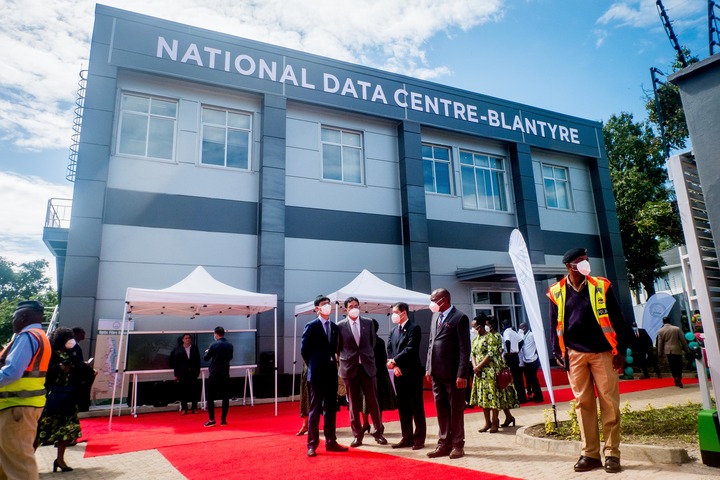 A hundred students trained
Huawei started the annual Seeds for the Future programme in 2008, and it was introduced in Malawi in 2016. From that year to 2019, the 10 best students in ICT from across the country were selected every year to go to China for further training and cultural experience.
In 2020, training did not take place due to COVID-19 travel ban. The following year, it was decided that the training should be conducted locally and 50 students from a number of institutions attended. The students came from University of Malawi, Malawi University of Science and Technology, Malawi University of Business and Applied Sciences (Mubas), National Centre for Information and Technology, Mzuzu University and DMI-St. John the Baptist University, among others.
In 2022, 100 students attended the training. One of them, Martin Manyozo from Mubas who is pursuing a degree course in business administration, said the training will help him in his marketing career.
"I am not an ICT man, but the college chose the top 10 students and I was among them. These days, everything has gone digital and you cannot do entrepreneurship without ICT knowledge and with this training, things will be better for me," he said.
Manyozo said the training has given him not only the knowledge and skill in ICT, but has also enabled him to network with other students from different universities.