Mutual Learning and Common Prosperity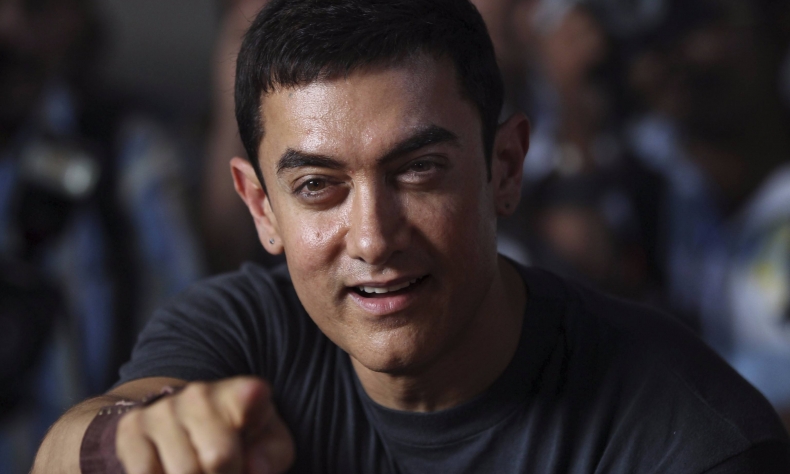 Currently, both Chinese and Indian films have their own advantages and disadvantages, and need to learn from each other.
Although the history of China-India film and cultural exchanges is not short, film cooperation between the two countries has just begun. The cooperation between China and India is enough to change the world's film landscape with their respective huge markets and audience populations. The prospect is promising, but there are still many problems and challenges ahead.
Currently, both Chinese and Indian films have their own advantages and disadvantages, and need to learn from each other. Generally speaking, the production technology of the Chinese film industry is better than that of its Indian counterpart. However, the "soft power" of Indian films, including cultural connotations, narrative skills, storyline creativity and humanistic feelings, is worth learning.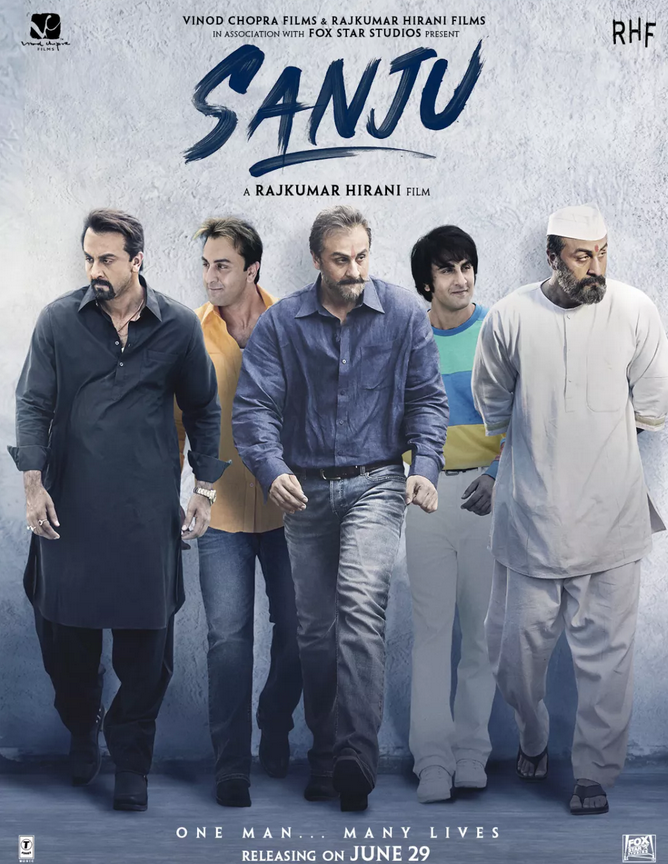 Indian films usually tell long stories, which often make their lengths exceed three hours. This requires more complicated narratives and emotions to make up a film, and has also cultivated the superior narrative skills of Indian scriptwriters and directors. In recent years, facing challenges brought by globalization, Indian films fought for a way out and strove to balance between making necessary changes and maintaining traditions. They have striven to be international and innovative, and at the same time maintain India's unique charm in terms of culture and aesthetics.
Besides, Indian films have established a balance between reality and entertainment through combining entertaining function and social themes. In this context, a large number of excellent realistic Indian commercial films have emerged, which were successful both commercially and critically, and combined deep thinking, creativity, and entertaining values together, such as Dangal, Sanju, P.K., Bajrangi Bhaijaan, and 3 Idiots.
From the perspective of the history and status quo of China-India film exchanges, Indian films are superior. At present, China should learn more about "soft factors" from Indian films. On the one hand, China should attach greater importance to respecting its own culture, maintain the excellent narrative traditions and aesthetic features of its own films, enhance its brand construction and national identity and cohesion. On the other hand, China must actively make textual improvement and breakthrough, and adapt to the internationalized environment against a backdrop of globalization and modernization.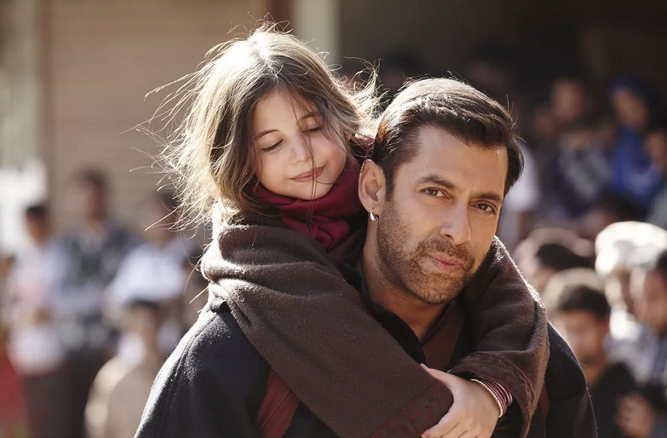 To further promote the exchanges and cooperation between Chinese and Indian films and further explore each other's markets, the two sides should foster a deeper understanding of each other's cultural traditions, social trends and aesthetic tastes and preferences of audiences, and make targeted adjustments.
At present, the "brand" of Chinese films, such as martial arts films and modern kung fu films should be used as a major tool to explore the Indian market and help make Chinese movies better known to Indian audiences. Since many Indian audiences today like Chinese action films and kung fu movies, China should use kung fu movies to grab part of the Indian market, cultivate Indian audiences' recognition of Chinese films and Chinese culture, and then gradually export other types of movies to India.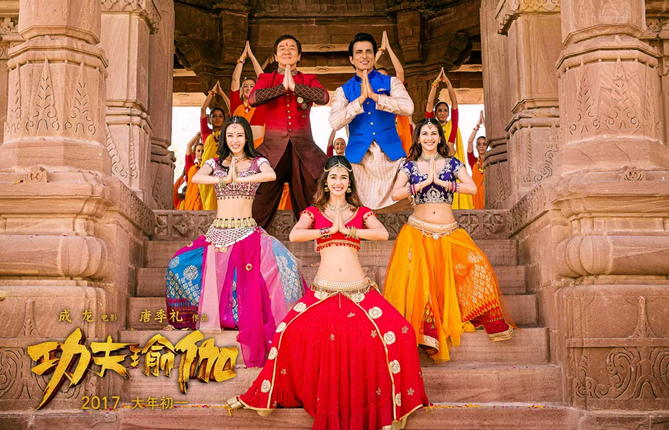 In addition, considering that the Indian people love music and greatly value family, Chinese movies entering the Indian market should pay more attention to music and songs and strengthen family elements. At the same time, Bollywood movies should learn from China in terms of film production techniques.
In terms of China-India co-productions, cooperation between the two countries is still at an initial stage.
Chinese and Indian movies contrast sharply with each other in various aspects, from film aesthetics to creation concepts. There is still a long way to go to integrate film industries of both nations.  For now, the two sides can first choose subjects with higher commonality for cooperation. In short, China-India film co-production should go from simple to complex, from non-governmental exchanges to market operation, and ultimately achieve win-win cooperation, thus further enhancing both countries' soft power.
The author is a professor of film studies with the School of Journalism and Communication of Southwest University, and a visiting scholar with Mahatma Gandhi University, Kerala.