My Bond and My Country: Israel Epstein
How did a westerner become a Chinese citizen and a member of the Communist Party of China (CPC)? During the 100-year history of the CPC, Israel Epstein was such a legendary person who started his journalism career in China and witnessed China's great change from a war-torn and poor country to a prosperous socialist country. The documentary "My Bond and My Country" will tell how Epstein's life was changed in China.
Recommended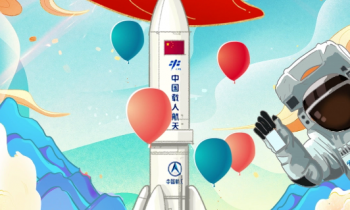 China Has Made Breakthroughs in Manned Spaceflight in the Past 10 Years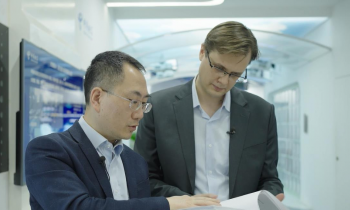 Understand China's Democracy Through a Proposal for Invoice Reform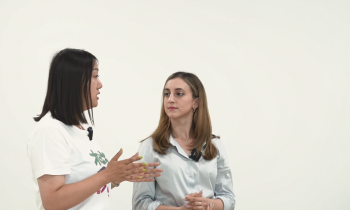 Rural Revitalization Through Multiple Approaches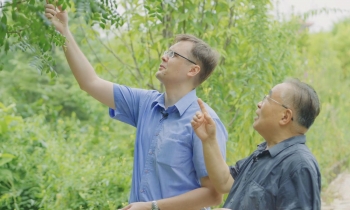 From Combating Plagues to COVID-19 — Why Traditional Chinese Medicine Can Excel?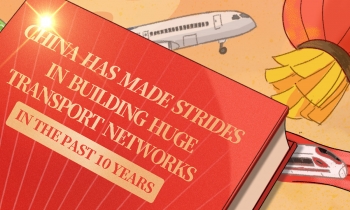 China Has Made Strides in Building Huge Transport Networks in the Past 10 Years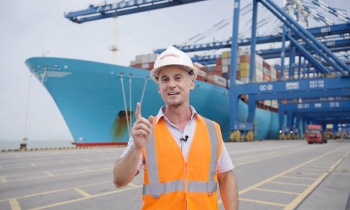 Pre-made Delicacies from the Greater Bay Area Go Global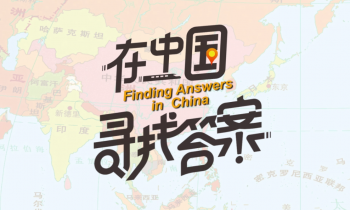 Finding Answers in China | Season 2 Official Trailer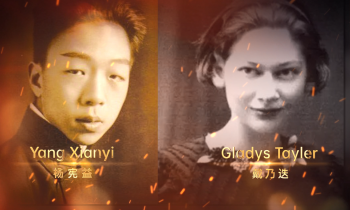 My Bond and My Country: Yang Xianyi and Gladys Tayler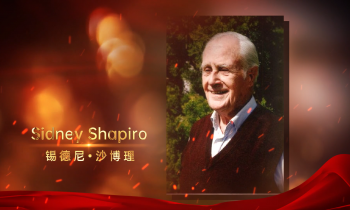 My Bond and My Country: Sidney Shapiro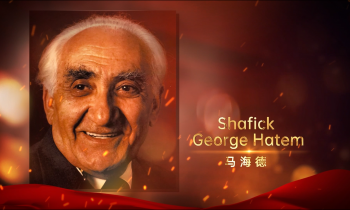 My Bond and My Country: Shafick George Hatem