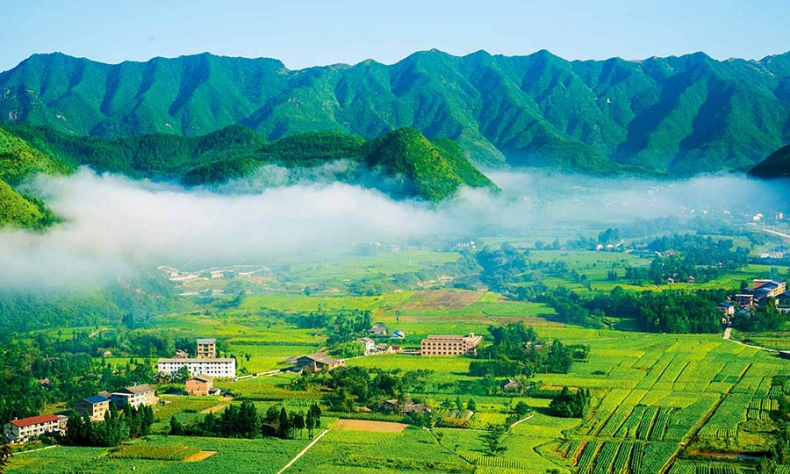 New Developments of Socialism with Chinese Characteristics
China has seen a clear focus on promoting the socialist market economy with justice and equity for its people in the new era.
Since 1982 when the 12th National Congress of the Communist Party of China (CPC) first heralded the idea of "socialism with Chinese characteristics," it has been sparking curiosity among China watchers all over the world. China has since recorded an unprecedented economic growth miracle to emerge as the world's second-largest economy. It is all set to become a moderately prosperous society in all respects in 2020 with an increasing influence in setting the tone and tenor of global discourse and decision-making.
Other than its Belt and Road Initiative (BRI) which promotes infrastructure construction in scores of developing countries, China has significantly increased its contributions to the United Nations (UN) as well as other global and regional forums. Some of these regional forums are launched or spearheaded by Beijing. Even in the UN system, China is today the second-largest contributor to peacekeeping funding and the leading contributor to global climate change mitigation initiatives. Undoubtedly, China's building of socialist with Chinese characteristics has evolved.
The making of the blueprint for socialism with Chinese characteristics has progressed with several major milestones. To elucidate just the recent period under President Xi Jinping's leadership, which is backed by four decades of China's development, the catchphrase of "new era" alludes to its current recalibrations. Today, what attracts experts' attention is how this once most egalitarian but poor society (with poverty most equally distributed) has since achieved unprecedented economic development but also, relatively, become more imbalanced than before.
Doubtless, China today celebrates its commanding heights in creating global brands and entrepreneurs. But transformations also explain China's latest drift towards increased emphasis on improving equity and justice driven by the "people-first" governance model.
China's leaders have clearly moved away from earlier stress on pursuit of high economic growth rate after seeing an average of nearly annual 10-percent growth over the past four decades. Undoubtedly, Deng Xiaoping's axiom of "Growing rich is glorious" did help some elements of development reach out to China's poorest. But China's coastal provinces grew much faster than its interior provinces, making imbalanced development a new target for China's detractors.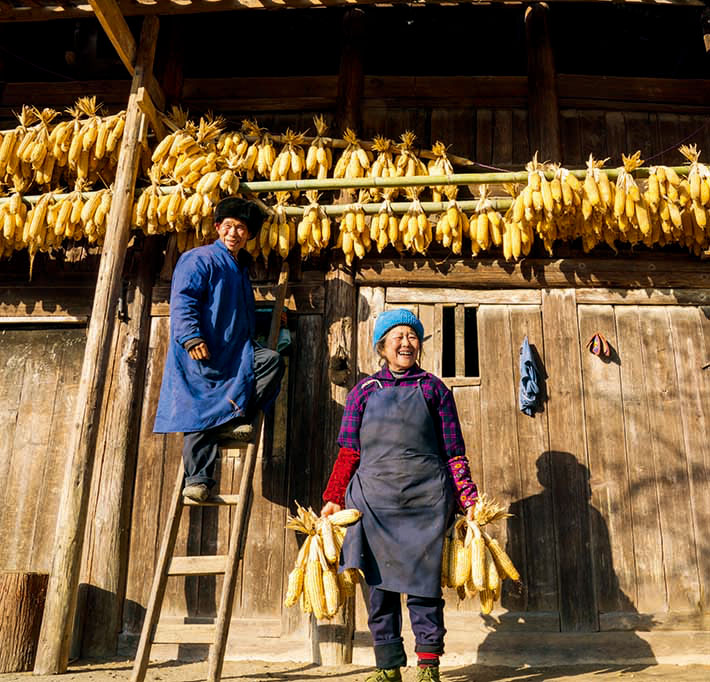 The "new era" has therefore seen a clear shift to the building of direct connections with the grassroots, which is meant to ensure that fruits of China's development are efficiently and directly delivered to the poorest. Indeed, China is resolved to eradicate absolute poverty by 2020 – a full 10 years ahead of the UN Sustainable Development Goals target of 2030. This presents the most apt example in the new era which seeks to build an inclusive socialist model of governance. At its core, this shift aims to synergize focus on promoting the socialist market economy with justice and equity for the people.
With increasing numbers of partners under the BRI framework, China's re-calibrations of its socialism with Chinese characteristics is invoking interest beyond China's borders amongst countries that see their own development getting intertwined with China's development. Debates have emerged on the global influence of socialism with Chinese characteristics as more and more countries support Chinese narratives and initiatives.
For understanding China's evolving visions of building socialism with Chinese characteristics, various formal articulations can be the source of these discussions. Among these speeches and documents expositing China's socialist model, the communiqué of the fourth plenary session of the 19th CPC Central Committee in October 2019 has resulted in a fresh round of discussion. The speech delivered by Xi Jinping, general secretary of the CPC Central Committee, at this plenary session perhaps presented the most recent detailed outline of the critical benchmarks on how China seeks to uphold and improve the system of socialism with Chinese characteristics and thereby advance the modernization of its systems and capacities to turn China into a great modern socialist country that is prosperous, strong, democratic, culturally advanced, harmonious and beautiful by the time of the centenary of the People's Republic of China in 2049.
Xi's speech underlined several strengths of China's national governance, which included upholding the centralized and unified leadership of the CPC, followed by commitments to promote the people's democracy, uphold equality between all ethnic groups, synergize the socialism system and the market economy, ensure rule of law, and seek innovation while pursuing peaceful unification of China, and more – all for fostering stronger confidence in the path, theory, system and culture of socialism with Chinese characteristics.
Till now, the failure of Soviet central planning in the early 1990s and the collapse of unbridled profit-driven market economies of the West since 2007 have provided China with a vantage point. As China moves beyond those comparisons to set its own future trajectories to build the community with a shared future for humanity, innovation and synergy have come to be signal terms of this new thinking.
The author is chairman of the Centre for International Politics, Organization and Disarmament, Jawaharlal Nehru University, New Delhi.
Source: China Pictorial