Officials, Scholars Oppose Interference in Xinjiang Under Pretext of Human Rights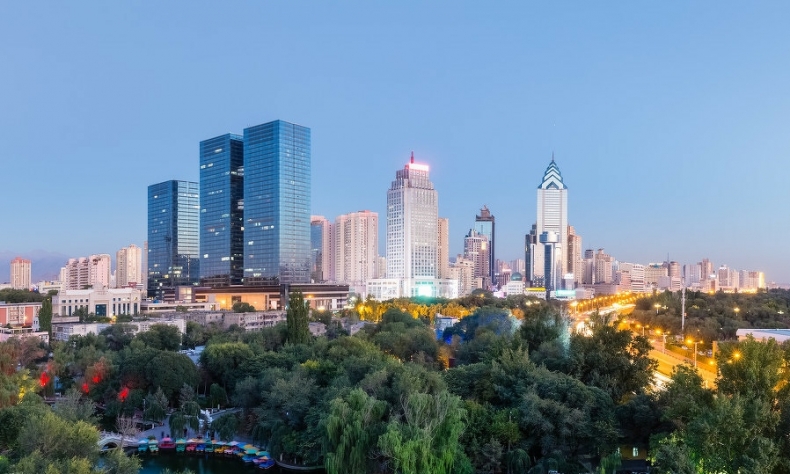 Accusing China of 'genocide' is another means to isolate China and curb the development of China, and to impede the process towards prosperity in Xinjiang.
Officials and scholars in northwestern China's Xinjiang Uygur autonomous region have lashed out at anti-China forces in Western countries for interfering in Xinjiang affairs under the pretext of human rights, noting that the region's progress in human rights has been widely recognized by the international community.
According to a joint statement delivered Sept. 24 at the 48th session of the United Nations Human Rights Council, a total of 65 countries voiced their support for China, stressing that issues related to Xinjiang are China's internal affairs and should be met with zero interference by any external forces. They also oppose unfounded allegations against China that are politically motivated and based on disinformation and reject interference in China's internal affairs under the pretext of human rights.
"Facts speak louder than words, and justice cannot be overshadowed," Xu Guixiang, spokesperson for the People's Government of Xinjiang Uygur Autonomous Region, said at a press conference held in Beijing on Wednesday. He said that the accusations made by some Western politicians against Xinjiang are contrary to the facts and ridiculous, stemming from political purposes in an attempt to impose their own values on others under the pretext of human rights.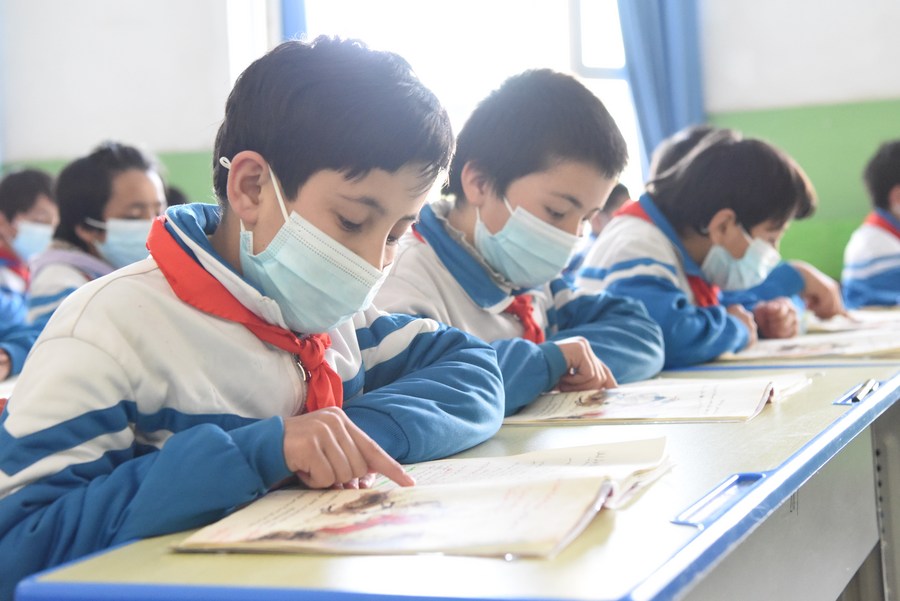 "The stability and development in Xinjiang have long proven them wrong," Xu said. "Xinjiang has maintained a harmonious and stable social environment, with its people living in peace, and the breeding ground for terrorism and extremism effectively eradicated."
Since the end of 2018, more than 2,000 diplomatic envoys, officials of international organizations, and media professionals from more than 100 countries and regions have visited Xinjiang, learning of the actual situation on the ground. Many of them published signed articles in Western mainstream media outlets, pointing out the stark contrast between Xinjiang in the eyes of those who have visited and that which is portrayed in Western media. They also urged a certain group of countries to stop using uncorroborated information to make unfounded accusations against China.
Xu expressed his appreciation and admiration for all of the support that the international community has shown on Xinjiang-related issues, calling that community the "voice of reason" and "voice of justice in human society." He also stressed that a democratic and equitable international order is essential to the promotion and protection of human rights.
"Terrorism and extremism are an intractable challenge across the world," said Elijan Anayat, spokesperson for Xinjiang Uygur autonomous region. "The Chinese government stands firmly against all forms of terrorism and extremism, and is relentless in striking hard, in accordance with the law, at any conduct advocating terrorism and extremism."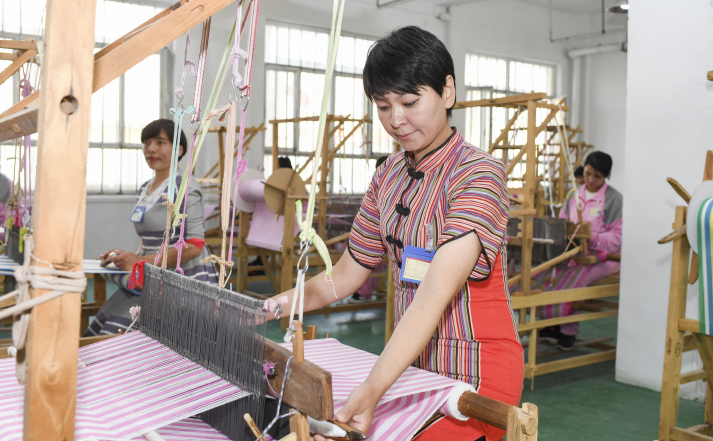 He said that in the face of grave threats brought by extremism and terrorism, Xinjiang Uygur autonomous region responded with a number of lawful initiatives, including setting up vocational education and training centers. "The Chinese government has upheld a people-centered approach to human rights protection and chosen to counter terrorism by rebuilding the society in a peaceful way," said Anayat, "including educating the people and giving them jobs." As a result, the security conditions in Xinjiang have grown significantly better.
"Efforts made by the Chinese government in eradicating terrorism are widely recognized by the international community, bringing social stability and a peaceful life for local people," he said. "Some Western countries should stop pointing fingers at other countries, and reflect on their own failures in responding to terrorist attacks."
Professor Zulhayat Ismayil, also vice principal of Xinjiang University, said at the press conference that the accusations of "demographic genocide" in Xinjiang are utterly groundless.
She said that accusations by certain Western politicians are complete lies, an insult to the people of all ethnic groups in Xinjiang, and a violation of the international laws and basic norms of international relations.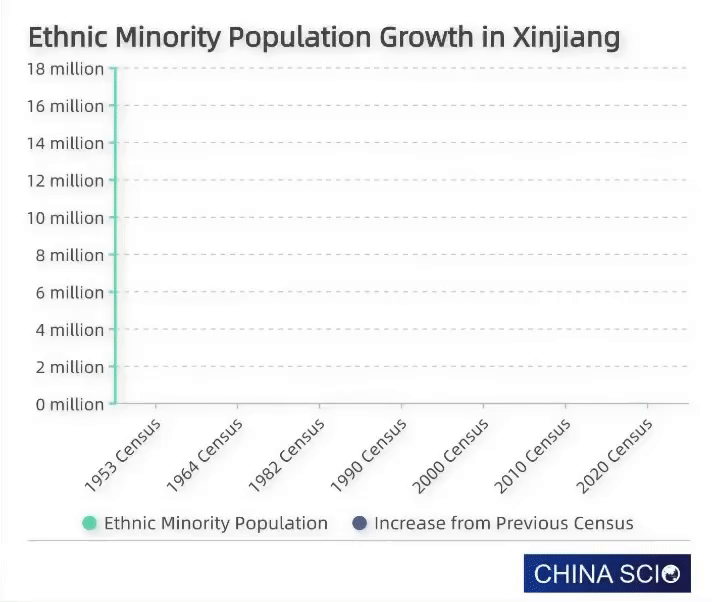 Statistics from a white paper titled "Xinjiang Population Dynamics and Data" show that the ethnic population has been growing steadily and significantly over the past seven decades, jumping from less than 4.5 million in 1953 to nearly 15 million in 2020.
Meanwhile, China's Uygur population increased by about 1.6 million in the years between 2010 and 2020, she said. "How could some Western politicians accuse China of 'genocide' when there is a sustained population growth in Xinjiang?"
"The accusation of genocide against China is not supported by credible evidence and constitutes propaganda for Sinophobia," she said, adding that "accusing China of 'genocide' is another means to isolate China and curb the development of China, and to impede the process towards prosperity in Xinjiang."