Olympics Should Not Be Hijacked by Politics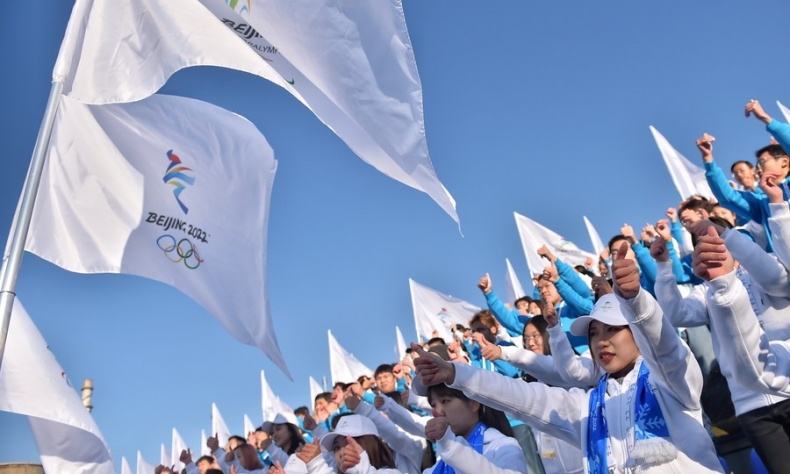 The politically motivated boycott of the Olympics not only compromises the athletes' morale but also hampers the overall Olympic spirit.
Less than 70 days are left before Beijing hosts the prestigious 2022 Winter Olympics and Paralympic Winter Games. This is the first time that Winter Olympics will be held in China, and with this event, Beijing will become the first city in the world to have hosted both the Summer and Winter Olympics.
While a sporting event of this magnitude should provide a welcome sigh of relief in the world marred and divided by COVID-19, some politicians from the Western countries are trying to defeat its very purpose – bringing the international community together – by politicizing it and calling for a "diplomatic boycott" of the event.
However, the international sports community, including the International Olympic Committee (IOC), is not in favor of a boycott, given such acts do nothing but harm the morale of those athletes who put in years of hard work in order to prepare for the event. The IOC President Thomas Bach, in a recent interview, said, "Our role in the world is, first of all, about sport, and our social role is to unite and not to divide people." Indeed, the most important competition of an athlete's entire sports career is the Olympic Games, and so it's unfair if their competition is affected by political issues.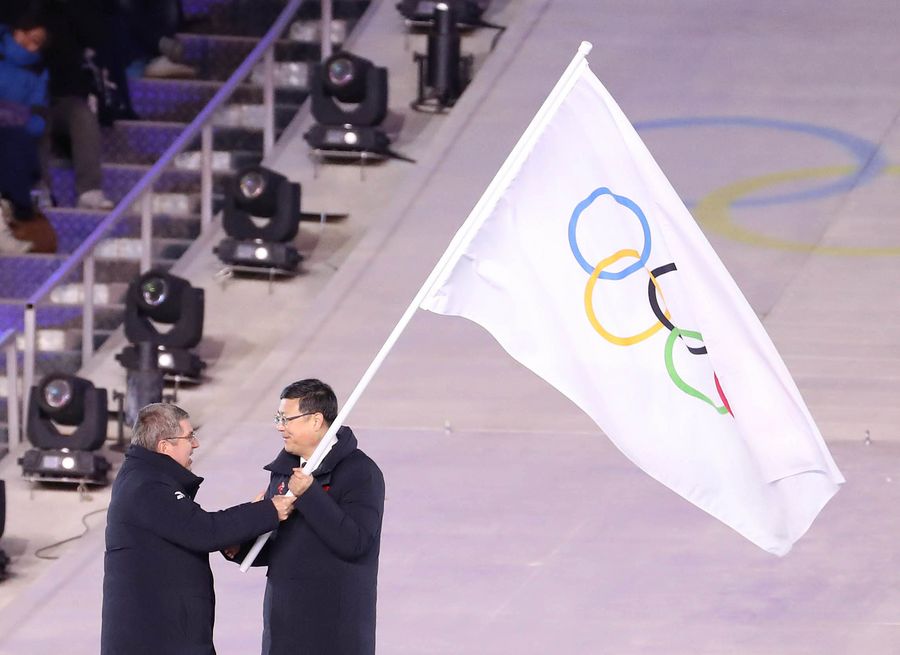 The politically motivated boycott of a sports event not only compromises the athletes' morale but also hampers the overall Olympic spirit. The Olympic Charter clearly states that sports organizations within the Olympic Movement shall apply political neutrality and oppose the misuse of sports and athletes for any political or commercial purposes. The Olympic Games thus endorse a peaceful future of humankind through sports as an event that brings athletes from across the globe together for a healthy competition. Sports and the Olympic Games, in particular, can serve as a model example, where people, nations, athletes, and teams take part without discrimination of any kind.
Those politically motivated boycotts of the Olympics will do nothing but promote small-mindedness and create friction among the international community. The world continues to suffer at the hands of challenging issues like climate change and the COVID-19 pandemic, which cannot be handled properly until the world joins hands.
Isolating some nations is never the solution to the real problem. It is in the best interest of the international community not to further complicate things by using sports as a ground for playing politics. Given the challenges brought about by the pandemic, solidarity is what the world really needs, just as the new Olympic motto says – Faster, Higher, Stronger, and Together.
Rachana Gupta is a blogger, poet, and freelancer. She is the author of the book "To The Horizon We Indeed Sail."