Pre-made Delicacies from the Greater Bay Area Go Global
The rising Guangdong-HongKong-Macao Greater Bay Area is an important window for China to further its opening-up policies. Apart from an open and inclusive business environment, the Greater Bay Area also entices people with its charming culture, which brings us to the popular Cantonese food. How does the burgeoning pre-made food go global from the Great Bay Area? Let's find out!
Recommended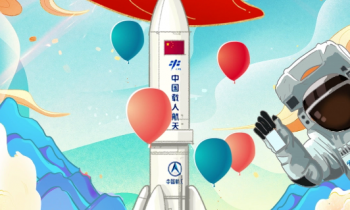 China Has Made Breakthroughs in Manned Spaceflight in the Past 10 Years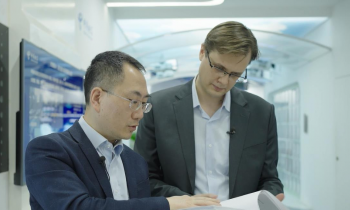 Understand China's Democracy Through a Proposal for Invoice Reform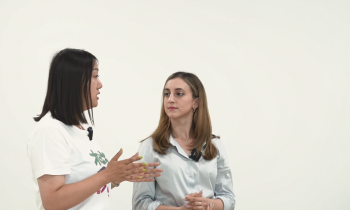 Rural Revitalization Through Multiple Approaches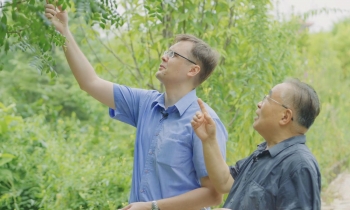 From Combating Plagues to COVID-19 — Why Traditional Chinese Medicine Can Excel?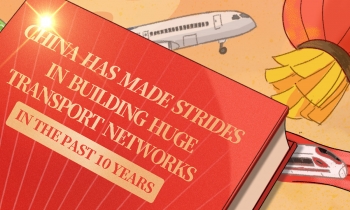 China Has Made Strides in Building Huge Transport Networks in the Past 10 Years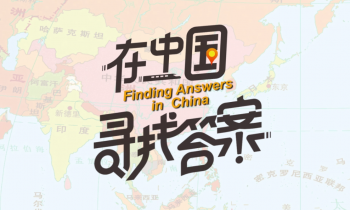 Finding Answers in China | Season 2 Official Trailer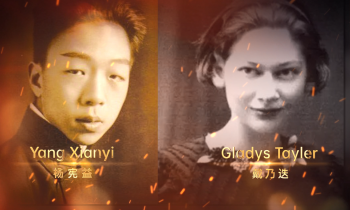 My Bond and My Country: Yang Xianyi and Gladys Tayler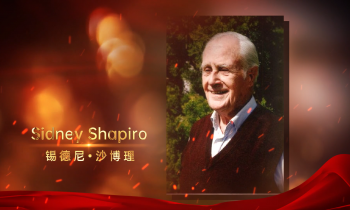 My Bond and My Country: Sidney Shapiro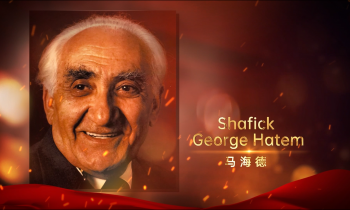 My Bond and My Country: Shafick George Hatem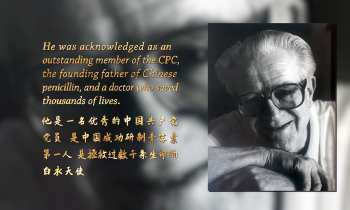 My Bond and My Country: Richard Frey