Preparing for a Digital Future: Smart Cities, Robots and More!
With the G20 meeting in Argentina focusing on a "Digital Future", we wanted to know more about how a country can develop and create a digital economy. We sent our reporter Josh Arslan to different locations in Beijing to find out how China has created some of the biggest digital companies and what the future might look like around the world.
Recommended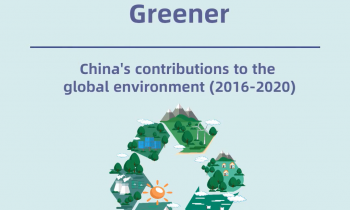 Making the Planet Greener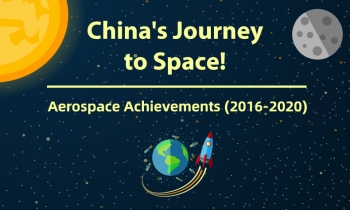 China's Journey to Space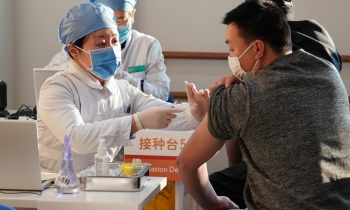 China Walks the Talk on COVID-19 Vaccine Sharing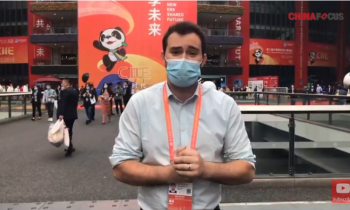 A Day in the Third China International Import Expo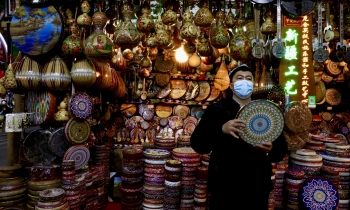 Discover Xinjiang: International Grand Bazaar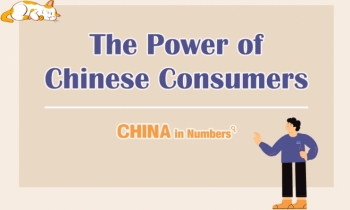 The Power of Chinese Consumers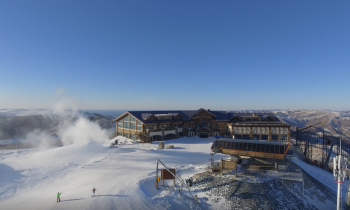 Thaiwoo Ski Resort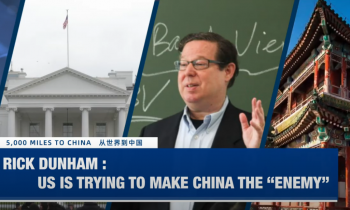 Has a US-China Cold War Started?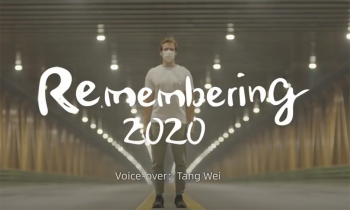 Remembering 2020: What Do You Want to Say to 2020?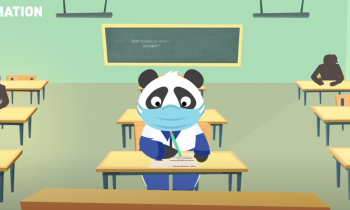 Why is China's College Entrance Exam in 2020 is Different?