Preparing for a Digital Future: Smart Cities, Robots and More!
With the G20 meeting in Argentina focusing on a "Digital Future", we wanted to know more about how a country can develop and create a digital economy. We sent our reporter Josh Arslan to different locations in Beijing to find out how China has created some of the biggest digital companies and what the future might look like around the world.
Recommended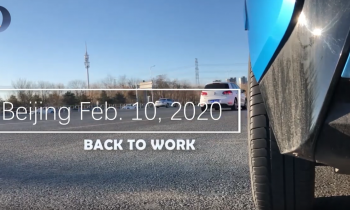 Josh shows us what work is like in Beijing during this outbreak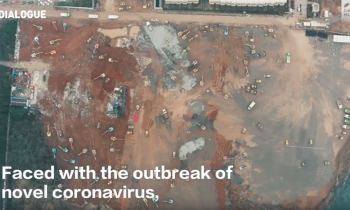 International Leaders voice support for China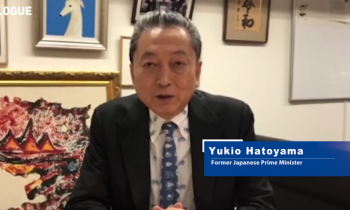 Former Japanese PM voices support for China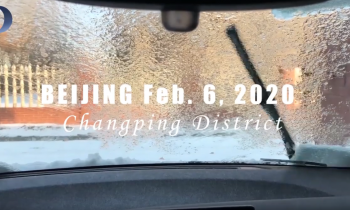 Josh explores Beijing during this difficult time….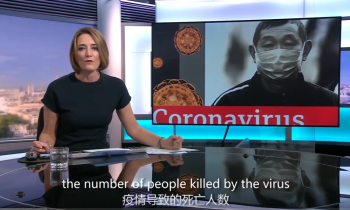 How Are Foreigners Reacting to the Covid-19 Outbreak?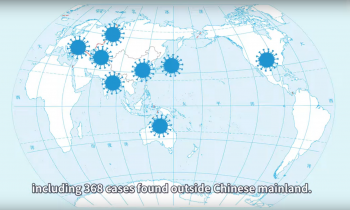 How Wide Will the Novel Coronavirus Spread Globally?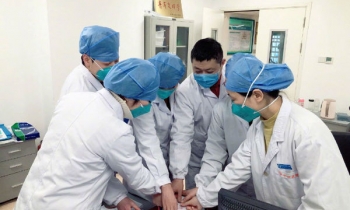 Despite personal loss, this brave doctor continues to fight for China!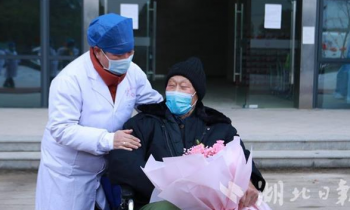 91 year old man recovers from novel coronavirus boosting the confidence of many on the frontlines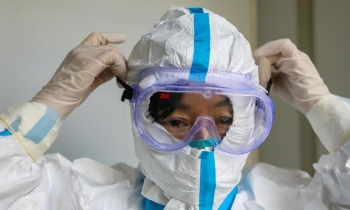 Thank you for your hard work! Thank you, China!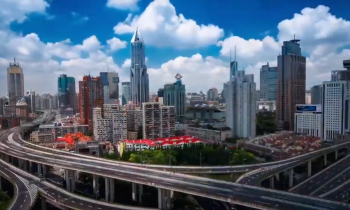 Chinese Technology Bridges Global Comuunication