President Xi Jinping: Correct View of Righteousness!
President Xi Jinping has said many things about how to govern China. One of his famous quotes is about righteousness and how Chinese people should enter act with the world.
Recommended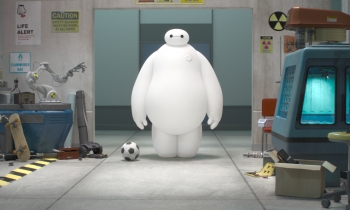 Top 5 Biggest Chinese AI Companies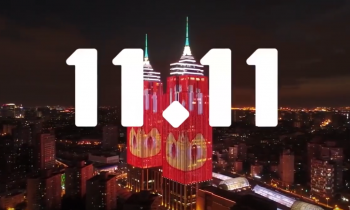 What is Singles' Day in China?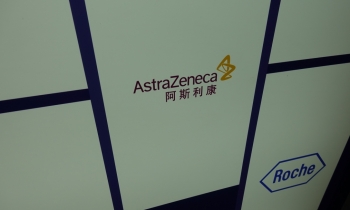 Is cross-border cooperation key to China's booming biotech industry?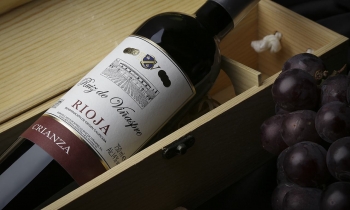 Development of China's Imports in One Minute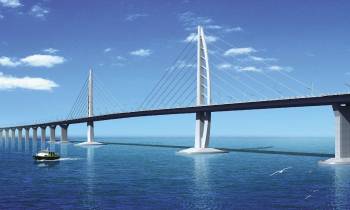 Do you want to have a tour of the world's longest sea bridge?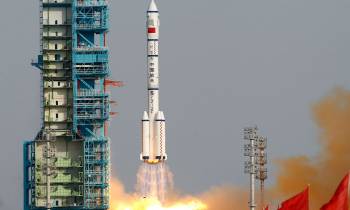 The Chinese space exploration team is achieving a lot!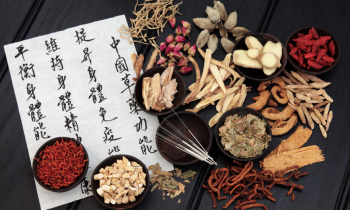 Top 5 Chinese Medical Breakthroughs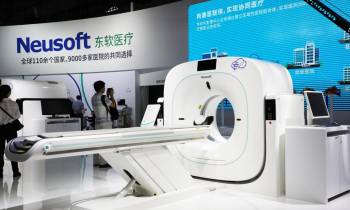 Will you use a Chinese-made MRI machine?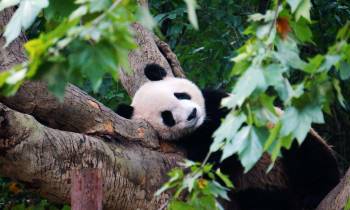 Will pandas from China help improve its relationship with Japan?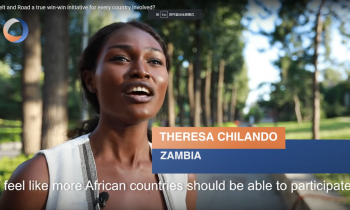 Is the Belt and Road a true win-win initiative for every country involved?