President Xi Sends Powerful Message for Cooperation and Development at G20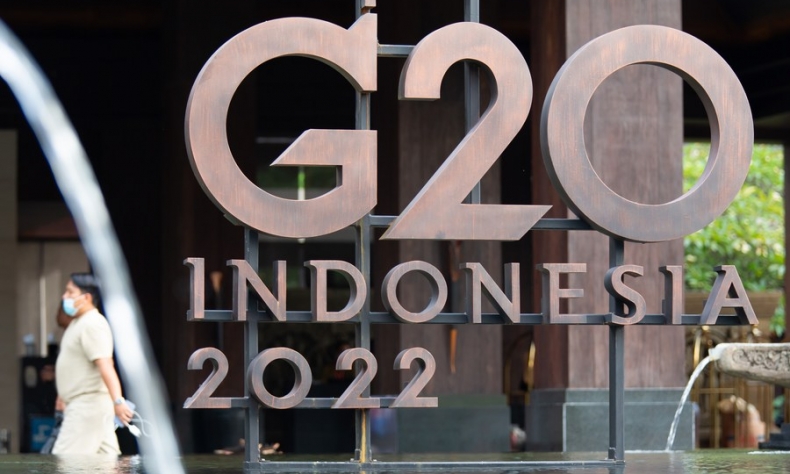 Development is real only when all countries develop together.
Chinese President Xi Jinping delivered a powerful and persuasive message on Tuesday, during the first day of the annual G20 summit. Speaking in Indonesia, the site of the gathering, President Xi called on his fellow world leaders and others in the audience to completely and honestly address a vexing problem: What is wrong with this world, [and] what we should do about it.
Building on a theme he has discussed often in the past year and including with U.S. President Joe Biden on Monday, Mr. Xi offered a solution. He reaffirmed that international leaders must keep initiatives surrounding global development at the center of what they do. "Development is real only when all countries develop together," he added.
These few words served as important reminders that the West has too often linked economic aid to the developing world while compelling those nations to espouse Western values. Such policies went unchallenged for the better part of four decades, as the United States stood alone as the world's leading economic and military nation. But now, a new paradigm, a new ideology is challenging Western dominance. It is one led by China and associated with promoting economic trade without tying any political philosophy to it.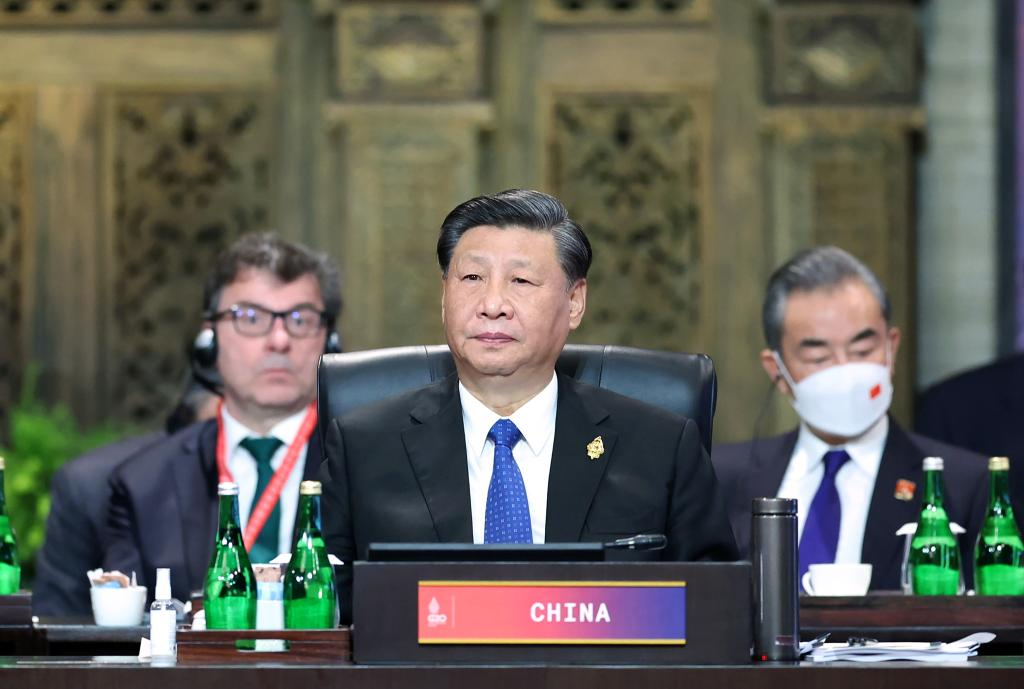 The Belt and Road Initiative (BRI) is a prominent example. Cebr, a global economics consulting firm, has projected the BRI will "likely to boost world GDP by $7.1 trillion per annum by 2040." Close to 150 countries are already engaged with BRI projects; therefore, at the G20 on Tuesday, Mr. Xi could say with confidence that his country would be "inclusive, beneficial, [and] resilient" as it formulated its global development strategies. The reality is China already is demonstrating such commitments.
At the G20, the president demanded that the most prosperous of countries not see modernization as theirs and theirs alone. A "small yard with a high fence" is outdated in the twenty-first century, Mr. Xi said. He suggested that expanding the G20 to ensure that other parts of the world, such as Africa, are added to the union is consistent with modern thinking.
China has offered important and well-received ideas relating to development to the G20 and other international venues in recent years. The Global Development Initiative (GDI) is just one example. Mr. Xi outlined the GDI at the United Nations a little more than a year ago, stating that it was guided by a commitment to development in all corners of the globe and to putting people first. The president has insisted that GDI will play a critical role in allowing the UN to meet its 2030 Agenda for Sustainable Development.
In his remarks at the UN, Mr. Xi said, "We should care about the special needs of developing countries. We may employ such means as debt suspension and development aid to help developing countries, particularly vulnerable ones facing exceptional difficulties, with emphasis on addressing unbalanced and inadequate development among and within countries." We must remember that in years' past, Western leaders would link debt relief or elimination to the promotion of Western definitions of democracy and human rights; China makes no such linkages.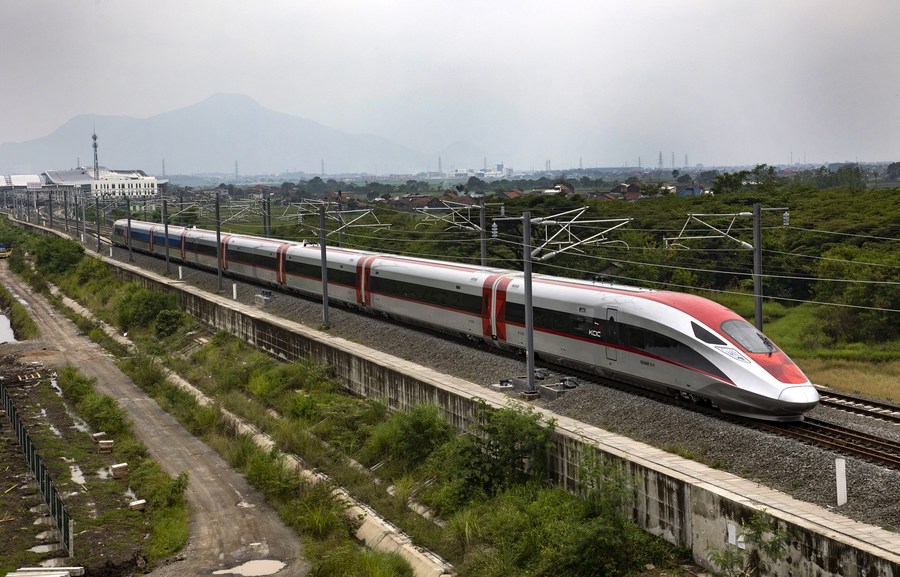 With more than 100 nations aligned with the GDI effort and 60 countries identified as the Group of Friends of the GDI, the initiative is demonstrating it is a force for good in increasing development across the globe. China has already submitted more than one-dozen projects to the G20 that relate to GDI, Mr. Xi noted, and he said more were on the way.
The president also urged that "safe, stable, and smooth global supply chains" become a hallmark of this decade. This statement served as a reminder of the disastrous tariffs that former U.S. president Donald Trump laid down against China, and that Mr. Biden has so far refused to get rid of most of them. Unfortunately for the U.S. and for Mr. Bien, the evidence is clear: America has suffered more economic distress because of the tariffs than has China. Prices have increased for many goods and services, and the supply chain has been strained. Recent inflationary pressures in the U.S. should lead to even more scrutiny about the necessity of such tariffs, although the Washington political class is likely to remain blind to reality as it continues to bash China for refusing to bow to the America's interpretation of a stable world order.
During the G20 summit, Mr. Xi's also had meetings with key U.S. allies, including Australia, France, the Netherlands and South Korea. He also announced that China would speed up talks with South Korea aimed at securing a bilateral trade agreement, yet another example of putting win-win strategies in place.
The West is paying attention to what China is doing, and yet the corresponding efforts it is making to counter China's efforts are smaller and less robust. Retaining a Cold War philosophy about China will not lead to the necessary adjustment in thinking.
The article reflects the author's opinions, and not necessarily the views of China Focus.