Promoting Pragmatism in Sino-UK Relations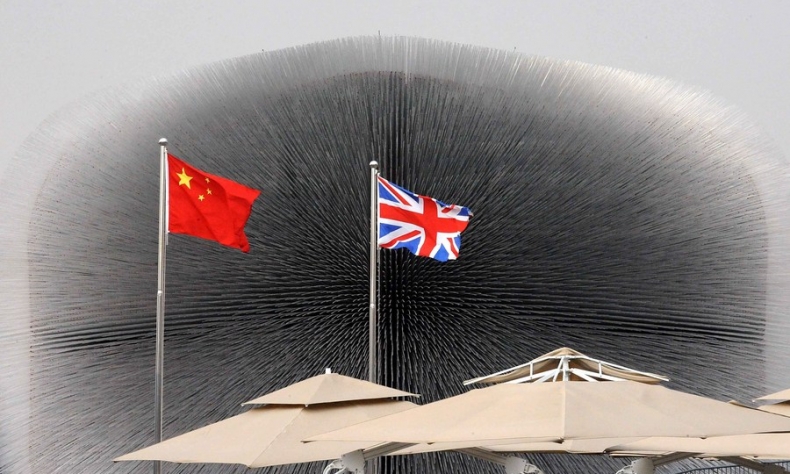 It is thus practical for London to partner with Beijing on intersecting challenges, help dial up strategic trust, and utilize their collective economic heft for the benefit of relations.
As the highest-ranking British official to visit China in five years, Foreign Secretary James Cleverly's recent trip to China carried significant diplomatic weight. In talks with Chinese Foreign Minister Wang Yi, also a member of the Political Bureau of the Communist Party of China Central Committee, Cleverly reaffirmed Britain's commitment to the ironclad one-China principle and expressed U.K.'s desire to strengthen collaborative opportunities in technology, artificial intelligence, and green energy.
The U.K. foreign secretary has also made clear that attempts to isolate China would be a mistake, challenging the credibility of zero-sum fanfare. "I think it's important to also recognize that we have to have a pragmatic, sensible working relationship with China because of the issues that affect us all around the globe," Cleverly told the media, according to The Guardian.
With ample reciprocity from Beijing to strengthen the economic and trade foundations of Sino-U.K. relations, Cleverly's constructive visit extends important clues to London to jointly dial up bilateral trust and maintain a "mutually beneficial relationship" at the highest level.
First and foremost, his in-depth engagement with top officials in China has sent a positive message regarding strengthening high-level communication channels. For U.K. Prime Minister Rishi Sunak, the re-establishment of high-level communication with Beijing has constituted a work in progress, following low points under the premiership of his predecessor. Sunak has also sought to differ from his predecessor in labeling China as a so-called threat, choosing instead to deepen understandings in Beijing through Cleverly and communicate the U.K.'s desire to "build consensus and deepen cooperation."
Cleverly's visit has brought new opportunities to elevate the U.K.'s robust trade relationship with China. After all, Beijing continues to identify as one of the U.K.'s largest export markets as well as its second-largest trading partner in goods imports last year. Stronger mutual trust between the two countries is central to making progress on the intersecting challenges currently facing the global economy. For instance, both Beijing and London share stakes in deepening macro-policy coordination to support investor sentiment and global economic recovery.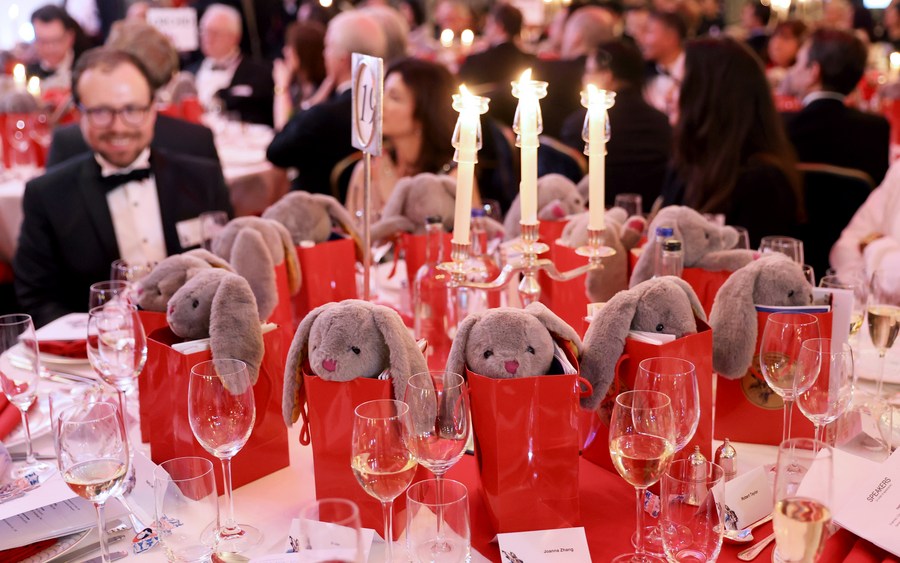 London's path to economic autonomy also warrants making a healthy distinction between understandable differences and matters of direct national interest. Through candid and constructive exchanges between Cleverly and Wang, China underlined the need for the U.K. to "respect China's core interests and faithfully honor the one-China policy." Such compliance strikes at the heart of their decades-old diplomatic relationship and its underlying foundation. Sustained adherence to that consensus is thus chief to more productive Sino-U.K. strategic communication, helping spur multi-sector cooperation opportunities and trade expansion.
Interestingly, Cleverly acknowledged China's important contributions to the world economy, making it imperative for both sides to create "a sound business environment" with new growth points. A major indicator of future progress will be London's ability to maximize opportunities for equal treatment of business enterprises on both sides. Viewing China's development progress in a positive light could also limit the risk of misunderstandings. U.K. companies continue to make successful strides through business operations in the Chinese market, making a natural case for greater Sino-U.K. common ground to build on.
For these reasons, a joint consensus to maintain high-level dialogue is an important takeaway from the visit. It reflects a consistent intent from Beijing to help coordinate expectations on wide-ranging trade and economic interests, two areas regarded by China as the "foundation for the sound and steady development" of ties.
In Cleverly's own telling, "No significant global problem – from climate change to pandemic prevention, from economic instability to nuclear proliferation – can be solved without China." It is thus practical for London to partner with Beijing on intersecting challenges, help dial up strategic trust, and utilize their collective economic heft for the benefit of relations.
Hannan R. Hussain is a foreign affairs commentator, author and recipient of the Fulbright Award.