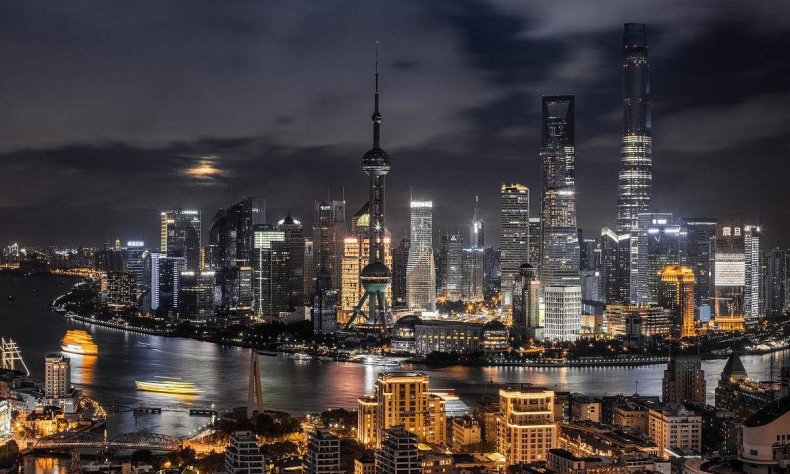 Shanghai FTZ: A Symbol of China's Opening-up
Forty years ago, it was inconceivable that China could completely transform itself from agrarian-based to the world's second largest economy in such a short period of time. However, it has drastically transformed through its commitment to continuous reforms and gradual opening up policies. In the last 40 years, China has witnessed the fastest economic growth in human history. Its average annual GDP growth was close to an impressive 10 percent year-on-year until 2014. Per-capita income increased from US$155 in 1978 to a whopping US$7,590 in 2014: a 40-fold increase, that helped lift 700 million people above the poverty line.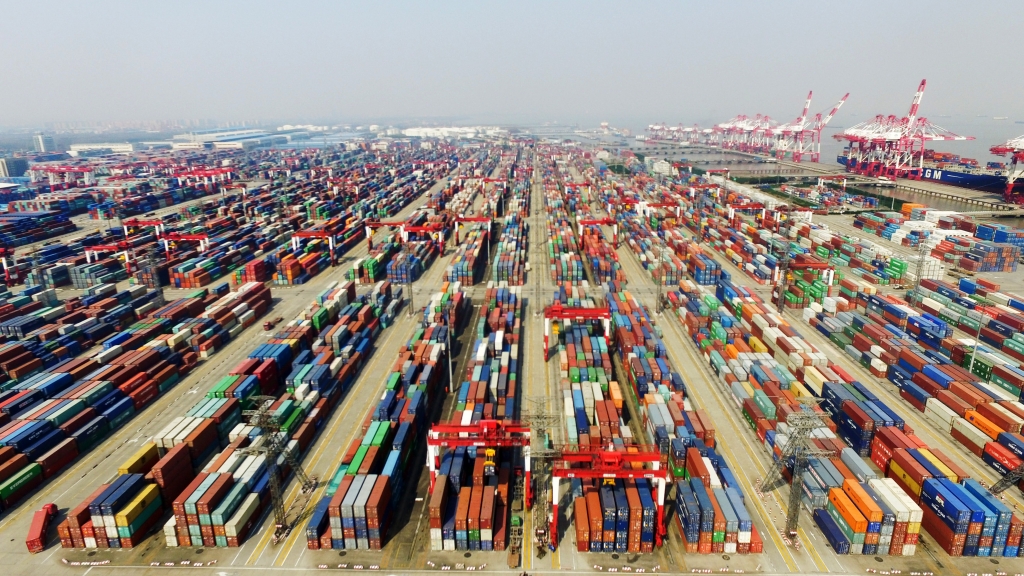 This economic transformation begun in 1978, when China's former Leader, Deng Xiaoping realized that the economic progress of the country could be accelerated by opening up the economy and following the export-led model. In order to realize this dream, he had set up several special economic zones across China. These zones not just attracted overseas investments but also facilitated the adoption of new technologies and management ideas, thus transforming them into export hubs. This watershed policy of inclusive growth and opening-up proved to be a game-changer for the nation.
In order to further deepen Deng's original reforms, Shanghai's first pilot free trade zone was set up in September 2013 to bring new opportunities to the country. The Shanghai FTZ, since its inception, has been projected as an exemplary model to showcase China's commitment to its reforms. So far, a total of 12 FTZs have been established in China. The list includes the Shanghai FTZ (September 2013); Tianjin, Fujian, and Guangdong FTZs (April 2015); Liaoning, Shaanxi, Henan, Hubei, Chongqing, Sichuan and Zhejiang FTZs (August 2016). Back in April this year, Hainan became the most recent area to be designated a free trade zone. Notably, these FTZs were set up by the Chinese government as a testing ground to check certain policies such as streamlined business registration and easier access to administrative services, before later being implemented nationwide.
Shanghai, being the first pilot FTZ, played a pivotal role in this direction. It was established with the objective of helping to develop Shanghai into an international financial center and trading hub by 2020. Therefore, policies related to foreign investment, the currency market and banking were relaxed considerably in the zone. These steps have also supported the internationalization of the renminbi.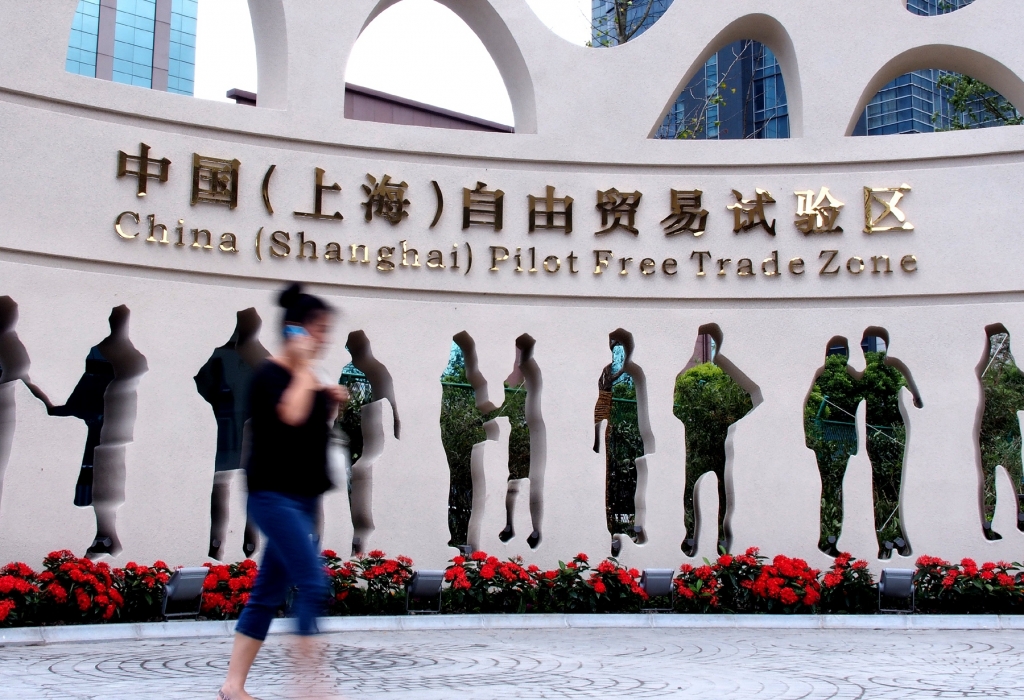 The Shanghai FTZ is currently a home to around 265 multinationals' regional headquarters. Since 2013, almost 9,400 foreign companies have already invested more than US$19.5 billion in this region. In July this year, Tesla announced its plan to build its Gigafactory in Shanghai FTZ. Additionally, over 27 of Shanghai's pioneering policies have been replicated in other free trade zones across China. Moreover, the concept of the negative list, which provides details of the sectors that are closed or are only partially opened to foreign investors, was also pioneered in Shanghai FTZ. This concept was later adopted by other FTZs as well. Currently, the Shanghai FTZ covers a total area of 120.72 square kilometers, which is expected to expand further in the future to cover the entire area of Pudong. Although it only accounts for almost 1/50th of Shanghai's total land area, it contributes a substantial part, almost 1/4th of Shanghai's GDP and 2/5th of Shanghai's overall trade.
Furthermore, China's FTZs have increasingly become new hotbeds for investment. As per the latest data from CGTN, more than 35,000 new foreign-invested companies were set up in China in the first seven months of this year, a 99 percent year-on-year increase. These FTZs also allow their local regions to set up their own free marketplaces and boost trade and cross-border investments with other countries. The keystone of China's FTZs forms a crucial part of a larger ambition: the Belt and Road Initiative. Both aim to promote cross-border investment and create regional prosperity. Hence, China's initiatives of making new FTZs and providing inclusive growth through broader participation send a strong message to the world about its clear intent to open up and to promote trade and investment. This is especially pivotal at a time when there is a growing uncertainty around globalization and its negative impact on the world's economy.
Rachana Gupta is an expert author of Ezine Articles and an active blogger and poetry writer.
Opinion articles reflect the views of their authors only, not necessarily those of China Focus.