Squeezing the Bottom Line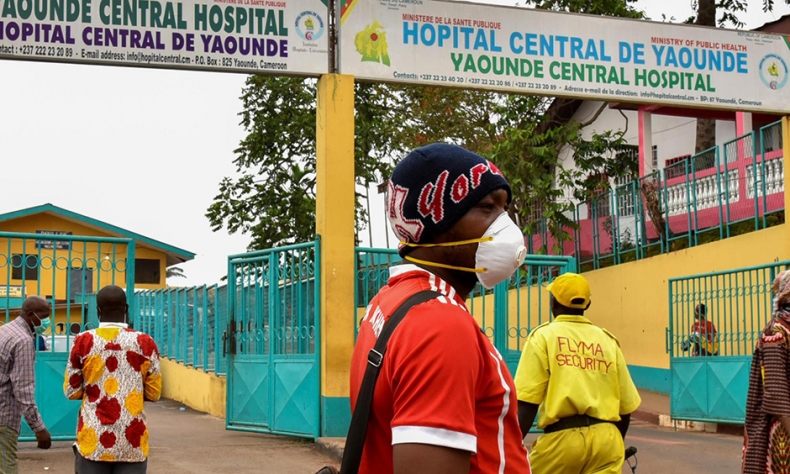 What the coronavirus pandemic means to the African economy
The outbreak of novel coronavirus (COVID-19) is a global pandemic that has caused shivers down the spines of global economies because of the relationship that exists among the world countries. The United Nations Conference on Trade and Development (UNCTAD) has predicted that the economic uncertainty caused by the virus is likely to cost the global economy $1 trillion this year, pointing to a potential economic slowdown.
COVID-19 is spreading at an alarming rate with concerns being raised on the degree of exposure and the potential risks it may have on the global economy. Asia, Europe and the United States stock markets have already been hit adversely by negative market sentiments occasioned by the spread of COVID-19.
While focus has majorly been on the pandemic's effect on the global economy, the economic cost is already hitting Africa hard. It is no wonder the African Union's 33rd Ordinary Session of the Assembly of Heads of State and Government, held in February, recommended that Africa Centers for Disease Control and Prevention activates its Emergency Operations Center and Incident Management System to improve surveillance, emergency response and prevention of the disease. China is Africa's largest trading partner, with trade volumes reaching $208.7 billion in 2019, based on figures from Ministry of Commerce of China; China's major investments are in manufacturing, finance, tourism and aviation sectors. It is because of how Africa's economies are intertwined with the Chinese economy in terms of production and consumption that fears of recession in African economies are more real than perceived.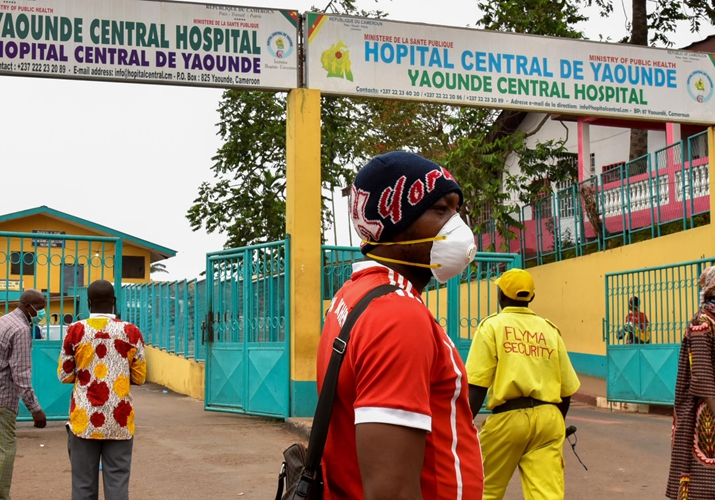 Supplies from China limited
China is a huge market for African exports, particularly from Angola, South Africa and the Democratic Republic of the Congo. Conversely, Egypt and Nigeria are the largest importers of Chinese exports. A disruption in supply of goods and services from China will have a damaging economic effect on Africa.
African countries that import essential products such as food and clothing from China are likely to experience reduced supply of goods and increased demand, thereby driving a spike in the cost of goods in the local economies, and leading to more money chasing too few goods – inflation. With many manufacturing companies in China on lockdown or closed, consumers will face limited choices. In some cases, consumers have no way of accessing affordable goods and services from China. Local traders and companies that rely on Chinese imports in most African countries are now closing down or scaling down productions, leading to unemployment and loss of income that was otherwise supporting livelihoods of millions of unemployed youth and women on the continent.
Additionally, the placing of embargoes on Chinese flights and cargo ships carrying Chinese goods to Africa is also affecting the economies of countries like Uganda, Mozambique and Niger that are dependent on these imports. The restrictions on Chinese cargo flights and ships, and the closure and downsizing of Chinese factories have all led to supply-chain interruptions, leading to a decrease in the supply of Chinese goods in African markets. This has the effect of distorting market fundamentals to the detriment of consumers who are likely to be charged exorbitant prices for essential goods and services.
Markets in Mozambique, for example, are currently starved of Chinese goods. Mozambique, whose markets are dominated by Chinese products, is facing major supply-chain challenges. Traders of Chinese products are worried of a protracted outcry from consumers over the looming fall in the supply of Chinese goods. While certain products like textiles and cosmetics can be sourced from alternative import markets, such as Brazil and Portugal, the traders are nonetheless not convinced that they will get competitive prices, quantities and qualities similar to that from China. This puts consumers in a potentially difficult situation.
Consequently, this will have adverse effects on consumption patterns and behavior of consumers in the economy. In Niamey of Niger, stocks of certain goods such as groceries and electronic products have fallen drastically, with the possibility of replenishing those stocks curtailed significantly by the shutdown of manufacturing companies and the ban on flights and cargo ships from China. Most African countries are currently evaluating the potential risks of disrupting the continent's supply-chains and the conduct of all other businesses in their economies.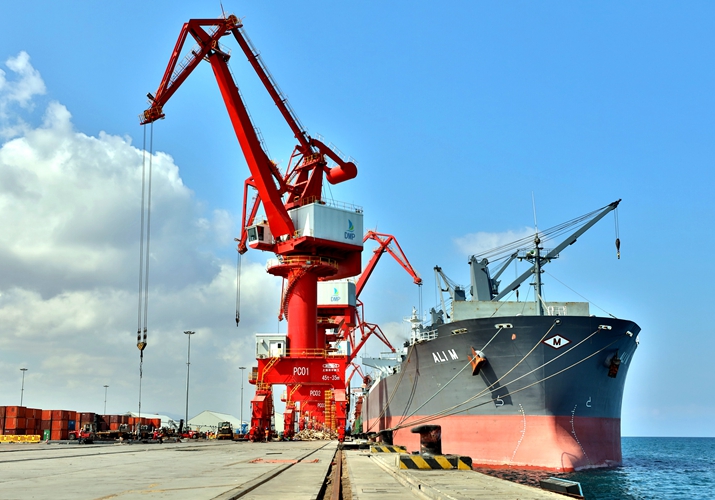 Impact on tourism
As if that is not enough, the spread of COVID-19, if not contained timely, has the potential to cause unprecedented damage to Africa's tourism sector. With restricted movement of people across the world, flights grounded and stricter quarantine measures for travelers across all modes of transport, it is only a matter of time before irreparable harm to the tourism sector is done. Tourist arrivals from China and other parts of the world to Africa have dropped alarmingly.
The United Nations World Tourism Organization indicates that in 2018, the number of global arrivals increased to 1.4 billion, and the sector accounted for $1.4 trillion – 7 percent of the value of world goods and services. This bullish outlook has been dampened by the cancellation of flights and increasing incidents of tourists being quarantined in apartment blocks and hotels. African countries like Kenya, South Africa, Mauritius, Morocco, Egypt, Namibia, Cape Verde, Botswana, Tunisia and Tanzania, that recently emerged as preferred tourist destinations for the Chinese, now face a bleak future. This is due to the global travel turmoil caused by the virus. The World Travel and Tourism Council underscored the importance of this industry to the African economy, indicating that tourism had contributed 8.5 percent ($194.2 billion) to Africa's GDP in 2018.
Though the virus has wreaked havoc on economies, there is a ray of hope that a solution will be found sooner rather than later. Zhong Nanshan, a senior epidemiologist and pulmonologist in China, recently opined that the pandemic will be over by June. The sooner a solution is found and the dust settles the better, as Africa is waiting.
The writer is an economist, consultant and a regional commentator on trade and investment based in Nairobi, Kenya
Source: Beijing Review