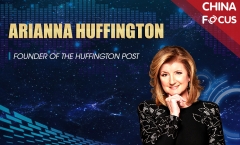 How modern media can win-back viewer confidence? Why Chinese stories have an important role to play on the world stage?
Mar 15, 2019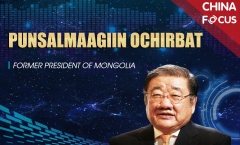 if you want to see the world's development, look at China.
Mar 13, 2019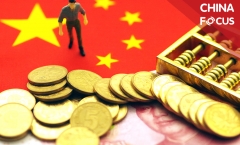 Is China's economy heading towards a recession? Under such circumstances, would China secure its economic vitality in the future? How can China influence the world economy in a positive way?
Mar 13, 2019