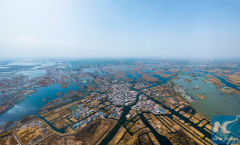 A year has passed since the central government announced the decision to establish the area on April 1, 2017.
Apr 2, 2018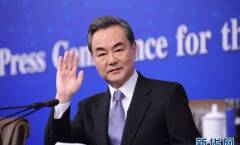 Chinese Foreign Minister Wang Yi, who answers questions on China's foreign policies and foreign relations at a press conference on the sidelines of the first session of the 13th National People's Congress in Beijing.
Mar 8, 2018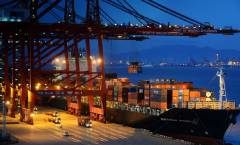 China achieved steady growth, advanced reforms, made structural adjustments, improved living standards and guarded against risks in 2017, said top Chinese official on Tuesday in Beijing.
Mar 6, 2018