Thaiwoo Ski Resort
Thaiwoo Ski Resort is one of the most famous ski resorts in Chongli, Zhangjiakou. It covers an area of 40 square kilometers and has about 200 planned ski trails which will be used for the snowboarding and freestyle skiing events during the WinterOlympics in 2022! Providing the best snow runs, snow, mountain views, shops and restaurants you could ask for, Thaiwoo is definitely a paradise for skiers!
Recommended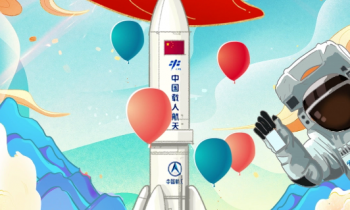 China Has Made Breakthroughs in Manned Spaceflight in the Past 10 Years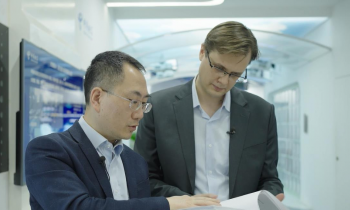 Understand China's Democracy Through a Proposal for Invoice Reform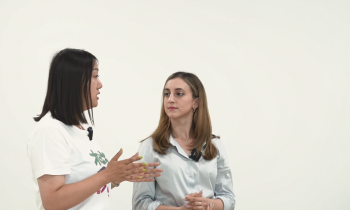 Rural Revitalization Through Multiple Approaches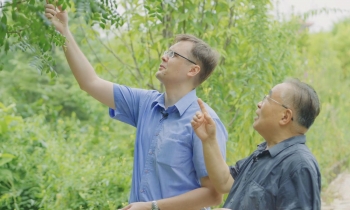 From Combating Plagues to COVID-19 — Why Traditional Chinese Medicine Can Excel?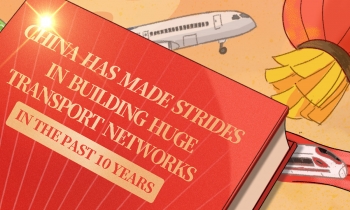 China Has Made Strides in Building Huge Transport Networks in the Past 10 Years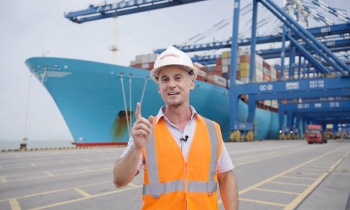 Pre-made Delicacies from the Greater Bay Area Go Global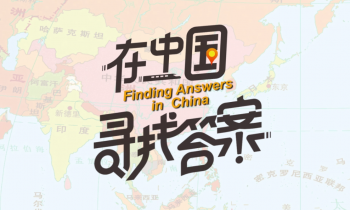 Finding Answers in China | Season 2 Official Trailer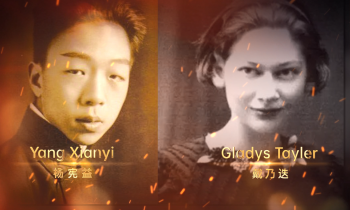 My Bond and My Country: Yang Xianyi and Gladys Tayler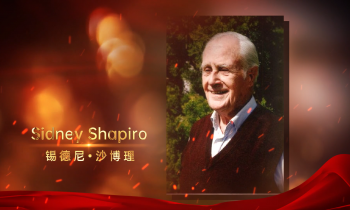 My Bond and My Country: Sidney Shapiro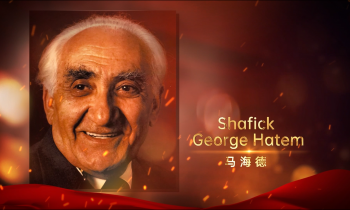 My Bond and My Country: Shafick George Hatem