Thank you for your hard work! Thank you, China!
More heroes are showing their true colors in this difficult time! Thank you for your hard work! We will overcome this and come back stronger.
Recommended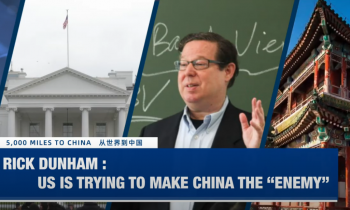 Has a US-China Cold War Started?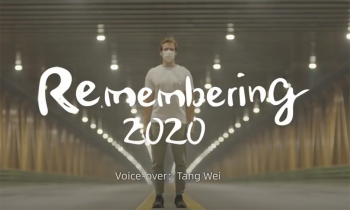 Remembering 2020: What Do You Want to Say to 2020?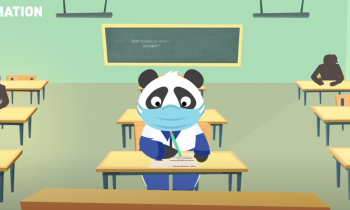 Why is China's College Entrance Exam in 2020 is Different?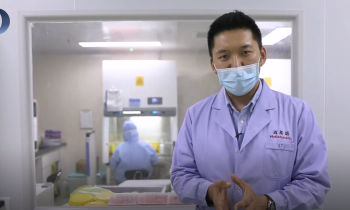 COVID-19: Positive or Negative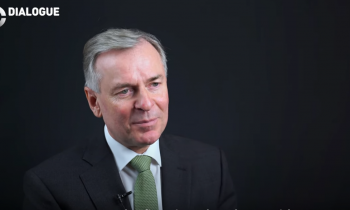 Friedrich Stift: China is Focusing More on Internal Consumption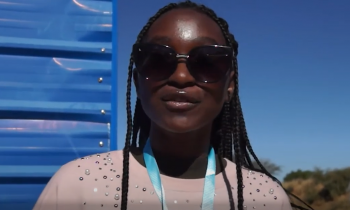 China and Namibia Fighting COVID-19 Together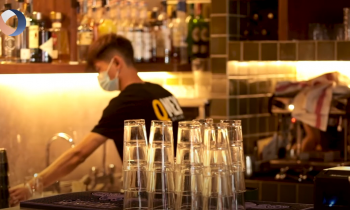 How Are Businesses in China Recovering After COVID-19?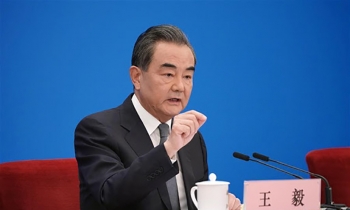 Five Key Takeaways from China's Foreign Minister in 2020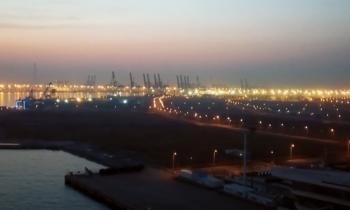 A Port City's Quick Response to COVID-19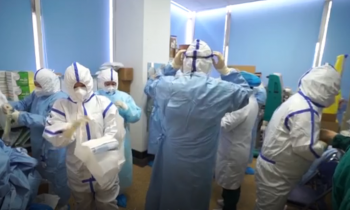 How Is Telemedicine Bringing the Fight to Covid 19?