The Battle Against Coronavirus Promotes China-Japan Relations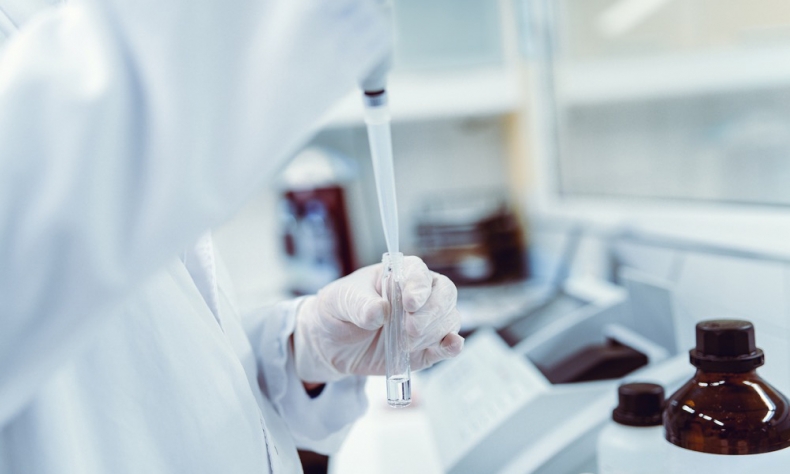 Today, once one country encounters difficulties, the whole region and even the world will get involved, so we should jointly deal with the emergencies." This time, Japan not only talked the talk, but also walked the walk.
The outbreak and spread of the novel coronavirus (COVID-19) in China has aroused fresh feelings in its neighbor Japan. An official from Japan's Foreign Ministry told me, "What we felt most from the outbreak is Chinese President Xi Jinping's appeal to build a community with a shared future for mankind. Today, once one country encounters difficulties, the whole region and even the world will get involved, so we should jointly deal with the emergencies."
This time, Japan not only talked the talk, but also walked the walk. Followings are a few examples.
Former prime ministers set an example
Since the coronavirus outbreak in China early 2020, "Though oceans apart, we're under the same moon", a line of verse dating back to Tang Dynasty (618–907) when Jianzhen, a Chinese Buddhist monk, completed his arduous voyage to Japan, have gone viral once again. Former Japanese Prime Minister Yukio Hatoyama (鸠山由纪夫), who has been devoted to China-Japan friendship for many years, wrote down this line and signed his name on it with a writing brush. In this writing, he even changed "由" in his name to a homophonic character "友", which means friendship.
Such a change reminds me of the remarks made by Premier Zhou Enlai on the history of China-Japan relations, "Apart from a brief interlude of 50-year wars, China and Japan have kept friendly relations for 2000 years." They do have such a long-standing relationship if counting the Eastern Han Dynasty (25-220) Emperor Guangwu's giving a gold seal to the first Japanese envoy to visit China in AD 58 as the inception of their exchanges. There are only 50 years, in such a long historical course, when they were enemies. Therefore, friendship is the mainstream of the history of China-Japan relations.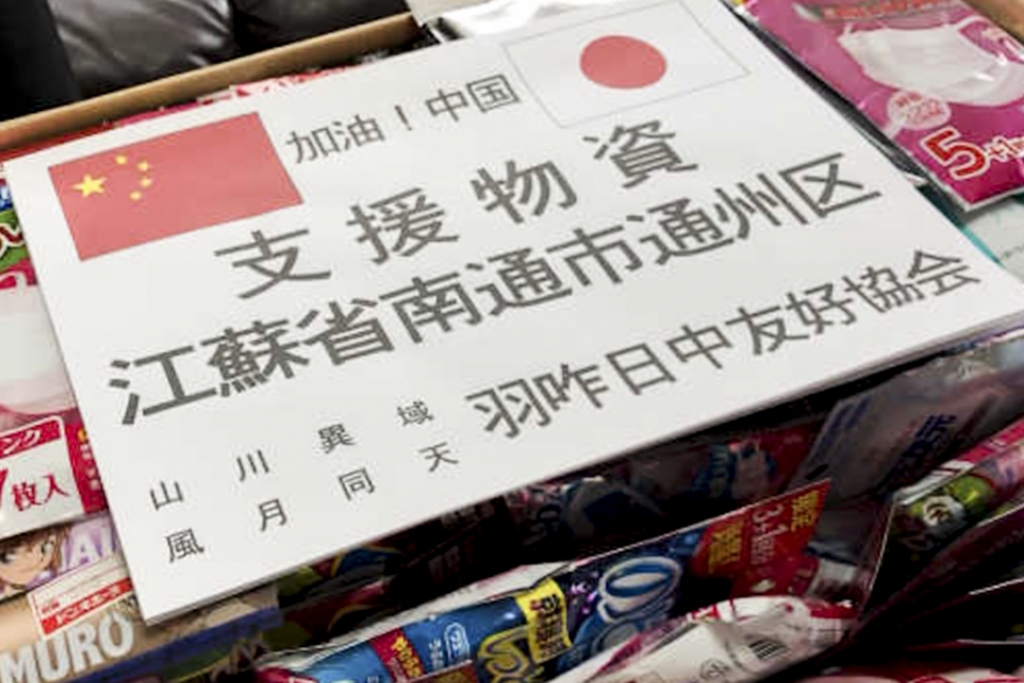 What springs to my mind now is my previous interview with former Japanese Prime Minister Tomiichi Murayama? A few years ago, he still could ride a bicycle to groceries, but now this 96-year-old man is in a wheelchair. After leaving his office, he has long served as the president of the Japan-China Friendship Association, making great contributions to the bond between the two countries. Today, he encouraged the Chinese people in a video clip shot in his hometown Oita with a Kyushu accent that, "Stay strong, Wuhan! Stay strong, Wuhan!"
The COVID-19 outbreak also led former Japanese Prime Minister Hosokawa Morihiro to recall his stay in Wuhan and on the Yangtze River 10 years ago. He told People's China, a Chinese magazine in Japanese language, "in Wuhan and many parts of China, many people are suffering from the disease. I sincerely hope that everyone can get back on track as soon as possible and stay healthy."
Japanese support to China does not end with these retired Japanese government leaders. On January 23 when Wuhan was locked down, Japanese Prime Minister Shinzo Abe said at the meeting of House of Councilors' and House of Representatives, "we should do everything we can to strengthen our quarantine, in a bid to stop the spread of COVID-19. In the meanwhile, we should do our outmost to assist China's combat against the epidemic."
Governmental aid follows
On February 10, Toshihiro Nikai, Secretary-General of the ruling Liberal Democratic Party (LDP) in Japan told me that the LDP would give a donation to China to help its anti-epidemic efforts. To raise the money, LDP would deduct JPY 5,000 (US$ 45.43) from every LDP councillor's salary for March. Toshihiro Nikai said, "It is a matter of course to help neighbors when they have problems." On February 7, this 81-year-old secretary-general, together with Tetsuo Saito, the secretary-general of Komeito, a partner to current coalition government, visited the Chinese Embassy in Japan, saying that, "A friend in need is a friend indeed. Japan is willing to help China fight against the epidemic with every element of its national power."
For so many years, we have never heard of such help "with every element of its national power" from Japan. It is truly doing so this time when China is in face of the epidemic, which will all the warmer up China-Japan relations in the new era.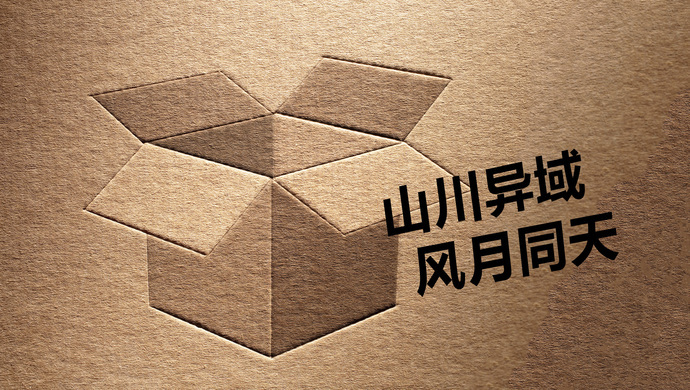 Tetsuo Saito not only goes about raising funds for China within LDP, but also encourages National Diet and central government of Japan to do something for China. In addition, he suggested that the municipal government of Tokyo take actions to help China. As a result, Tokyo Governor Yuriko Koike, one of Tetsuo's political allies, donated 100,000 hazmat suits to China soon after hosting the donation of 20,000 suits.
Kong Xuanyou, China's ambassador to Japan, who helped the rescue after the 2011 earthquake off the Pacific coast of Tōhoku, commented that, "China and Japan can always support each other and tide over the difficult periods. After the coronavirus outbreak, Japan's central and local governments, the ruling party and all sectors of society expressed their sympathy to China immediately and provided timely help with multitudes of anti-epidemic goods. We appreciate and are grateful to what Japan has done to China."
On February 10, Kishida Fumio, Chairperson of Policy Research Council of LDP, who is regarded as one of the contenders in the post-Abe era, went to ministries of foreign affairs and health, labor and welfare that he once served, to give his blessing the staff who are containing the epidemic. "I would like to express my heartfelt thanks to you for your tireless efforts," said Kishida. He also brought them instant noodles and nutrition drinks. The news has sent an important signal that many civil servants of Japan's central government have already involved themselves into this transnational anti-epidemic war.
On-going civilian aid
Recently, the Chinese Embassy in Japan published on its website a message about Japanese surging donations to China. Nevertheless, this is just the tip of the iceberg. It is estimated that as of February 7, 2020, the total donations from all walks of life in Japan including face masks, gloves, goggles, hazmat suits and even CT scanners are roughly worth of RMB 30.602 million. The money raised from Japanese enterprises and NGOs reached RMB 28.889 million.
Wang Qin, a Chinese student studying in Japan, told me her story of buying masks. When she went to a store selling cosmeceuticals, the manager told her there was a mask rationing. However, she was allowed to buy many a mask after replying to the manager that the masks she bought was for China. This Japanese manager even said to her, "come here at 9: 30 tomorrow morning, when the face masks arrive here. You can take them first. We have three stores, and if you need more, I can help you. Be strong!" Wang was about to leave after paying the bill when a Japanese gentleman patted her on the shoulder and said, "Excuse me, are you Chinese?" Wang nodded. "Here are three packs of masks I just bought. Take them, please," this gentleman said, adding in Chinese that, "Stay strong, China! Stay strong, Wuhan!"
Such touching stories can now be found everywhere in Japan.
As a Chinese journalist who has been in Japan for more than 30 years, I remember when the 2008 Wenchuan earthquake hit China, Japan immediately sent a rescue team there. The picture of them bowing their heads to mourn the deceased there once moved us for quite a long time.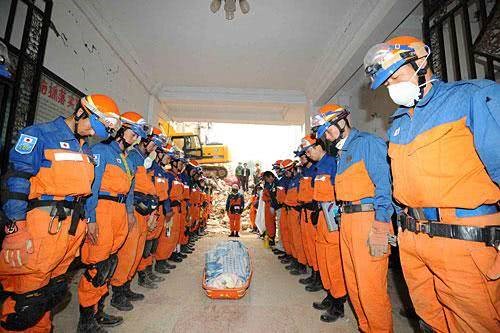 It also struck me that when 2011 earthquake off the Pacific coast of Tōhoku happened, the rescue team from China, despite the dark night, went to Iwate prefecture as fast as they could.
Disasters are often beyond borders and become common challenges to different nations. For is time, how to work together to fight against the epidemic is now the ongoing topic in China-Japan relations and offers an opportunity to make China-Japan relations better in a new era.
Translated by Liu Xiaomin
The author is editor-in-chief of the People's Daily Overseas Edition Japan Monthly