The Message from Boao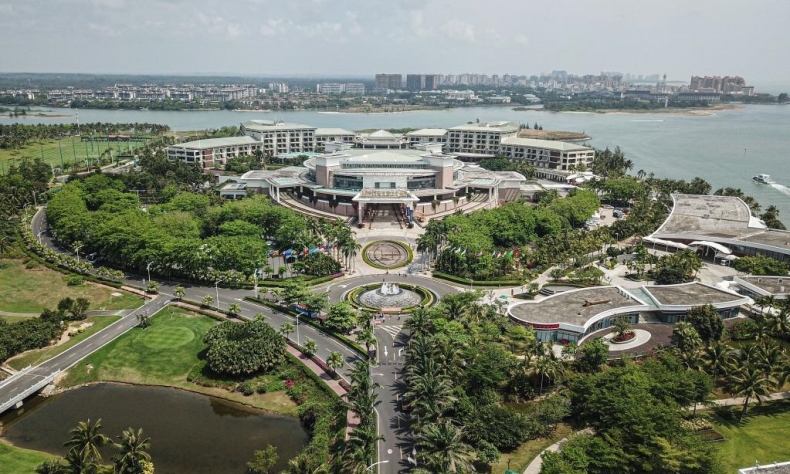 China is back and will have more opportunities to engage with the world and explain. That message came loud and clear from Boao. 
China is now open after a long hiatus caused by the COVID-19 pandemic. It is back to normalcy and ready to welcome visitors. This reality was felt in the country's southern island province of Hainan, which recently hosted the 2023 Boao Forum for Asia, encompassing in-person meetings and conversations between Chinese and foreign participants. Although the event had been held digitally during the pandemic, a return to in-face discussions signaled both a return to normalcy as well as providing a sense of encouragement to attendees.
For the occasion, leaders such as Prime Minister of Spain Pedro Sanchez and of Malaysia Datuk Seri Anwar Ibrahim traveled to China to explore opportunities for economic cooperation. In 2022, the Chinese economy grew by 3% after draconian measures were adopted to curtail COVID-19 impact on daily business activities over long periods of time.
In contrast, economic prospects in 2023 now look rather good. A recent Wall Street Journal article pointed to findings by China's national bureau of statistics, which attributed the country's rebound to a rise in retail sales (3.5% in January and February 2023 compared with the same period in 2022) as well as the rise in industrial production (up 2.4%) and investment in fixed assets (up 5.5%).
Both the World Bank and the IMF consider China's reopening promising not only for the country's national economy but also for East Asia and the Pacific. A World Bank report issued a few days ago anticipated growth in the developing areas of East Asia and the Pacific to accelerate to 5.1% in 2023 from 3.5% in 2022. In his speech at the Boao Forum, Prime Minister Li Qiang went further, focusing on, among other things, the need to deepen economic synergies in Asia by pursuing high-quality implementation of the Regional Comprehensive Economic Partnership (RCEP) and by advancing negotiations on the new round of ASEAN-China (ACFTA) free trade area upgrades. These negotiations officially began at the end of 2022.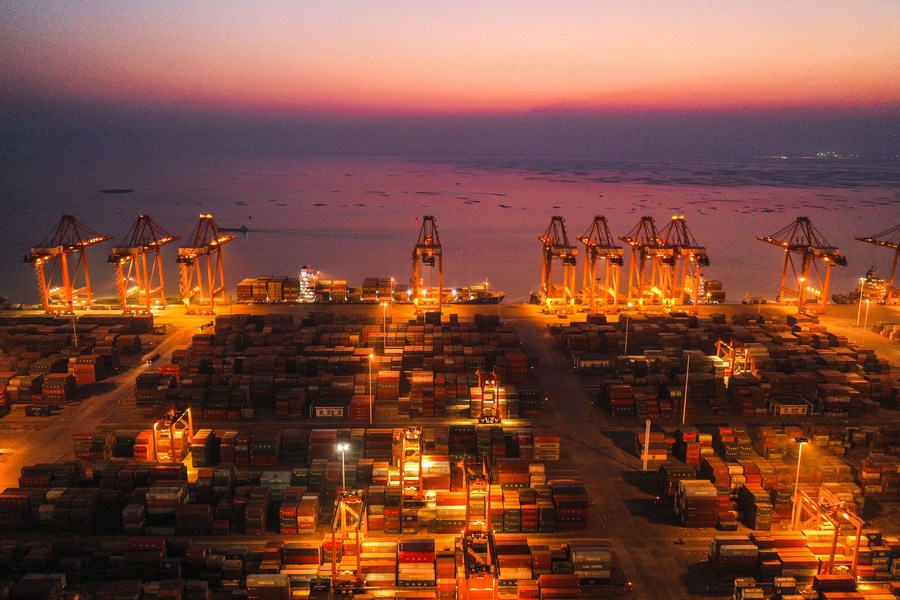 In the post-pandemic world, the global economy is more significant than ever, and China's contribution to world growth and trade is catalytic. However, we do not live in calm times, and the common good is arguably a priority. The main theme of this year's Boao Forum was telling: "An Uncertain World: Solidarity and Cooperation for Development amid Challenges." In such a world, China's international responsibilities – not only in Asia but beyond – are more important than ever.
We cannot envisage a flourishing international economy in an environment of continuous and dangerous rifts, where conflicts cost the lives of thousands of soldiers and innocent citizens and jeopardize prosperity and stability. The Ukrainian crisis demonstrates existing risks and shows the exceeding difficulty of bringing a war to an end once it has begun. The prevention of conflict takes serious statecraft and ought to be the international desideratum.
Former UN Secretary-General Ban Ki-moon was among the invited speakers at the Boao Forum. He was straightforward in his remarks, and his tone was solemn. He said, "It's time to revisit and reinvigorate global partnership and international cooperation as the world drifts the opposite way." He also talked about the UN common agenda to rekindle global actions for development, peace, and security and subsequently pressed governments and leaders "for greater ambition, resolve and action." In this spirit, the Summit of the Future will be held in 2024, for which preparations have already started.
The world expects China to use its clout "for greater ambition, resolve, and action," as Ban Ki-moon put it. The Global Development Initiative, the Global Security Initiative, and the Global Civilization Initiative are all interesting steps that the Chinese government is elaborating on in this regard. Meanwhile, the international community wishes to know more about these three initiatives and better understand their logic and applicability. China is back and will have more opportunities to engage with the world and explain. That message came loud and clear from Boao.