The Pathway to China-Australia Normalization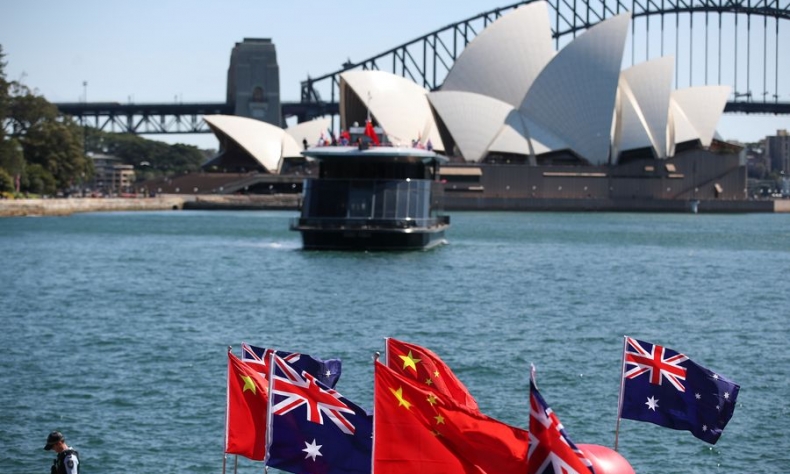 It is nonetheless clear that Canberra's best interests lie in a mature, practical, and mutually beneficial relationship with China.
China and Australia held their first economic and trade dialogue since 2020 on Thursday. The talks herald a breakthrough in bilateral relations that have been frozen for years, largely through increased receptivity by the government of Anthony Albanese. As quoted by Australia's Foreign Minister Penny Wong: "This is the first time the dialogue has been held since early 2020, and it represents another step towards increasing bilateral engagement and stabilizing our relationship with China."
The deterioration of China-Australia relations in recent years was a political choice made by the previous Liberal government led by Scott Morrison. Morrison made the decision to fanatically follow the United States in its foreign policy of opposing China and, in doing, so promoted fear, hostility, and paranoia of Beijing across the board. Australia was struck by a wave of "yellow peril," with its government introducing exceedingly harsh foreign interference laws, demonizing Chinese people as infiltrators and spies, targeting Chinese investments across the board, and promoting conspiracy theories pertaining to China and the COVID-19 pandemic. It was simply not possible for China to engage with a country that was so irrevocably hostile.
Since 2022, Anthony Albanese's government has toned down the Morrison government's destructive and paranoid rhetoric and sought a more constructive approach to China again. Although his, like all Australian governments, foreign policy remains overtly loyal to the United States, such as through alliances like AUKUS, the Albanese premiership is rational, pragmatic, constructive, and reasonable. This has allowed the two countries to constructively manage their differences and, therefore, seek a reset in bilateral ties. This move is welcomed.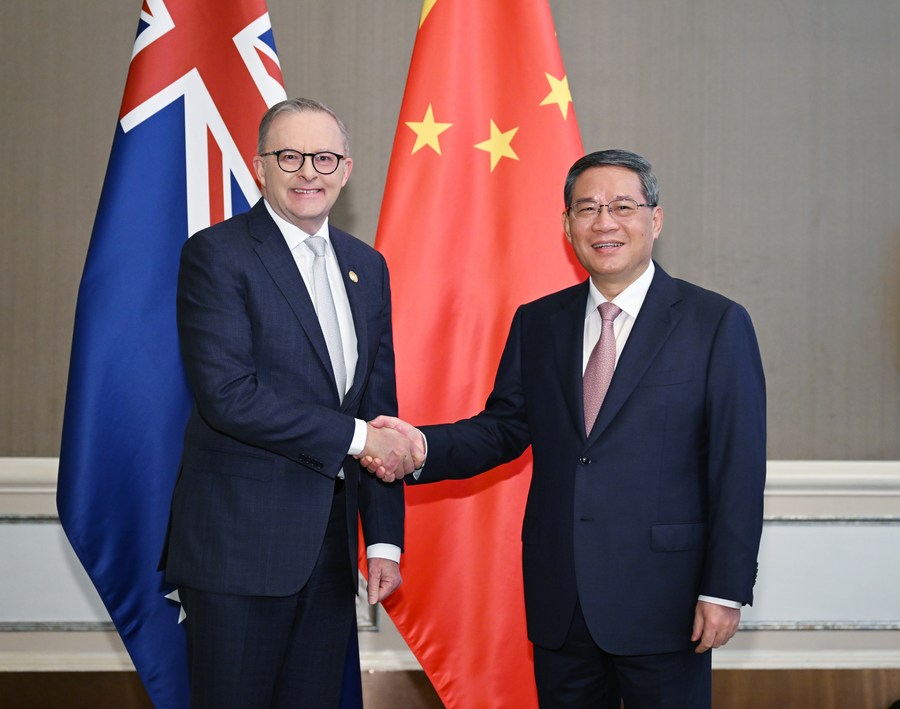 Despite the damage done by the previous government, it is nonetheless evident that a positive diplomatic relationship with China remains an extremely important foundation for the prosperity and success of Australia. Australia is a nation with a small population and a surplus landmass and, therefore, an abundance of agricultural and mineral products. China, as a country with 1.4 billion people, constitutes the world's second-largest economy and its largest consumer market. For the past several decades, the rise of China has provided a bonanza for Australian exports through food, coal, and other mining products that are responsible for its economic boom, even as other Western economies have effectively stagnated. China is irreplaceable for Australia as it is doubtful that another single market will attain as much clout.
It is nonetheless clear that Canberra's best interests lie in a mature, practical, and mutually beneficial relationship with China. The Anthony Albanese government has made some effort to demonstrate that, giving breathing space for differences to be ironed out, dialogue to be re-established, and placing focus on mutual economic ties again. It is a reality of geography and market dynamics that Australia and China have become mutually integrated economies and regional partners. It is naïve, destructive, and unrealistic to assume this can be turned back. However, Canberra may still have some work to do to demonstrate that it can act with independence in its foreign policy and not as a mere vassal of Washington.