The Real Reason Why a Trump Impeachment is Finally Gaining Steam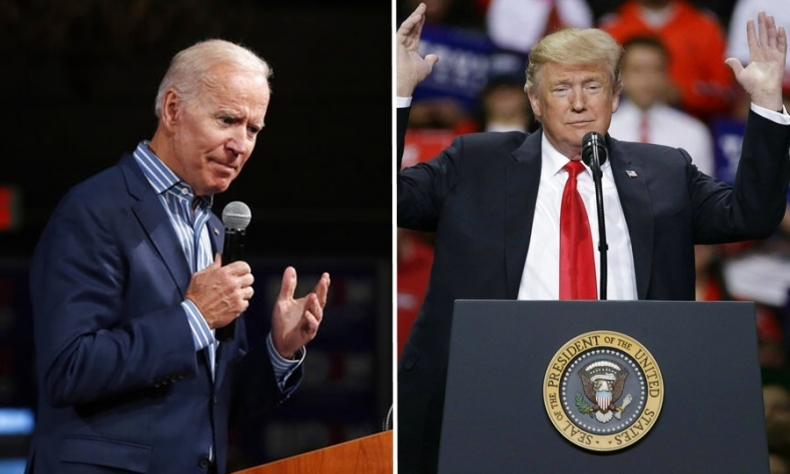 However, the moment the president finds some dirt on Democratic favorite Joe Biden, an impeachment inquiry is finally launched.
There it was on a late September day, House Speaker Nancy Pelosi stood, with a row of American flags hanging behind her, calling for an official impeachment inquiry into the US President Donald Trump and his dealings with the Ukrainian government. Several whistleblowers from within the intelligence community filed complaints to the White House.
Essentially, Trump instructed his acting chief of staff to hold off on providing Ukraine with $400 million worth of military aid, one week before asking Ukrainian President Volodymyr Zelensky to investigate leading 2020 Democratic Presidential Candidate Joe Biden's son and his seemingly suspicious ties to Ukraine's largest private gas company in Burisma. Transcripts of that conversation were then placed into a highly classified computer system, the contents of which are only available for viewing by a handful of US officials.
From Ukraine with Love
In Trump's Art of the Deal, a New York Times Bestseller which transformed him from another New York City real estate magnet to a mega star and respected businessman, he emphasizes the importance of leverage, and states that you "don't make deals without it." Ukraine, a relatively small Eastern European country bordering Russia, has found itself in constant conflict and tension with its neighbor for the last five years. Russia, from Stalin all the way up until Putin, has an extensive history of using its size and influence to launch acts of economic and military aggression against the country. If there's any source of aid that Ukraine could use right now, it's definitely military aid. And if there's anything that Trump needs right now, it's to secure the survival of his Administration in the face of the 2020 elections. Once you connect the dots, it is obvious what he was up to, and he's gotten caught with his hand in the cookie jar.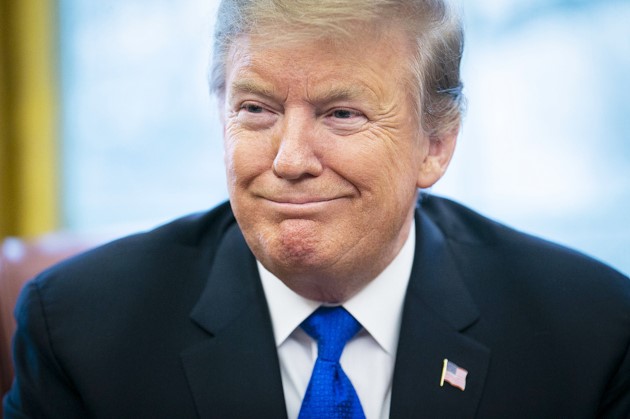 Except, Trump has had both hands in the cookie jar for a while now, sometimes in plain sight. Nearly 25 women have accused him of sexual assault and sexual harassment over the years, yet no impeachment inquiry was launched. Multiple instances of foreign leaders and diplomats, along with their convoys booking expensive stays at Trump's hotels in the lead-up to official engagements with him, pointing to a possible violation of the US Constitution's emoluments clause, yet no impeachment inquiry was launched. Building on this, former US Secretary of State and former presidential candidate Hillary Clinton called out Trump in 2016 about his real estate interests in Turkey. She spoke about how Turkey could use this to play the Trump Administration against their ISIS fighting Kurdish allies (allies whom Turkey currently does not see eye to eye with). Three years later, Trump has suddenly pivoted on America's Kurdish foreign policy position – a political decision which could have steep consequences for the Middle East for years to come. Yet, no impeachment inquiry was or probably will be launched. However, the moment the president finds some dirt on Democratic favorite Joe Biden, an impeachment inquiry is finally launched.
Money can't decide all
Indeed, these fears are not unfounded. Trump's 2020 reelection campaign is looking strong, as it raised $125 million in the third quarter of 2019 alone. A large sum to say the least, so large that it was barely beaten by the third quarter fundraising of nearly all of Democratic Presidential candidates combined, according to the latest numbers disclosed to the Federal Election Commission. The run-up to US general elections is a long and drawn out process compared to many other countries. So long that it is easy to forget that we still have more than a year left before the US 2020 elections. A presidential candidate's ability to raise the vast amounts of money required to run major political ads on network TV, radios and online media, as well as organize and carry out trips all over the country, leading rallies, is crucial to locking down support in major battleground states. So right now, based on the financial metrics, Trump's chances of reelection are getting much better.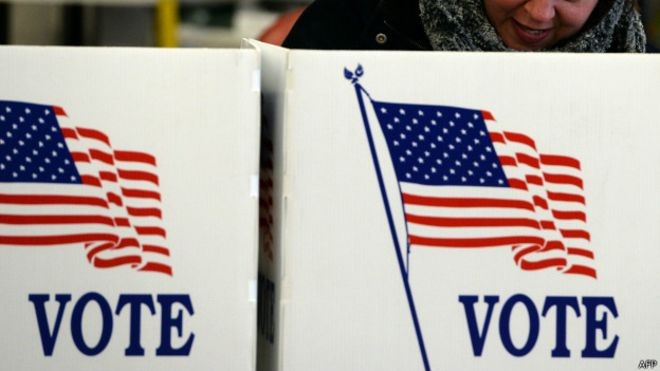 Leading and increasingly popular Democratic Party figures such as Bernie Sanders, Elizabeth Warren, Alexandria Ocasio-Cortez and Ilhan Omar underpin an increasingly leftward, socialist shift for the party – a change which the old guard of that same party, is increasingly becoming resistant to. herein lies the answer as to why so many Democratic presidential candidates have failed to raise much money relative to Trump: Democratic electoral promises like free college tuition and student debt forgiveness, Medicare-for-all and support for a higher minimum wage and enhanced workers' rights, may definitely prove popular with the public, but run contrary to the interests and desires of the Democratic Party's traditional donor base, in the coastal and Wallstreet financial elite and major tech firms.
It must too be remembered that a growing band of Democratic presidential candidates are also refusing to raise money from corporate donors, with this also contributing to the dearth in Democratic 2020 election funds. Some still view this all as a cause for concern though. As a few of these high stakes Democratic donors recently commented on how they're preparing to withhold money and support, and possibly even put their money on Trump if Democratic presidential frontrunner Elizabeth Warren ends up clinching the nomination. Put simply, where some Democrats refuse Super PAC and corporate money, it may very well find its way into the pockets of Trump's 2020 reelection campaign.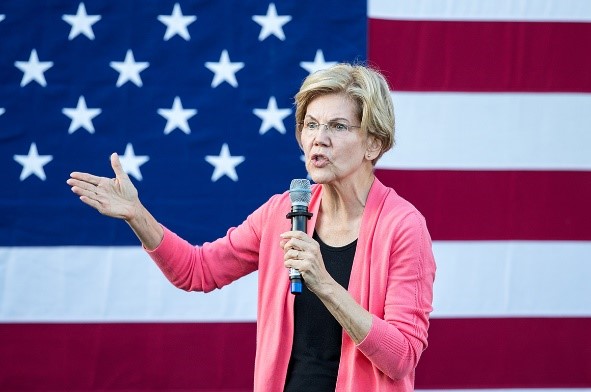 Impeachment inquiry prevents need for real reform
This all brings us back to the issue of Trump's potential impeachment. A successful impeachment of the sitting president or the fallout resulting from a rigorous and ruthless investigation (think a push for the release of Trump's tax returns for example), the latter standing as the much more realistic scenario, could be enough to dampen Republican support going into 2020.
This could make for easier pickings for what many argue as the major Democratic Party donors and party insiders' candidate of choice in Joe Biden (a Democratic presidential candidate who ranks among the top five as a recipient of the donations from billionaires). All the while leaving his reputation intact as attention and efforts are diverted away from investigating some of his family's questionable business links. The opening of an impeachment inquiry into president trump is in many ways a sleight of hand, used by the Democratic Party to avoid the real reform that would be necessary in order for them to beat a prime Trump in 2020. Don't fall for it.
Timothy Lobban, a contributor of China Focus
The article represents the author's personal opinion which does not represent the China Focus' stance.