The U.S. Ignores a Willing Partner in Space Exploration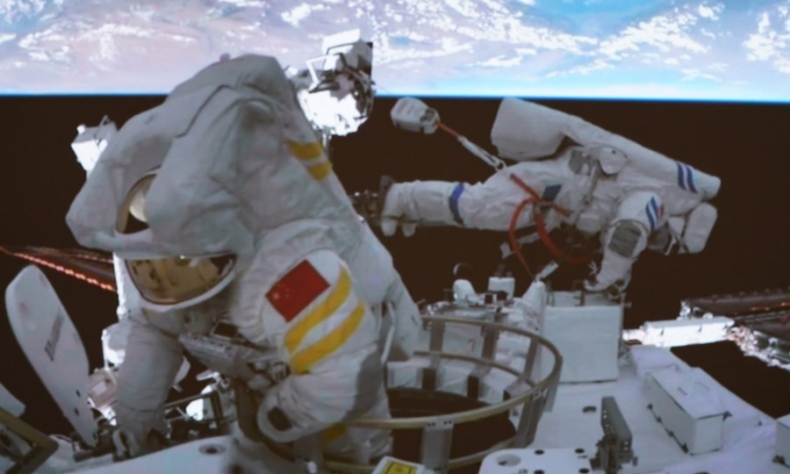 Perhaps now would be the right time for the U.S. to acknowledge that China-as-partner is much better than China-as-foe when it comes to advancing the world's knowledge about space.
Imagine this scenario: You and I share the same excitement about an idea. I have had some success in the past in examining that idea, and you are now a potential equal partner. In effect, we become stronger working together than we do when we work apart.
But I remain unwilling to accept your offer.
Shortsighted? Of course.
Arrogant? Sure, it seems that way to me.
Would never happen? Sadly, it is happening.
If you follow space exploration, then you know the U.S. government and especially the National Aeronautics and Space Administration (NASA) has been touting the benefits of the Artemis program for years. Dating to the George W. Bush administration, Artemis (which was not the program's original name) would serve as a reminder around the world that the U.S. was the undisputed global power in space. Simply put, Artemis was setting the stage for America's triumphant return to the moon, and perhaps by as early as 2024.
Yet, here we are in late September 2022, and the initial Artemis launch remains nothing more than a promise. The latest delay? The bad weather that is likely to hit Florida, where Artemis is housed, in the coming days. NASA officials announced on Monday that another three-week launch delay would happen, and that means the initial mission will not lift off until deep into October at the earliest. Keep in mind, if all had gone well earlier this month, Artemis would have roared into space on September 3. But the discovery of a fuel leak scrubbed that mission date.
Bad weather and fuel leaks are the program's latest miseries.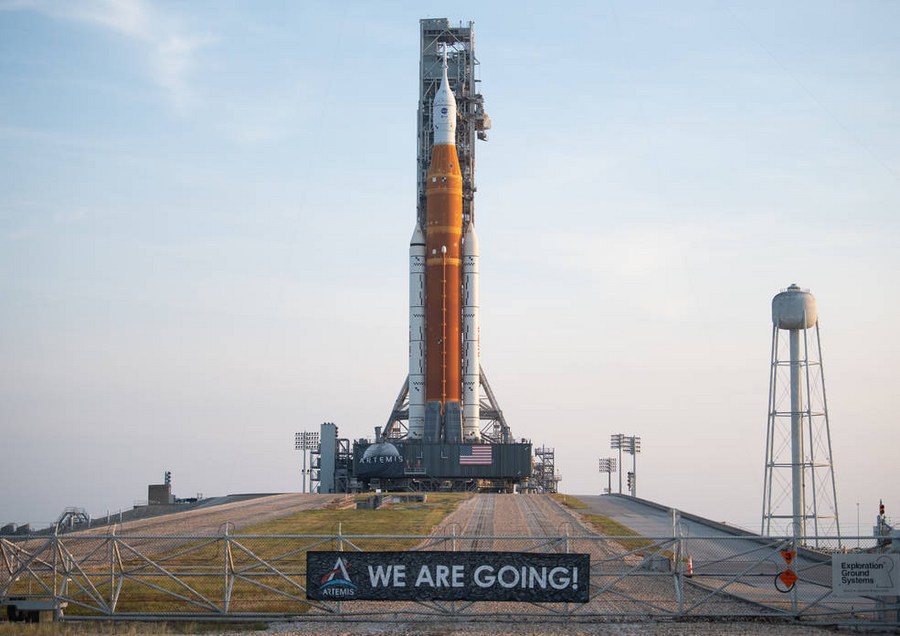 Last year, NASA's Office of Inspector General reviewed the entirety of Artemis' history. Among the findings: "NASA lacks a comprehensive and accurate cost estimate that accounts for all Artemis program costs. For fiscal year 2021 through 2025, the Agency uses a rough estimate for the first three missions that excludes $25 billion for key activities related to planned missions beyond Artemis III. When aggregating all relevant costs across mission directorates, NASA is projected to spend $93 billion on the Artemis effort up to FY 2025."
A slap in the face like that perhaps would have been ignored when the American economy was operating in high gear a few years ago. We know that is not the case today; lingering doubts about inflation and supply chain problems are just two reasons why the U.S. stock market is a mess and why the Federal Reserve approved another interest rate hike a few days ago.
One U.S. news organization has told its audience that September 2022 in the U.S. looks a lot like it did in August 2007: low unemployment numbers assist in ignoring worries about bond prices elsewhere; unsustainable debt levels remain evident because of the promise of low interest rates. We know what happened less than one year later: a global economic meltdown. One can hope such history does not repeat itself.
Returning this conversation to space, you and I must admit that the U.S. is not truly acting alone with Artemis. It has partners in Canada, Europe, Japan and elsewhere. But it will not welcome China.
Take a guess why.
You got it: Trust.
Late last month, CNN suggested one reason why NASA was so eager to get Artemis I into space was that "NASA has a new rival and new goals as it races to establish a permanent human presence on the moon." The same CNN report quoted NASA's top administrator telling a German newspaper that "there is a new space race – this time with China. We must be very concerned that China is landing on the moon and saying: 'It's ours now and you stay out.'"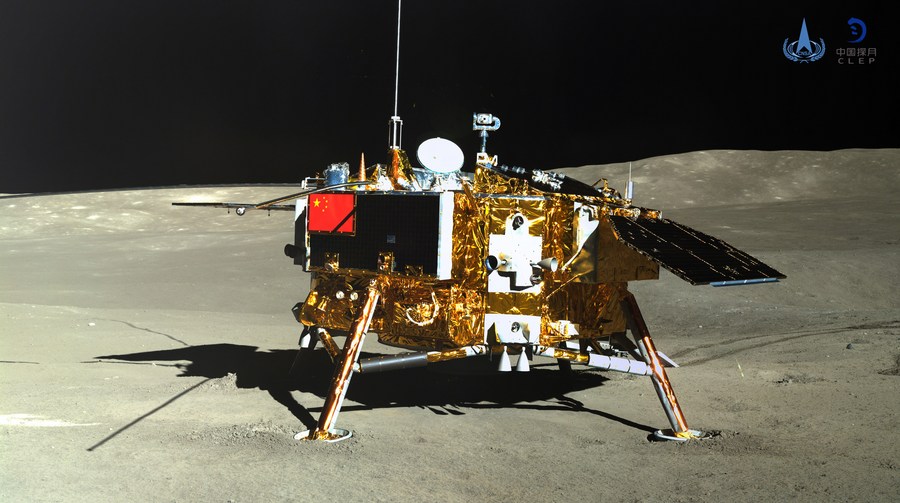 Chinese officials rejected such an accusation. Reuters quoted Chinese Foreign Ministry spokesman Zhao Lijian as saying, "Some U.S. officials have continuously framed and slandered the normal and reasonable outer space cause of other countries, and China firmly opposes such irresponsible remarks."
Hostility toward China knows no bounds in the United States. If you follow media reporting on a daily basis, then you'll know the narrative: China will never be a reliable partner in global economics, trade, semiconductors, space, artificial intelligence, pandemic research, international education and athletics. (That is not a conclusive list.) Drawing at times weak links to the Cold War that gripped the U.S. and the former Soviet Union for almost 50 years, news organizations are working hand in glove with powerful political elites to convince Americans that China's norms, behaviors and policies can never align with the West, and as a result China will maintain a path that never meshes with U.S. and Western interests.
Mind you, in recent months China has launched satellite missions and continued to grow international acclaim for its Shenzhou-14 mission. Meanwhile, its Chang'e-4 lander and Yutu-2 rover continue to explore the far side of the moon; those vehicles made the first-ever soft landing  in January 2019.
Perhaps now would be the right time for the U.S. to acknowledge that China-as-partner is much better than China-as-foe when it comes to advancing the world's knowledge about space. Sadly, I am not holding my breath on that idea. Neither should you.
The article reflects the author's opinions, and not necessarily the views of China Focus.