This Chinese team saved millions of lives, but almost lost their own!
This is the story of a team of scientists, lead by Tu Youyou, that risked everything to help cure malaria. Tu Youyou and her team were asked to create a cure for malaria, but it took more than anyone was expecting and almost took the lives of the scientists working on the project.
Recommended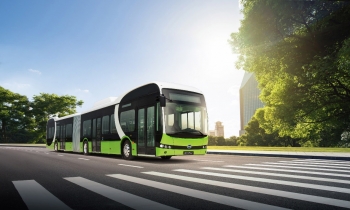 How Young New Zealanders View China's Publich Transportation System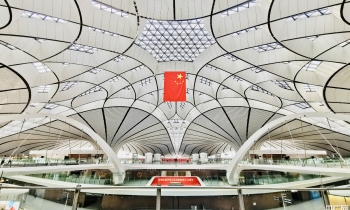 How is the New Daxing Airport Using 5G to Help Passengers?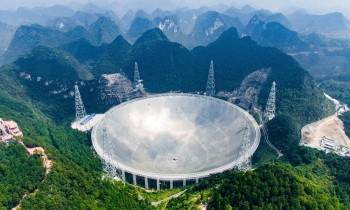 How Did This Team Build the Largest Telescope?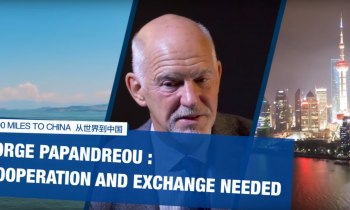 Greek former PM: my son loves Chinese medicine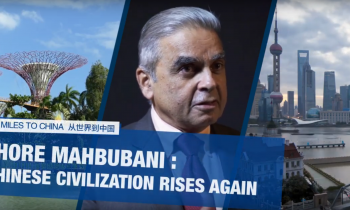 What does this Singaporean think of China?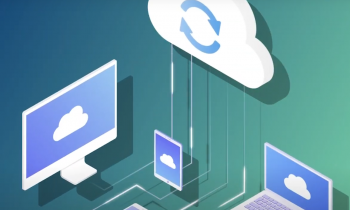 This is how Blockchain Tech will improve food safety!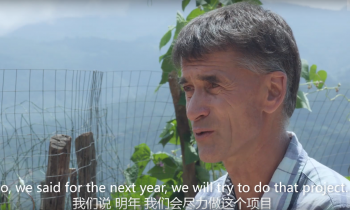 Why did he spend 16 years in China's deep mountains?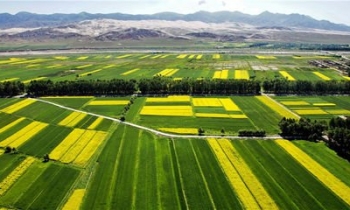 How hard it is to build the world's largest forest?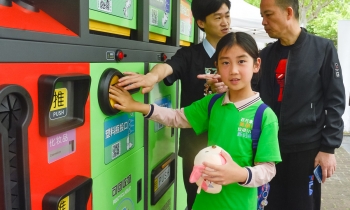 How does one of the largest cities in the world manage waste?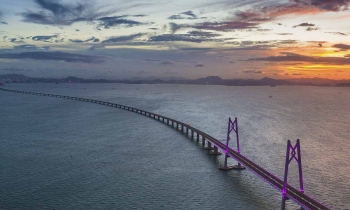 How did an inexperienced team complete the longest sea bridge?