This is how Blockchain Tech will improve food safety!
Some of the biggest retailers, like Walmart, are using block chain technology to improve food safety. Is this the future of the industry and does it really work? Josh talks with different vendors at CIIE to see how they are using Block Chain and what the future might hold for major players in this new industry.
Recommended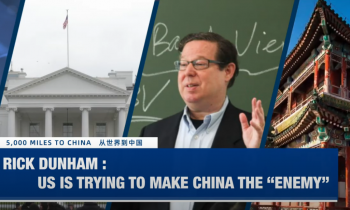 Has a US-China Cold War Started?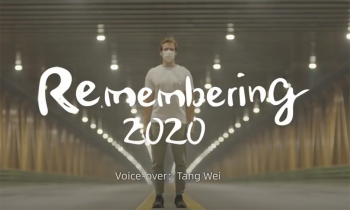 Remembering 2020: What Do You Want to Say to 2020?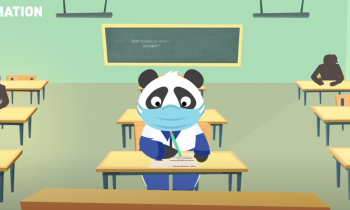 Why is China's College Entrance Exam in 2020 is Different?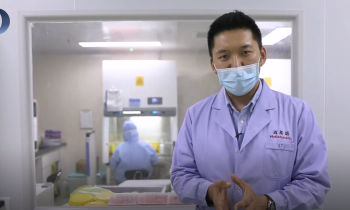 COVID-19: Positive or Negative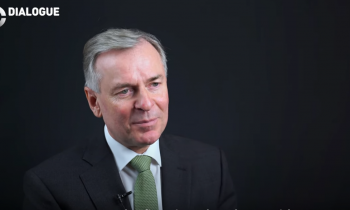 Friedrich Stift: China is Focusing More on Internal Consumption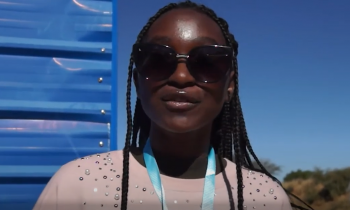 China and Namibia Fighting COVID-19 Together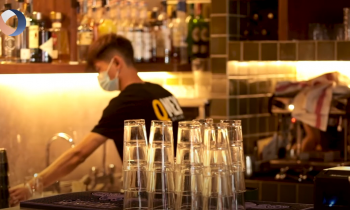 How Are Businesses in China Recovering After COVID-19?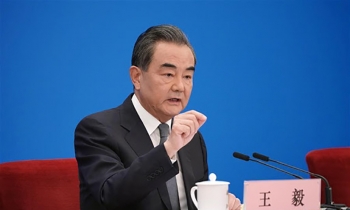 Five Key Takeaways from China's Foreign Minister in 2020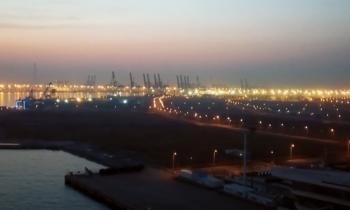 A Port City's Quick Response to COVID-19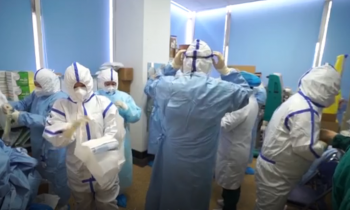 How Is Telemedicine Bringing the Fight to Covid 19?