This is how Blockchain Tech will improve food safety!
Some of the biggest retailers, like Walmart, are using block chain technology to improve food safety. Is this the future of the industry and does it really work? Josh talks with different vendors at CIIE to see how they are using Block Chain and what the future might hold for major players in this new industry.
Recommended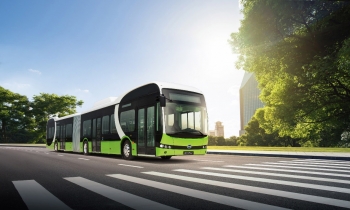 How Young New Zealanders View China's Publich Transportation System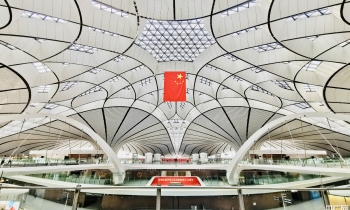 How is the New Daxing Airport Using 5G to Help Passengers?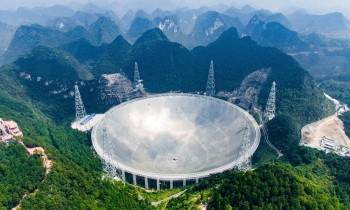 How Did This Team Build the Largest Telescope?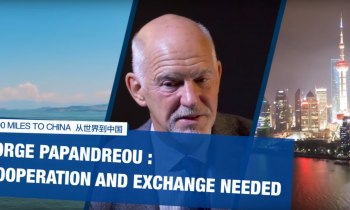 Greek former PM: my son loves Chinese medicine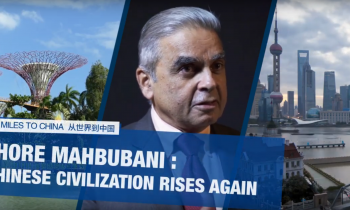 What does this Singaporean think of China?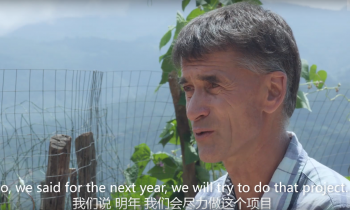 Why did he spend 16 years in China's deep mountains?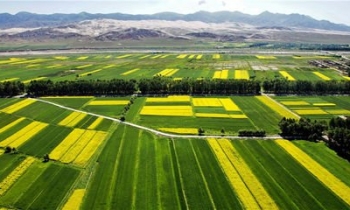 How hard it is to build the world's largest forest?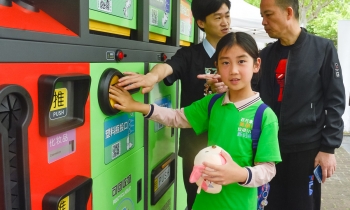 How does one of the largest cities in the world manage waste?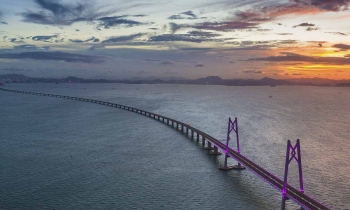 How did an inexperienced team complete the longest sea bridge?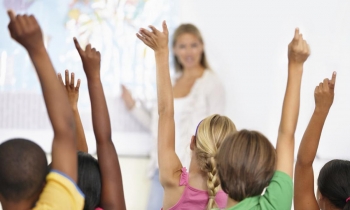 How do Chinese educate their kids?