Top 5 Biggest Chinese AI Companies
Today, we are looking a the largest artificial intelligence companies in China. You might not know, but China is on the cutting edge of Artificial Intelligence and we wanted to look at some of the leading companies. So, let's just jump right in with number 5.
Recommended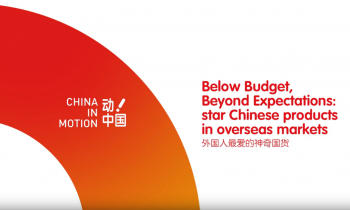 Do you know those unbelievable Chinese products?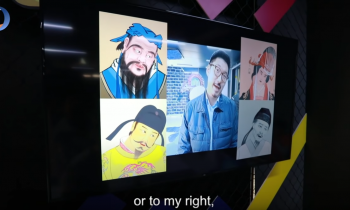 Preparing for a Digital Future: Smart Cities, Robots and More!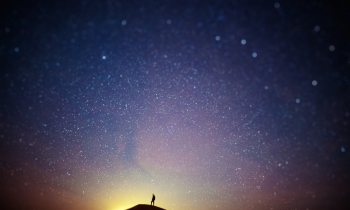 How Smart is China's answer to GPS?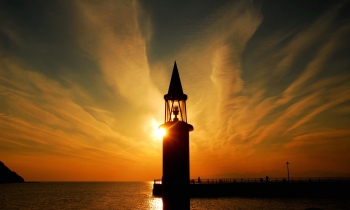 Chinese President: Trade war produces "no winners"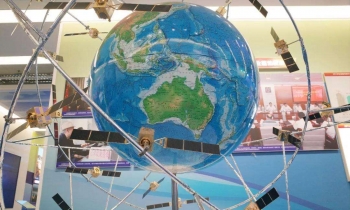 What is the Beidou navigation system?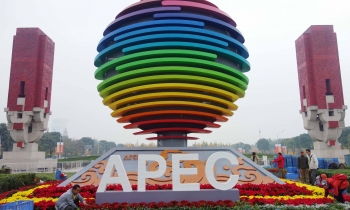 APEC is happening in its poorest member country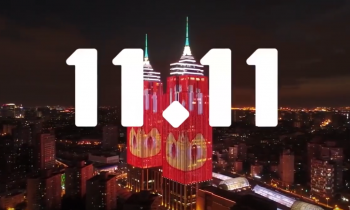 What is Singles' Day in China?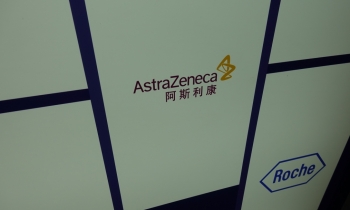 Is cross-border cooperation key to China's booming biotech industry?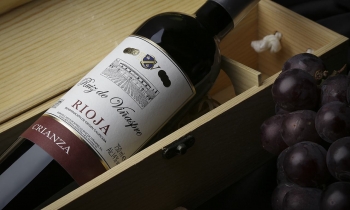 Development of China's Imports in One Minute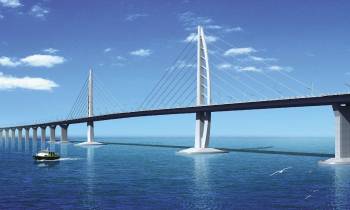 Do you want to have a tour of the world's longest sea bridge?