Trump Contradicts 'Opening Up America' Plan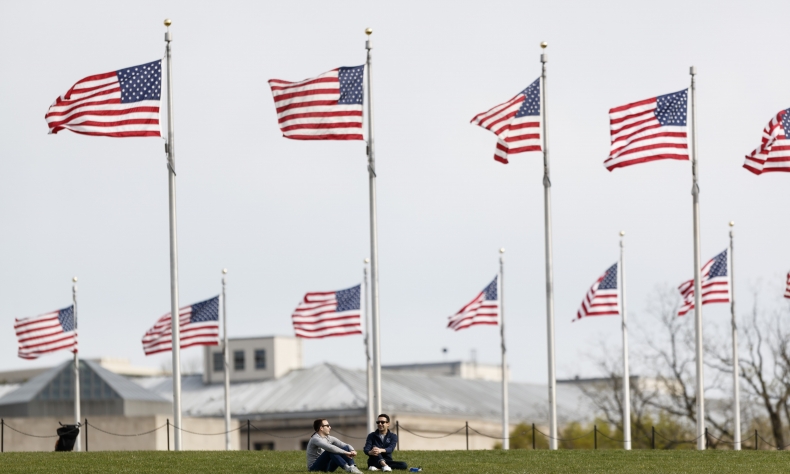 It is clear that opening up the country is not an easy process even after the spread of coronavirus is brought under control.
On April 16, the United States federal government put out a report outlining what must take place for America to be able to "open up" the country in the wake of the coronavirus crisis. The bottom line is that America must remain in semi-lockdown for at least another month-and-a-half, with most businesses closed and folks staying at home.
President Donald Trump has been demanding, or at least hoping, that the country would be able to open up soon. He first expressed the wish in late March that the state-by-state measures could end by April 12, so that churches could be packed for Easter. That didn't happen. Cases increased by 600,000 since he made that statement.
Then, he said that he, as president, had "total authority" to force a state to end its lockdown and "open up." That's unconstitutional under America's federal system.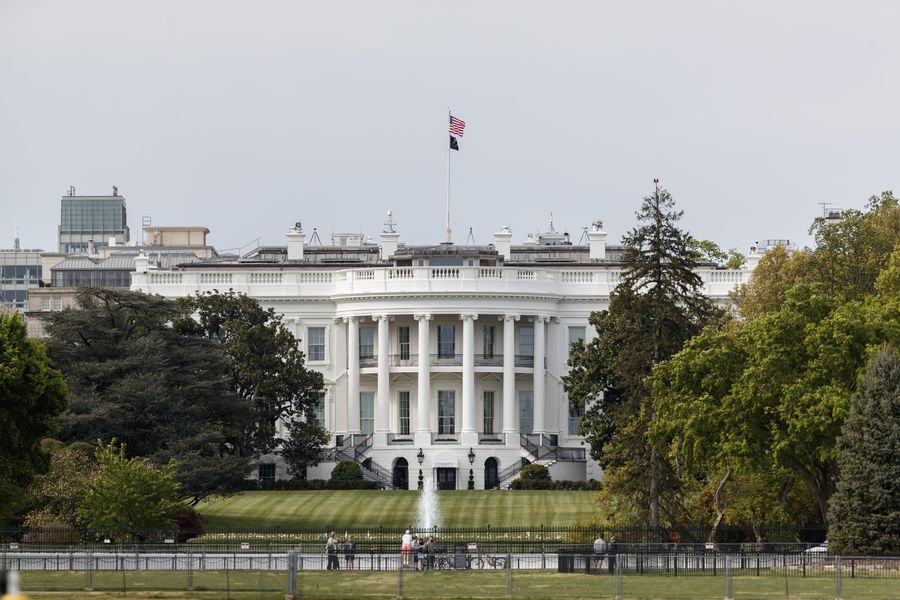 Ultimately, however, the report the federal government issued tasks state governors with the responsibility for deciding when they can safely relax stay-at-home orders. According to the standards set, it's going to be a while before the U.S. will return to normal.
There are three "stages" starting with Phase One, which is a kind of semi-lockdown that would still restrict large-scale social engagements, proceeding to Phase Three, where restrictions would be mostly lifted and bars and restaurants would be able to reopen. In order for a state to be able to move on to another phase, the guidelines advise that it should experience 14 days of declining coronavirus cases and hospitals must be able to treat all cases.
That means that even if every state were to miraculously see a perfect turnaround starting from the day the guidelines were issued, it would still be 42 days, or until June, for the country to get back to "normal."
As it happens, the country and most states are not yet in a situation where new cases and deaths are declining. Every day since March 31, there have been over 25,000 new cases detected in the United States. On both April 15 and 16, the number of new cases was over 30,000. The number of cases detected is also somewhat under-recorded.
Testing capability is still limited, and a shockingly high 20% of people who get tested have the virus, compared to just 2% in the Republic of Korea, implying that coronavirus is more widespread in the U.S. than the numbers suggest. The number of new deaths was over 2,000 for each of the past three days at the time of writing.
As for individual states, some have been successful at slowing the spread of coronavirus, including California, Washington, and Colorado. However, in most states, the crisis has not abated. In fact, the number of cases in sparsely populated rural states, where some governors have not issued stay-at-home orders, is starting to increase rapidly. Case numbers in North Dakota, Arkansas, and Oklahoma have all risen by over 25% in the past week.
The world does not yet have a wealth of information to know what will happen if restrictions are completely lifted. So far only two countries have been able to control the outbreak and reduced new cases to a level low enough to allow opening of normal life – China and South Korea.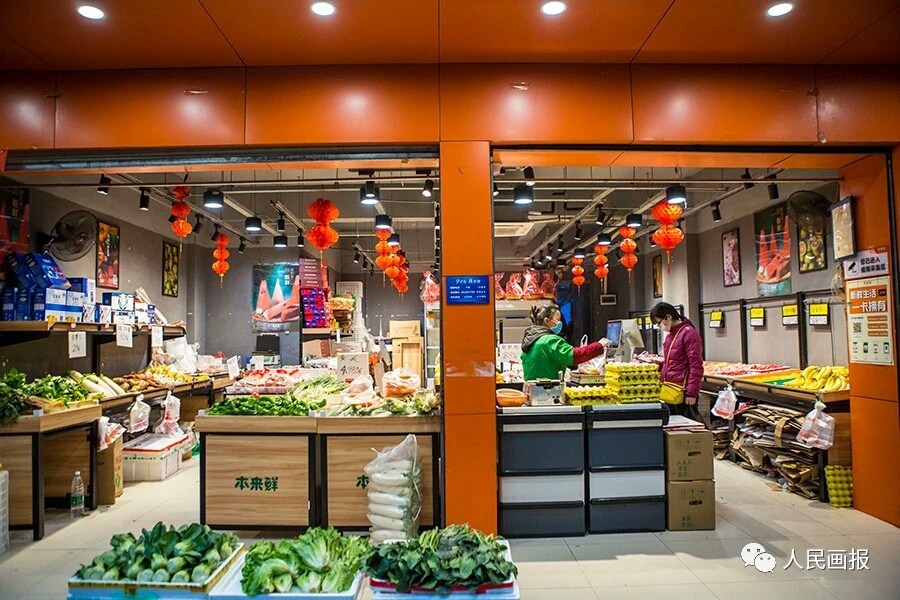 Restaurants have opened for full service in China, but many have dividing boards between seats. Hotels are accepting new guests, but tourism is down. Movie theatres were briefly opened before being closed again. Citizens are tracking their health on apps. The United States, however, does not have the capabilities or experience to use such kinds of mobile tracking apps.
South Korea has just successfully held its 21st General Election, with high turnout. But they also have not opened everything yet. Bars in Seoul had to close again for a week.
So, it is clear that opening up the country is not an easy process even after the spread of coronavirus is brought under control. Americans are understandably tired of staying at home. I am still in America right now, and I sure am! But if we relax anti-coronavirus measures too soon, then the problem will get worse, and we'll be locked down even longer.
Mitchell Blatt is a columnist with China.org.cn.