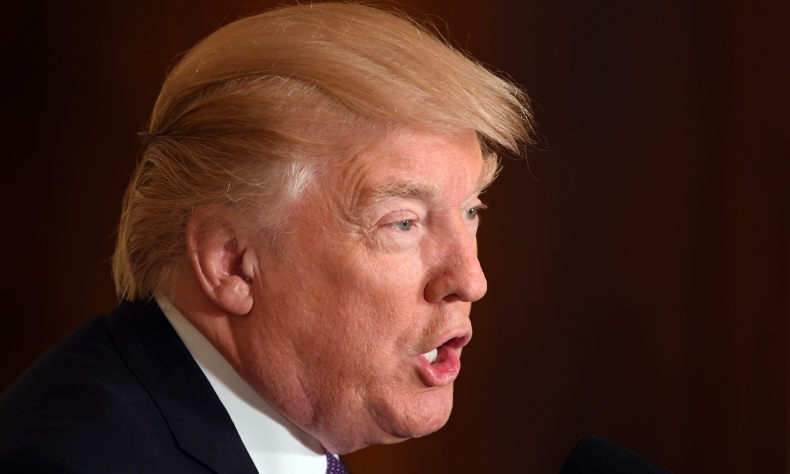 Trump Finds It Hard to Get His Way
U.S. policy is not based on logic or legitimacy, but only on the principle of force and the imposition of a fait accompli. It's a policy that has proven its failure for decades.
Based on its escalatory policy against Iran, the U.S. is demanding allied nations join it to create a "naval force" for the "free movement" of ships in the Gulf. Recently, however, Germany and France refused to form such a military coalition.
As we know President Trump's whole policy approach is to rely on confrontation, pressure and sanctions as a way to get concessions of others. In regard to Iran, he first tried to implement his strategy by unilaterally withdrawing from the Iran nuclear deal, formally known as the Joint Comprehensive Plan of Action (JCPOA) signed by his predecessor Barack Obama, without paying attention to the views of other parties to the agreement, including his European allies.
He then followed this with a package of sanctions against Iran in order to pressure Teheran into making the desired concessions.
To date, the United States has not been able to obtain any Iranian concessions. Instead, it is pushing Teheran to become more militant and confrontational to defend its interests, which has had a major impact on the region and the world.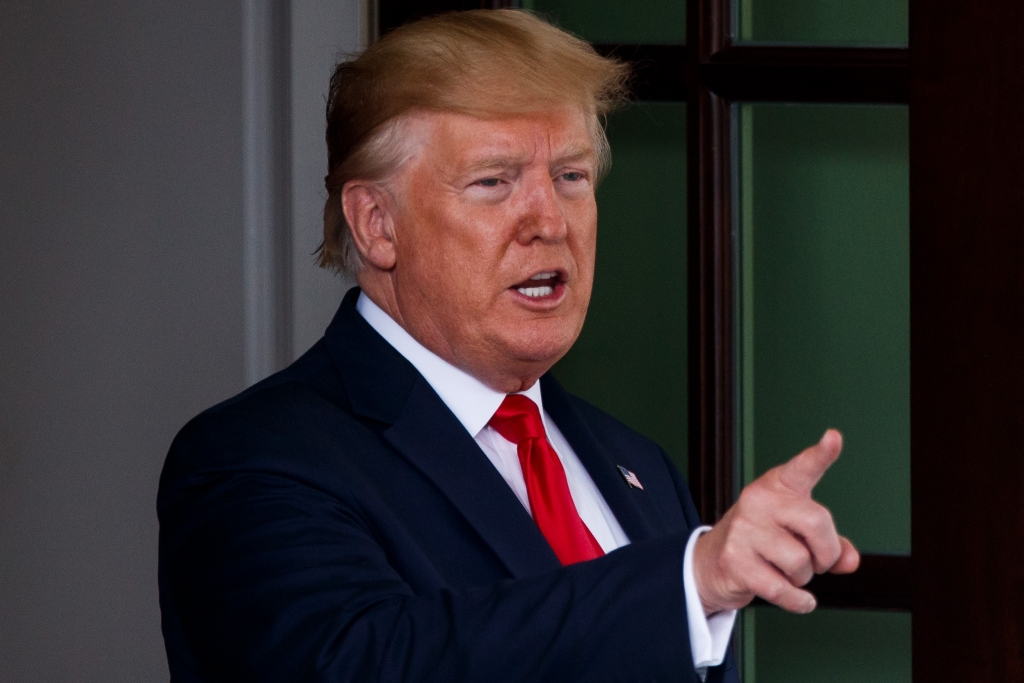 In terms of security, the Middle East seems always to be on the brink of war, as the United States tries to build an Arab alliance to confront Iran from among Saudi Arabia, the UAE, Bahrain, Egypt and Jordan.
However, Egypt and Jordan quickly rejected this idea, and the UAE recently joined the ranks of rejectionists.
The United States has also failed to bring the EU into an open alliance against Iran, especially France and Germany both of which are firmly committed to the nuclear deal and want to give Iran a chance to be more moderate.
Only Israel and Saudi Arabia support U.S. military action against Iran in order to limit its regional role and reduce the potential threat it is thought to pose for these two countries.
Hence, U.S. policy has failed to bring security to any country in the region; instead, it has greatly increased fears and the possibility of a wider war.
Economically, U.S. policy toward Iran has hurt, as the cost of shipping and cargo insurance in the region is higher and the stability of oil supplies is at stake.
As for European and countries elsewhere in the world, they have lost many investment opportunities in Iran as a result of the U.S. sanctions. The EU has also been unable to compensate Iran for the American sanctions, making the nuclear deal difficult to uphold on either side.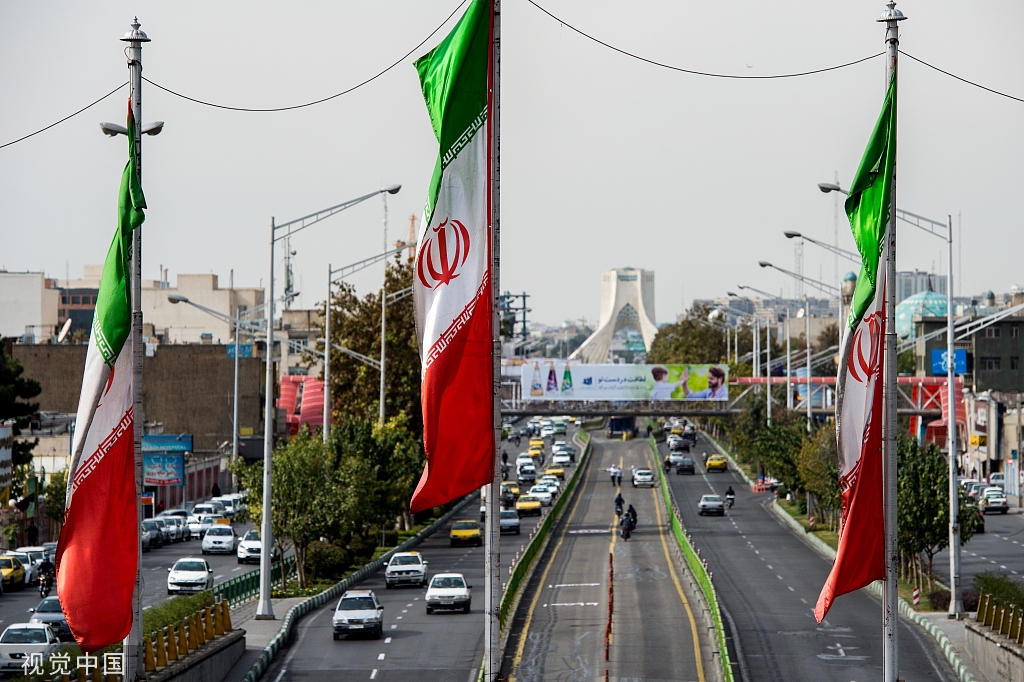 For Iran, its economy is suffering from a lack of liquidity and investment, which has pushed up inflation, reduced the chances of the Iranian economy to grow and made the export of Iranian oil very difficult, increasing its hostility against America and, indeed, the West.
If tension persists and any armed clashes occur, it may lead to widespread failure of the world's oil production to reach the market. It is causing further stagnation of world production and the loss of hundreds of thousands of jobs.
Hence, U.S. policy has detrimental effects on the world economy and its impact could be catastrophic if tensions escalate further. Irritatingly, it has not offered any new political solutions and has failed to develop a policy acceptable to any stakeholder.
The United States asks Iran to hand over all its pressure points such as nuclear program, medium and long-range missile program and anything related to an Iranian role in Iraq, Syria, Lebanon and Yemen, in exchange for promises to allow it to export its oil and attract investment.
These promises cannot be guaranteed or trusted by any party, as President Trump has a proven track record of withdrawing from many conventions and treaties.
U.S. policy is not based on logic or legitimacy, but only on the principle of force and the imposition of a fait accompli. It's a policy that has proven its failure for decades. It cannot subjugate countries under threat and cannot put it above everyone's interests.
America should change its policy, move away from threats and sanctions, and adopt dialogue and understanding as a key means to reach compelling and acceptable solutions. The world can no longer tolerate conflicts and wars. Humanity has suffered from this scourge long enough. We should reach an understanding so that differences can be resolved peacefully.
Hisham AbuBakr Metwally is the First Economist Researcher at the Egyptian Ministry of Foreign Trade and Industry.
Opinion articles reflect the views of their authors only, not necessarily those of China Focus.