U.S. Duplicity on Maritime Stability Knows No Bounds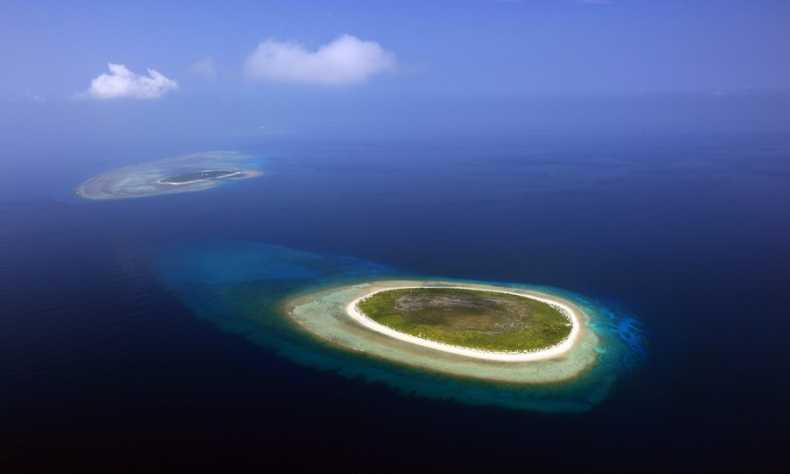 Charting ways to impede countries' strategic autonomy while blaming Beijing for infringing upon maritime rights is an exercise in futility.
Amid recurring criticism of Washington's provocative "nuclear commitment" to the Republic of Korea, the Biden administration has been pushing select Asia-Pacific countries to subscribe to its maritime security propaganda against China. Fictitious allegations of so-called Chinese "harassment and intimidation of Philippine vessels" in the South China Sea are the latest attempts to legitimize Washington's intrusive operations in stable waters. "We call upon Beijing to desist from its provocative and unsafe conduct," alleged U.S. State Department spokesperson Matthew Miller over the weekend.
Scoring optics in the lead-up to Philippine President Ferdinand Marcos Jr.'s U.S. visit lays bare the dismal state of U.S. foreign policy and the perils of scapegoating China on the maritime front.
First, groundless allegations of rights infringement are part of the same containment mindset that eroded the credibility of U.S. "defense" incentives in Manila and ruthlessly exposed emerging nations' distrust in U.S. peacebuilding. In fact, according to America's own classified intelligence assessments, the country's self-identified China rivalry has put Biden's "global agenda at risk."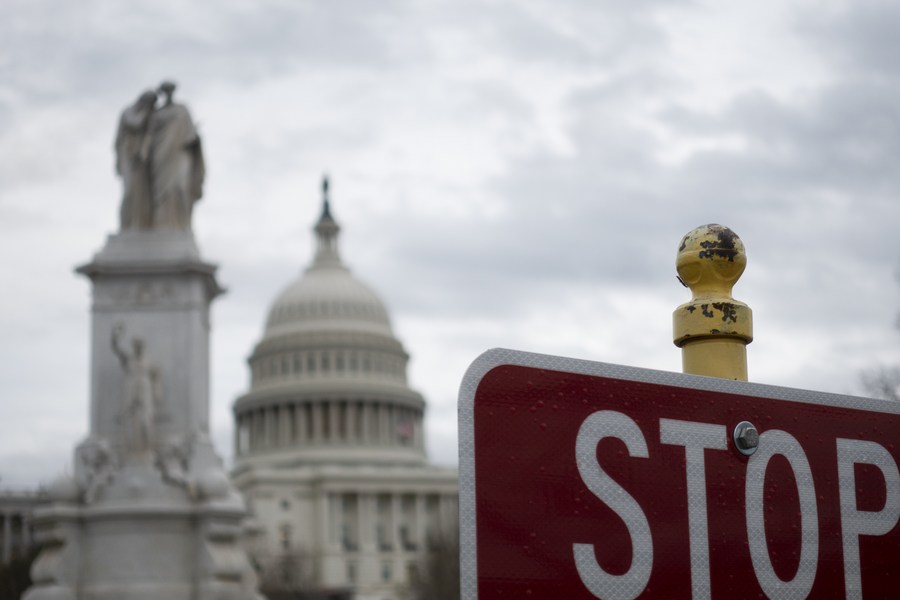 It reflects in Washington's use of the "rules-based" maritime order as a pretext for dangerous propaganda about a so-called Chinese armed attack in the future. Hollow references to controversial U.S. defense arrangements in the South China Sea are designed to support U.S. doublespeak on freedom of navigation, feeding projections about deliberate miscalculations in the process.
In truth, the real threat to noninterference in the South China Sea is America's blatant distortion of Beijing's maritime patrols and legitimate maneuvers to advance its own show of force. The Biden administration is also unqualified to speak to the determinants of genuine maritime security in a region where it identifies as an outlier. After all, it is Washington – not Beijing – that has used the United Nations Convention on the Law of the Sea (UNCLOS) as a cover to launch similar sets of anti-China invective in the past, aggravating tensions but never acceding to the very convention it claims to protect.
Present attempts to leverage the South China Sea issue for the benefit of Biden's China animus are looking at a dead end. It fits a larger pattern of foreign policy doublespeak that has alarmed countries in the broader Pacific, from provocative nuclear weapons posturing on the Korean Peninsula to an unwarranted U.S. agenda that targets China's ironclad sovereignty and maritime rights.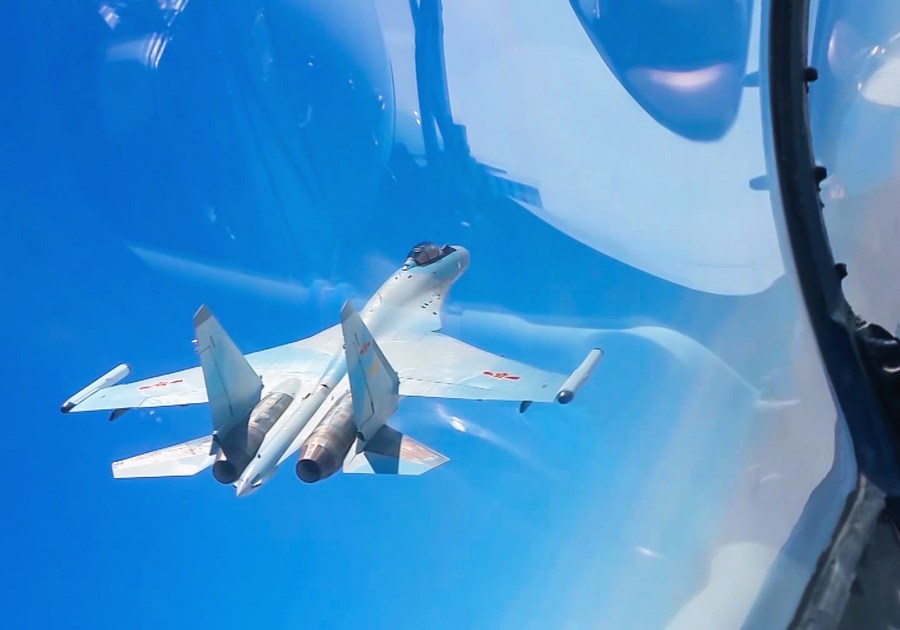 Key emerging powers – both within and beyond the Asia-Pacific – appear to have called Biden's regional stability bluff. According to newly leaked U.S. intelligence findings, key nations from Asia-Pacific to Latin America are highly skeptical of letting the U.S. dictate their allegiances and partnerships in a multipolar world. These countries' successes in sitting out divisive U.S. offerings against China send a powerful message against U.S. hegemony as far as Central Asia. In effect, it makes for a telling reminder that freedom of navigation and self-identified maritime conflict scenarios won't serve as vehicles to draw friction between China and its Pacific allies. "The U.S., as a country outside of the region, must not interfere with the South China Sea matter or use the South China Sea matter to sow discord among regional countries," a Chinese foreign ministry spokesperson said in a statement quoted by Reuters.
Before flashing the mantle of maritime peace and stability in the Asia-Pacific, the Biden administration must address major fault lines in its recent messaging. For instance, a senior administration official has already made clear that it is Manila's "geographic position" that is of principal interest to the United States with an eye on China. "Practical" and "moral" support are mere platitudes.
Ultimately, charting ways to impede countries' strategic autonomy while blaming Beijing for infringing upon maritime rights is an exercise in futility. If anything, it strikes at the heart of America's cold war hysteria against China and the larger threat it poses to a regionally conducive maritime status quo.
Hannan R. Hussain is a foreign affairs commentator, author and recipient of the Fulbright Award.