U.S. Perhaps Mistakenly Cashes in Its "Chips"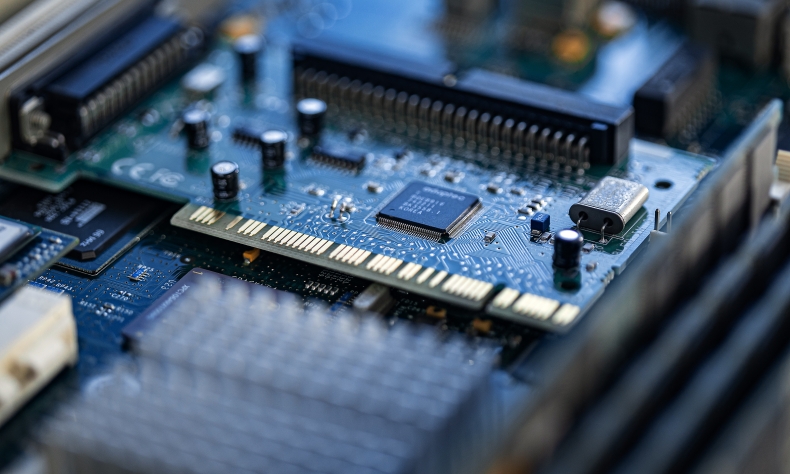 President Biden has chosen to keep the tariffs in place, a decision that continues to increase prices, stifle trade and further strain relations between the U.S. and China.
U.S. Congress has done it again. It has passed a massive bill — this one ballooned to $280 billion — that insists it is necessary in order to make America strong again. But is the deal actually a good one?
The answer is not one Washington wants America and the world to hear.
Late last month, Congress passed the CHIPS and Science Act that President Joe Biden quickly signed into law. It earmarks $280 billion, including more than $50 billion in business tax credits (which is a nice way of saying free money) toward multiple items connected to semiconductor chips, a critical component in manufacturing everything from cars to medical equipment. No one questions the importance of such chips, but Congress has left itself open to criticism for what it has done.
The New York Times has identified elements to this new law that should worry Americans. First, the law "gives the federal government a primary role in deciding which chip makers will benefit from the legislation's funding." The message emanating from the CHIPS and Science Act is that Washington knows best when it comes to overseeing the semiconductor industry. Good luck getting anyone to publicly admit that the potential for corruption is at stratospheric levels; does anyone sincerely believe Washington politicians and bureaucrats will act solely on what the country needs as they evaluate which chip manufacturers are deemed worthy of this largesse?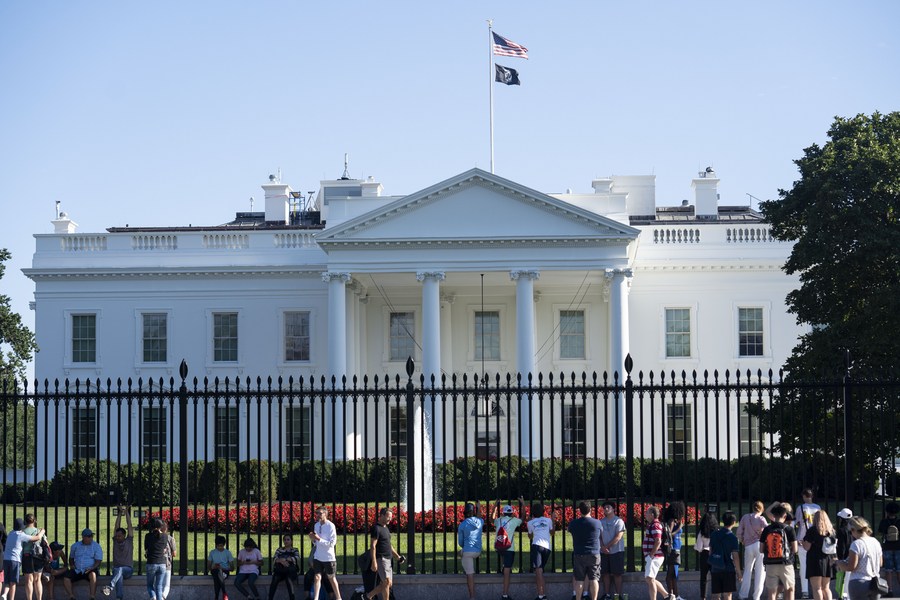 Next, the newspaper reports that "manufacturers that want to take U.S. funding cannot make new, high-tech investments in China or other 'countries of concern' for at least a decade — unless they are producing lower-tech 'legacy chips' destined only to serve the local market." Chinese media Xinhua News Agency have noted that such policies equate to "thinly-veiled economic coercion" that allow the American public to be fed a bogus message that the prices they pay for many cars, appliances and other items will decrease because more, and higher quality, chips might be produced at home.
Finally, the New York Times correctly points out that politicians have chosen to do something they often decry as illegitimate: interfere with business. The newspaper states: "American politicians of both parties have long hailed the economic power of free markets and free trade while emphasizing the dangers and inefficiencies of government interference. Republicans, and some Democrats, argued that the government was a poor arbiter of winners and losers in business, and that its interference in the private market was, at best, wasteful and often destructive."
The conservative magazine National Review was blunter, noting "there's no meaningful investment in the government agencies that have a direct bearing on American competitiveness: the Defense Advanced Research Projects Agency, the Commerce Department's export-control cell, the Justice Department's foreign-agent enforcement unit, and the Treasury Department's sanctions office."
Put it all together and one conclusion can be drawn: The insatiable desire within too many politicians in Washington to sustain a message that China has evil intentions for the global business community requires those politicians continually draft legislation that contains tough language about China but does not serve the needs of international business or the American people. This is not American exceptionalism; it looks much more like American retreatism.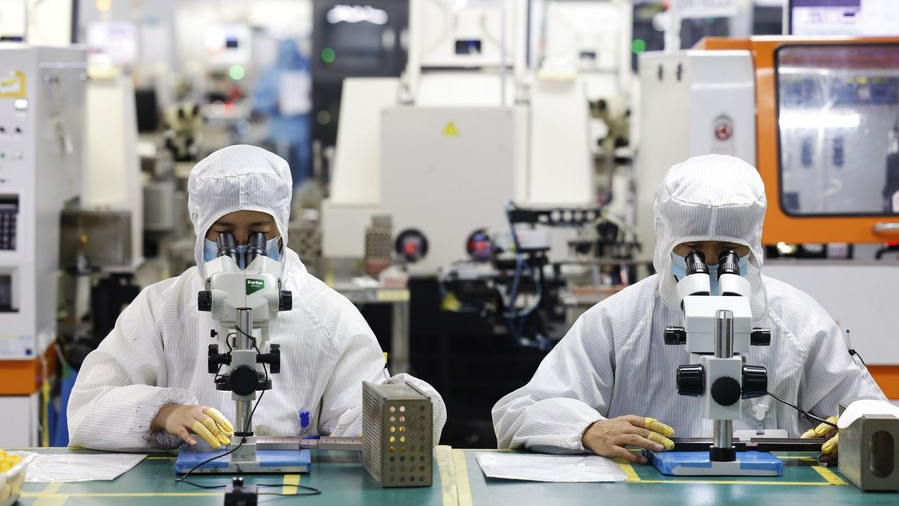 Remember the much-ballyhooed United States Innovation and Competition Act (USICA) that Congress passed in June 2021? That $250 billion colossus became the foundation for the CHIPS and Science Act. That behemoth was simply too big to become law. Nevertheless, Congress persisted, and this year it set aside billions of dollars to programs that have little, if any, association with the chip industry. Keep in mind what the libertarian Cato Institute reported about the industry: It "is healthy, possessing strong capabilities in most supply chain segments, constantly achieving increases in real output and capital expenditures…"
Taiwan also should not be ignored when a conversation about chips is had. And that reality might explain why so many U.S. political figures have decided to visit the island in recent weeks.
You will recall critics pounced on President Biden for his recent visit to Saudi Arabia; the president clearly wanted the Saudis to increase oil production in hopes that more oil on the world market would lead to Americans paying less to fill up their cars. These critics asserted the president all but groveled at the Saudi leadership, desperately trying to convince them to do America a favor.
If you accept the Americans were playing a weak hand in dealing with the Saudis, then they also appear to be begging Taiwan chip industry to aid America's cause by exporting the most cutting-edge semiconductor chips only to the U.S. Now with the CHIPS and Science Act, Washington believes it has a stronger hand; play nice with us and only with us, or else.
The Trump administration imposed unwise sanctions on multiple Chinese companies, most notably Huawei, that in part were supposed to keep some precious chips away from the Chinese corporation. President Biden has chosen to keep the tariffs in place, a decision that continues to increase prices, stifle trade and further strain relations between the U.S. and China.
When it comes to semiconductor chips, if Washington believes Beijing is a "threat", then laws should be created that maintain fidelity with U.S. values, including globalization and support for free markets. Inadequate legislation from Congress plus tariffs will never be part of the solution.
The article reflects the author's opinions, and not necessarily the views of China Focus.