Understand China's Democracy Through a Proposal for Invoice Reform
What is "democracy in China"? How are the businesses and the people involved in the "whole process democracy"? Do they find themselves relevant and engaged? With these questions in mind, our host Ivan has an interview with Li Minghua, member of the CPPCC, and Bian Jinping, expert from the CPPCC Expert Pool for the Deliberation and Administration of State Affairs. Ivan makes a field visit to China Telecom, a leading telecommunications company in the country, and exchanges insights with Harvey Dzodin, senior fellow from the Center for China & Globalization.
Recommended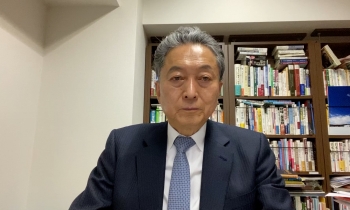 Diplomacy Is About Overcoming Differences in Values: Former Japanese Prime Minister Yukio Hatoyama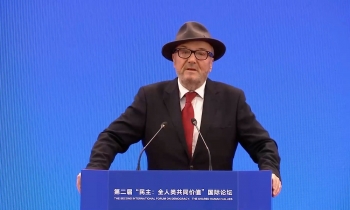 The Form of Democracy in Western Countries Is Devoid: George Galloway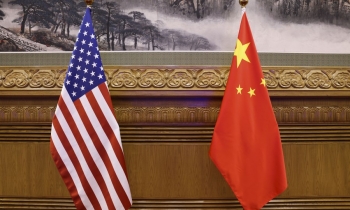 China-U.S. Relations: Avoiding Conflict, Managing Competition & Pursuing Win-Win Cooperation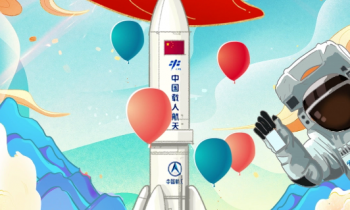 China Has Made Breakthroughs in Manned Spaceflight in the Past 10 Years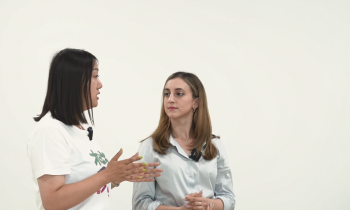 Rural Revitalization Through Multiple Approaches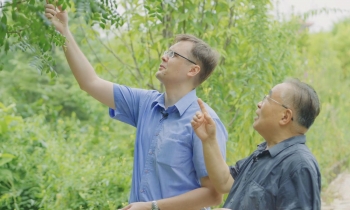 From Combating Plagues to COVID-19 — Why Traditional Chinese Medicine Can Excel?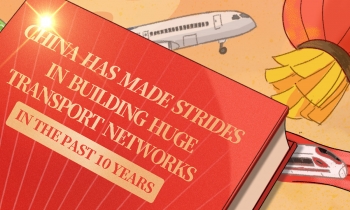 China Has Made Strides in Building Huge Transport Networks in the Past 10 Years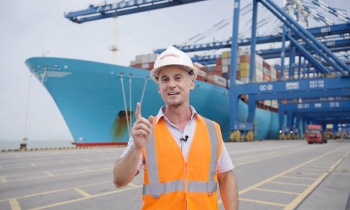 Pre-made Delicacies from the Greater Bay Area Go Global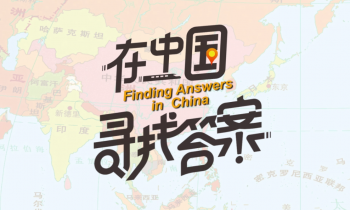 Finding Answers in China | Season 2 Official Trailer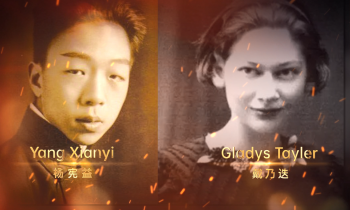 My Bond and My Country: Yang Xianyi and Gladys Tayler