Upbeat Economic Prospect Boosts Confidence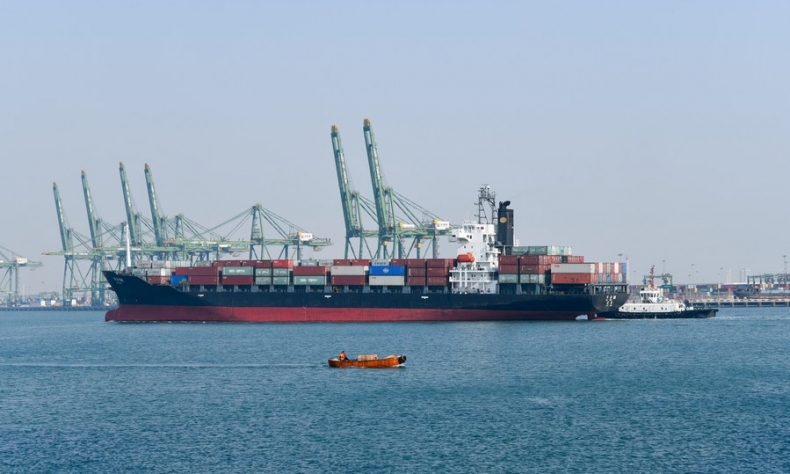 China's commitment to win-win cooperation and joint development by advancing its opening-up boosts confidence in building a better future in an uncertain world, and also makes the country alluring for foreign investors. 
As the country gears up to convene the 20th National Congress of the Communist Party of China in mid-October, China's economy is showing encouraging signs of steady recovery.
The purchasing managers' index (PMI) for the manufacturing sector nudged up from 49 in July to 49.4 in August. Of 21 surveyed industries, 12 reported rising PMIs, indicative of an improved business climate for the manufacturing sector, as some major industries kept expanding. The index of consumer goods production rose from 51.4 to 52.3 in August, and that of the equipment and high-tech manufacturing sectors stood at 50.9 and 50.6, respectively. A reading above 50 suggests expansion, while a reading below 50 hints at contraction.
Meanwhile, China's foreign trade maintained a steady growth momentum in the first eight months of the year, thanks to a succession of measures rolled out by the government to spur economic growth and stabilize foreign trade. China's foreign trade in goods surged 10.1 percent year-over-year to RMB 27.3 trillion in the first eight months of the ongoing year. During that period, China's trade with its top three trading partners – the Association of Southeast Asian Nations, the European Union, and the United States – grew 14 percent, 9.5 percent, and 10.1 percent, respectively.
After a package of 33 measures to bolster the economy came out in May, the State Council of China announced 19 follow-up policies in late August to form greater synergy with those measures already in place. An array of infrastructure projects are to be launched to boost economic growth. The State Council also pledged an addition of over RMB 300 billion in quotas for policy-based and developmental financial instruments, on the basis of RMB 300 billion of such quotas already in place.
Given the vital importance of employment to the people's well-being, the central government has promised to step up policy support for employment and business start-ups, nurture market entities, and foster new drivers of growth, according to a State Council executive meeting chaired by Premier Li Keqiang on September 7. According to a Xinhua report, companies will be entitled to job creation subsidies for hiring college graduates unable to find jobs two years after graduation and the youth registered as unemployed. Unemployment insurance benefits will be issued to the jobless in a timely manner. Skill training for migrant workers will be provided to help them stay employed. Government-financed business incubation bases will provide venues for start-ups free of charge to the best of their ability.
About China's economic prospects, many China observers and foreign businesses are expressing optimism. Bloomberg Opinion columnist Anjani Trivedi, in the op-ed "Don't Believe the Grim Forecast. China Is Just Fine," wrote that "industrial China is alive and well despite concerns of an economic slowdown." Nobel laureate Andrew Michael Spence, in an interview with Forbes Magazine said, "China is still doing a lot of things right — they continue to invest heavily in things that have the potential to produce a modern economy." He echoes the upbeat view about the medium- to long-term economic prospects of China despite temporary headwinds.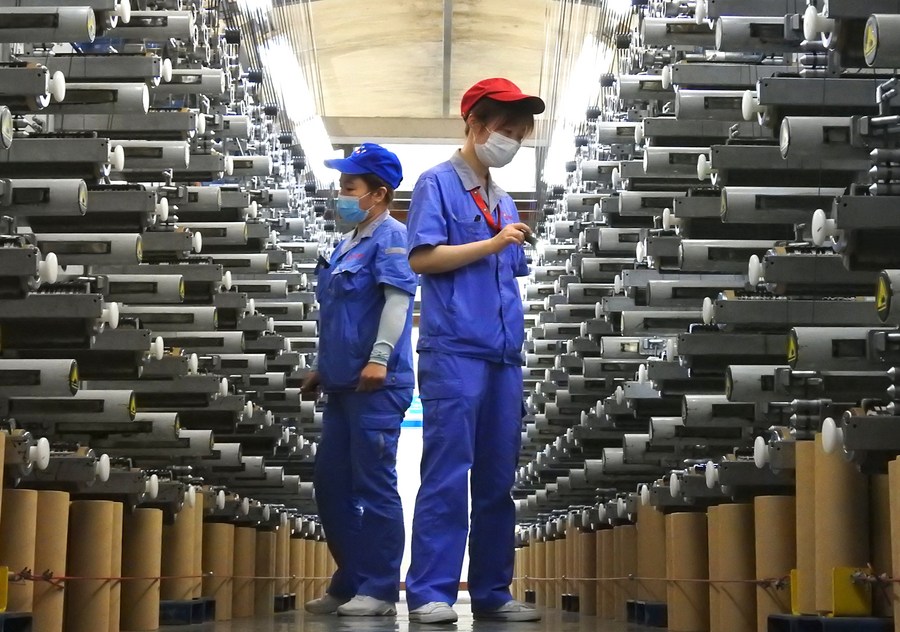 Bucking the resurging protectionism in some parts of the world, the 2022 China International Fair for Trade in Services (CIFTIS) was held from August 31 to September 5. The six-day event with the participation of over 7,800 companies online and more than 2,300 firms on-site, saw a total of 1,339 projects and contracts sealed based on a preliminary calculation. Launched in 2012, CIFTIS has evolved into one of China's flagship platforms to promote opening-up and boost international cooperation.
Despite geopolitical tensions and many uncertainties threatening to disrupt global supply chains and dampen global economic growth momentum, China's commitment to opening-up and championing of globalization is giving a shot in the arm to global confidence in economic recovery. "We should remove barriers, not erect walls. We should open up, not close off. We should seek integration, not decoupling. This is the way to build an open world economy," Chinese President Xi Jinping emphasized in his special address to the 2022 World Economic Forum virtual session in January. Xi has reiterated on multiple occasions that China's determination to open up further to the outside world would not waver.
China has kept widening market access over the past decade and shortened its negative list for foreign investment for five consecutive years. In 2013, the first pilot free trade zone was established in Shanghai. Today, the number of such zones has reached 21.
The immense amount of business opportunities brought about by expanding market access, together with a massive domestic market and the complete industrial chains, have boosted many firms' confidence in investing in China.
"China's reform and opening-up efforts show the country's position to promote economic globalization and encourage foreign investment in the country, putting in place measures and systems to equalize the treatment of foreign and domestic investors and further reinforcing our confidence in an investment partnership with Chinese companies," said Michael Gelchie, chief executive officer of Louis Dreyfus Company, a Europe-based merchant firm involved in agriculture, food processing, international shipping, and finance, according to an article published by Xinhua.
Data show that foreign direct investment into the Chinese mainland registered a year-over-year growth of 17.4 percent in the first half of this year with inflows up 21.8 percent to US $112.35 billion.
China's commitment to win-win cooperation and joint development by advancing its opening-up boosts confidence in building a better future in an uncertain world, and also makes the country alluring for foreign investors.