US Sanctions Weakens Huawei But Other Chinese Smartphone Rivals Remain Strong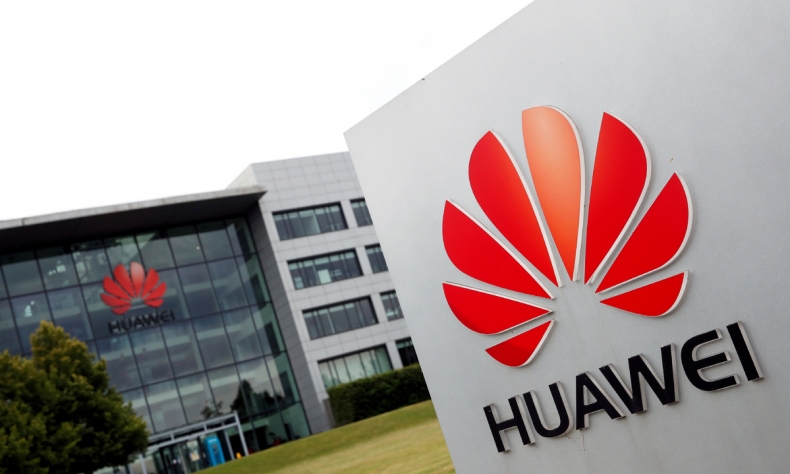 While the US government has aggressively fought to limit Huawei's global reach, it has been China's smartphone brands that have taken an increasingly large share of the global smartphone market.
Due in large part to pressure from the United States, Huawei is parting ways with its popular Honor smartphone brand.
Yet as the US's direct assault on the world's largest telecommunications manufacturer has hindered the firm in many of the world's largest markets, Chinese smartphone brands continue grow their share of the global market share pie.
In a public send-off letter to the budget-oriented brand, Huawei founder and figurehead Ren Zhengfei compared the sale to a divorce, saying that he hoped Honor could one day surpass its former parent company.
Yet if this is to be compared with a divorce, Ren has used a well-known break-up line: "it's not you, it's me."   "We cannot drag innocent people into the water because of our own suffering," wrote Ren, referring to the onslaught of US-led sanctions and restrictions that have hampered the company he founded.
Indeed, Huawei has been placed on its back foot by the Trump administration's multi-fronted war on the entity that had in many ways become an international symbol for China's growing technological prowess- and its potential threat to US superiority in the sector.
In terms of reaching their initial goal, the US does seem to have been far more successful than most predicted they would be. As recently as two years ago, Huawei appeared positioned to be the dominant provider of 5G infrastructure throughout the majority of the world's developed economies. After an intense campaign, it appears as though the United States has convinced the bulk of its most powerful allies to leave Huawei out of their 5G rollouts.
Yet in order to accomplish their goal, the Trump administration chose a path with considerable collateral damage, including some which may be harmful to US interests. With governments skeptical of US diplomats and military officials' claims of the national security threat posed by Huawei, it was likely actions taken by the Trump administration to hinder the firm itself which tipped the balance.  The 2019 placing of Huawei on the Commerce Department's "entity list," in effect banning US firms from doing business with the telecom giant, and cutting Huawei off from some of its most crucial components.
The entity list decision, and the actions which followed it, have placed Huawei in a position where even if they were to be fully operate in the lucrative markets of Europe and North America, they would struggle to meet the combination of scale and quality which has led their rise. What's more, US actions against Huawei have not been limited to its 5G equipment; it has severely hampered the company's smartphone business as well.
Reliant on chips made through a US-connected supply chain, Huawei has seen its smartphone shipments plunge, as its limited stockpile of chips offers insufficient supply to meet consumer demand. To offer further insult to Huawei's injury, they have also been banned from accessing Google Mobile Services, the updating software and app suite which powers Android devices, causing their phones to lose appeal to an overseas customers base that has grown dependent upon Google's integration into their digital lives.
Considering the weakened state of their smartphone business, it is no surprise that Huawei would decide to part ways with its Honor brand. Yet for Honor, moving away from its former parent company provides ample opportunity for it to thrive on its own.
Indeed, while the US government has aggressively fought to limit Huawei's global reach, it has been China's smartphone brands that have taken an increasingly larger share of the global smartphone market. In addition to remaining untargeted by the worst of US sanctions, Huawei's domestic smartphone competitors have developed sophisticated, low-cost supply chains that have allowed them to meet the needs of the price-sensitive consumers who Apple and Samsung have often tended to overlook.
As Huawei falls from its coveted spot near the top of global smartphone market share, the brand most notably racing into the vacuum created is in its wake is Beijing-based Xiaomi, who has seen its market share jump 45 percent, vaulting it past Apple into the third position globally.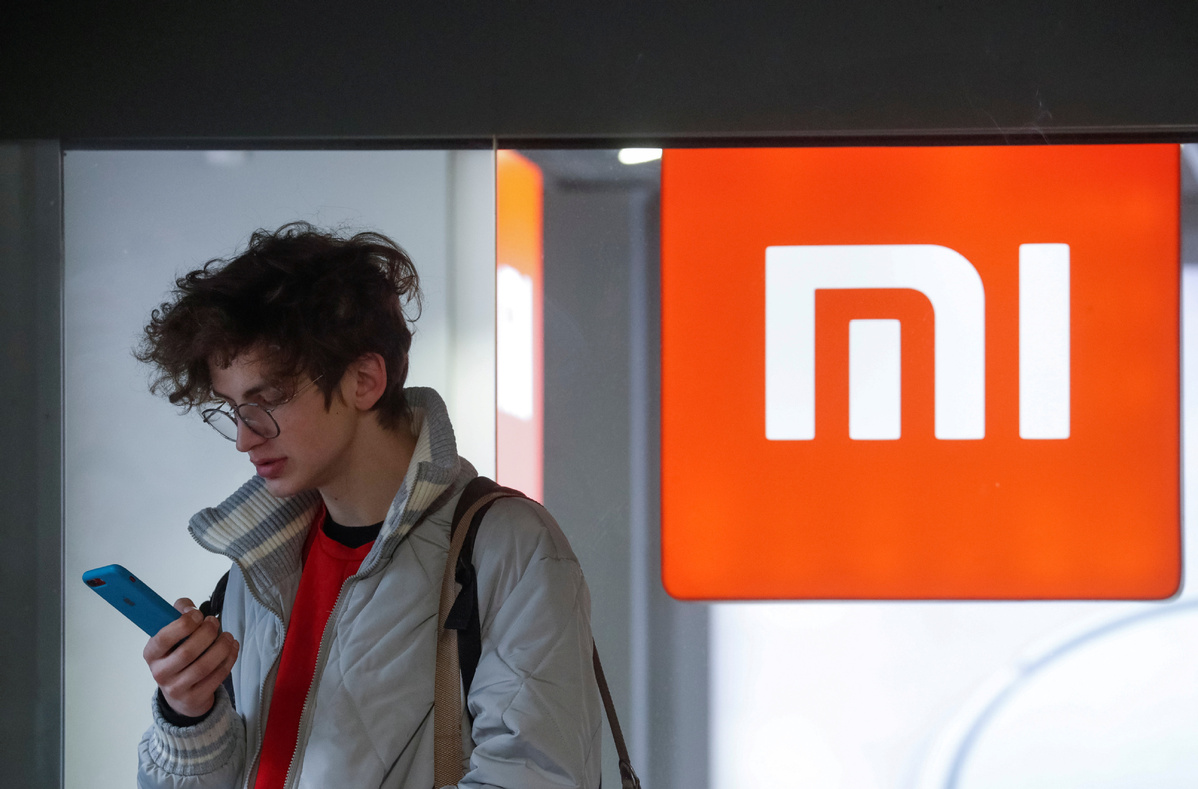 Xiaomi's ability to capitalize on Huawei's misfortune has done wonders for its shareholders. After performing poorly in the year following its 2018 IPO, 2020 has seen the firm's Hong Kong-listed shares roughly triple in value. Particularly of note has been Xiaomi's success in Western Europe, the lucrative consumer market that Huawei had long valued, and where higher-end smartphones (and the margins that come with them) see considerable demand.
It's not only Xiaomi that is conquering more territory as Huawei retreats either. Of the world's top nine smartphone vendors in Q3 2020, all but two were China-based, with Apple and Samsung being the only exceptions. And although the margins of the high-end products are most coveted, it has been the global south, with its relatively low median household income, where user growth is to be found. In the case of high-potential markets such as Indonesia and Philippines, Chinese vendors compose the vast majority of market share.
For Honor, a brand which has positioned itself specifically to capitalize on the boom in price-sensitive smartphone users, seeing its Shenzhen rivals take advantage of this trend while they sit suffocating under Huawei's sanctions, it is easy to imagine that their management will now feel a sense of relief.  Likely to soon now be able to partake in the feeding frenzy which they long saw coming. Unfortunately for them, by the time they get to the feast, their Chinese rivals may have already cleaned off all of the plates.
The article reflects the author's opinions, and not necessarily the views of China Focus.