WWII and China : The Untold Story
Seventy years ago, as the main eastern battlefield during World War II, China fought heroically against Japanese aggressors for 14 years. In 1942, U.S. President Franklin D. Roosevelt commented that if China had not been involved in the war, or had lost to the Japanese, one could only imagine how many Japanese army corps would have been deployed not only in China but also in other nations such as Australia and India.
Recommended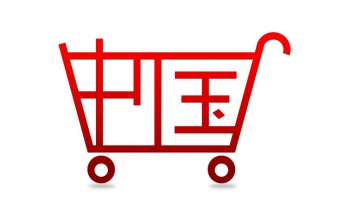 Why do people around the world buy stuff online from China?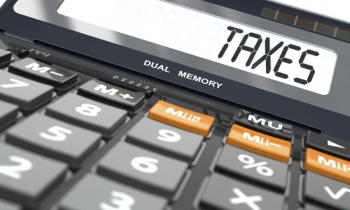 Personal income tax lowered in China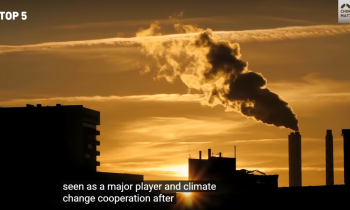 Top 5 Ways China Helped improve the world in 2018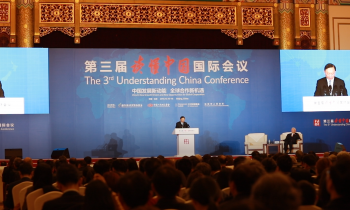 Will the world take advice from this high level conference?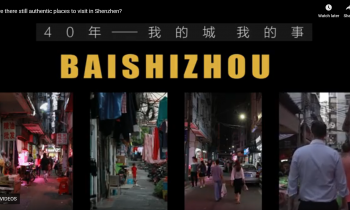 Are there still authentic places to visit in Shenzhen?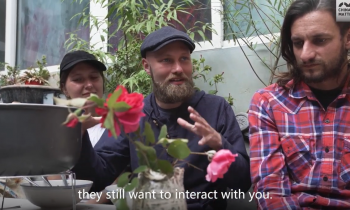 Awesome international art community in Beijing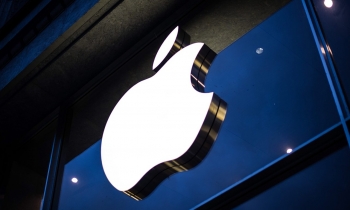 How have foreign brands changed China?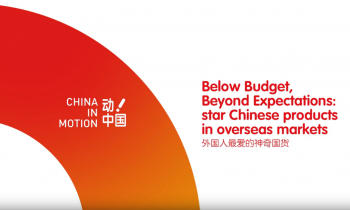 Do you know those unbelievable Chinese products?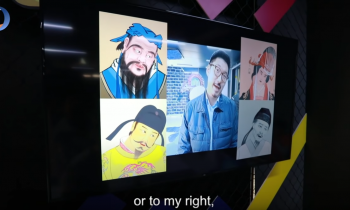 Preparing for a Digital Future: Smart Cities, Robots and More!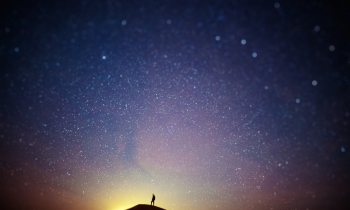 How Smart is China's answer to GPS?