WWII and China : The Untold Story
Seventy years ago, as the main eastern battlefield during World War II, China fought heroically against Japanese aggressors for 14 years. In 1942, U.S. President Franklin D. Roosevelt commented that if China had not been involved in the war, or had lost to the Japanese, one could only imagine how many Japanese army corps would have been deployed not only in China but also in other nations such as Australia and India.
Recommended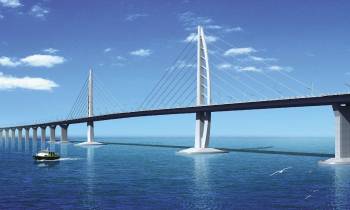 Do you want to have a tour of the world's longest sea bridge?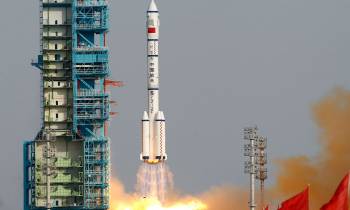 The Chinese space exploration team is achieving a lot!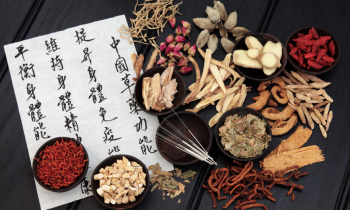 Top 5 Chinese Medical Breakthroughs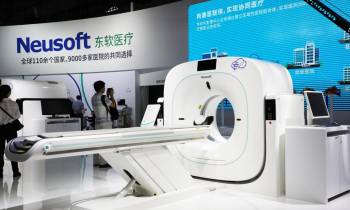 Will you use a Chinese-made MRI machine?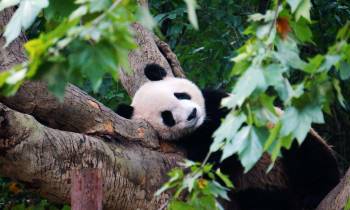 Will pandas from China help improve its relationship with Japan?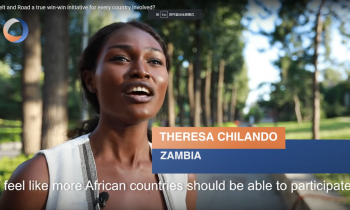 Is the Belt and Road a true win-win initiative for every country involved?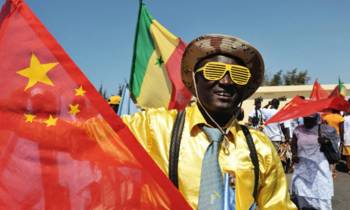 We Are One: Guo Ziqi on African TV Dramas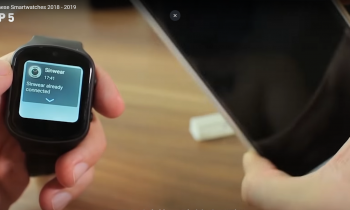 Top 5 Best Chinese Smartwatches 2018 – 2019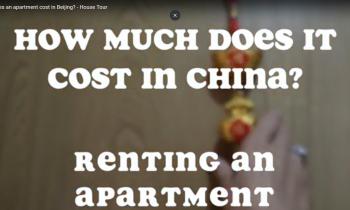 How much does an apartment cost in Beijing? – House Tour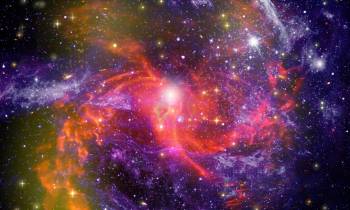 Do you know how advanced is Chinese science now?