What do the US midterm election results mean for China-US relations?
To conclude, there are motives from both the US and China to improve their relations, particularly trade relations, in coming months.
The highly anticipated US midterm elections are finally over this week. Although some votes are still being counted or recounted, the basic result is already there, i.e., the Democratic Party has regained the control of the House while the Republican Party kept their majority in the Senate. This result was consistent with many of the pre-election polls and thus did not surprise most observers. While it is interesting to see how this result would affect US domestic politics and the upcoming 2020 presidential election, it is also important to examine how the China-US relations would evolve in the remaining two years of the Trump administration.
Three possible scenarios for China-US relations in the coming two years are: 1) more or less status quo, 2) more deterioration, and 3) mild improvement. Although in theory any of the three scenarios are likely to happen, there is more evidence that the third scenario will be the most likely outcome for three main reasons. Most importantly, there are domestic reasons for China-US relations to improve, at least somewhat in coming years.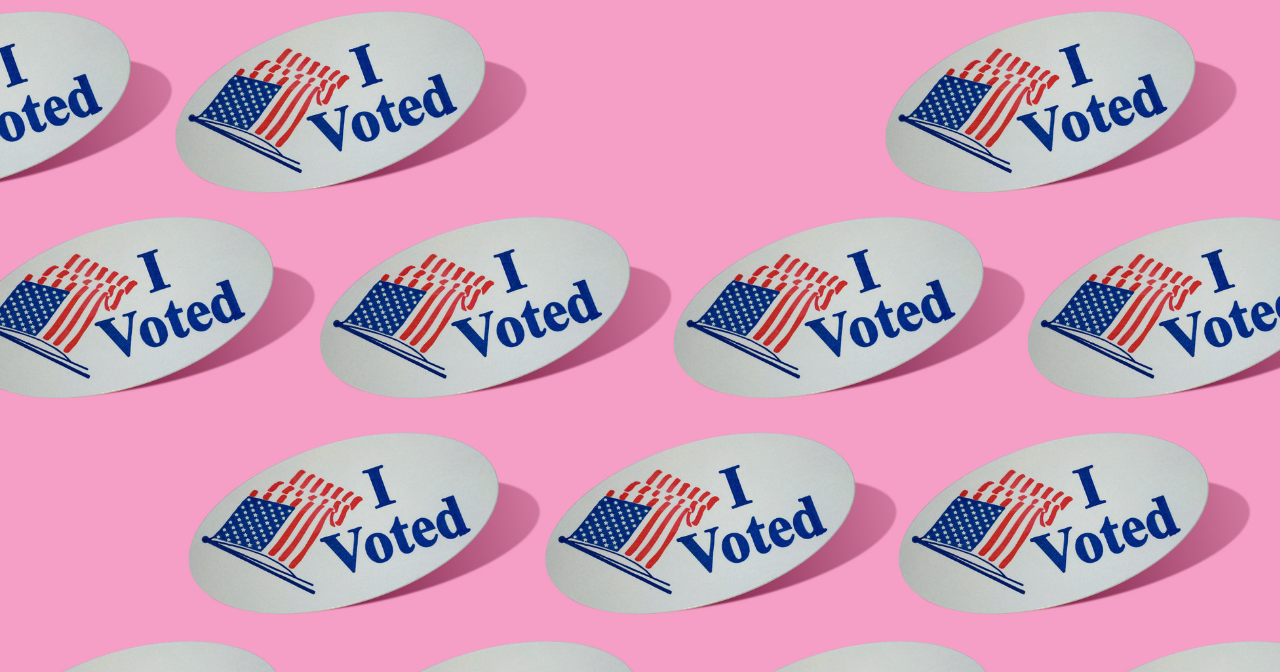 For the US side, because of the election results the Trump Administration, particularly President Trump, would face enormous pressure when it comes to domestic political agenda. It is even possible that President Trump might face impeachment in coming years, thus putting him essentially in a lame duck situation.
Also, with the Democratic dominance in the House, any major legislative moves put forward by the Republican Party would face great resistance from the Democrats, thus making any major policy reforms very difficult if not totally impossible. This means that for President Trump in 2019 and 2020 there would be no major political victories to claim, as he did in 2017 and 2018. This would be big trouble for Trump if he intends to get reelected in 2020. The midterm elections already show that voters are unhappy with his toxic domestic agenda and if that trend continues and strengthens, then Trump might lose the 2020 election.
Against the backdrop of future domestic impasse, Trump would need to find some foreign affairs victories to claim he can truly make American great again. Where could he find some possible victories? Possible issues include North Korea, Iran, WTO and trade, China, and the Middle East. If Trump gets into big trouble in any of the issues above, then in 2020 his chance of winning reelection would be very slim.
Among the issues, China-US relations would be of resounding significance because of its strong impact on US economy and the global order. Trump's current China policy, if there is any, is headed in the wrong direction. Instead of seeking common ground for cooperation, Trump has chosen to fight a trade war with China due to his own misperception of trade and ill policy suggestions from his small circle of advisers. Recent economic and trade statistics are already showing that the trade war is hurting both US and Chinese economies, as expected by almost all economists and sensible politicians.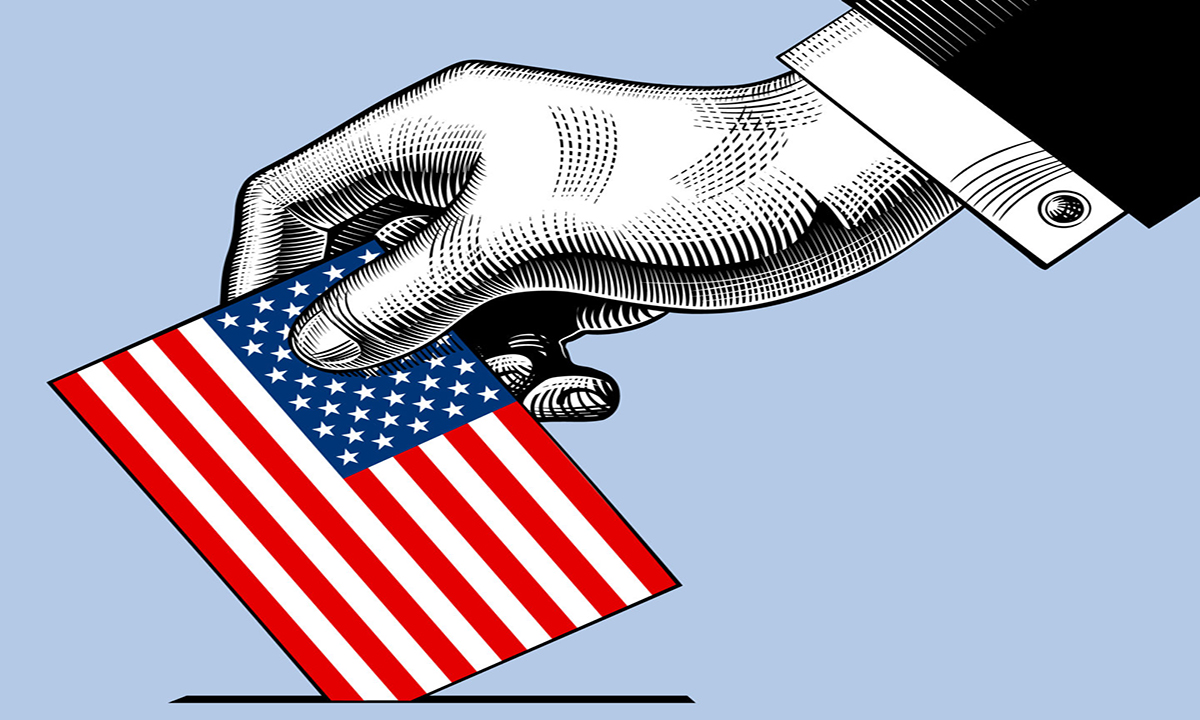 If the current trade war between the US and China deepens into next year, it is expected that the US economy, particularly US consumers, would suffer. With a weak economy and upset American consumers, Trump would definitely have a setback in the 2020 elections. So Trump, if he acts in a rational way, must find a way and solution to stop or at least ameliorate the trade war the China. This would be a wise political logic for Trump, because his number one priority should be winning the reelection in 2020, not the trade war with China.
On the other hand, the Chinese government has maintained a rational and mature approach to the trade war. China's attitude has been very clear from the onset, that is, China opposes and does not want a trade war, but is not afraid of it if imposed by the US.
Also, this year marks the 40 years anniversary of China's reforming and opening movement which laid the solid foundation for China's economic and social successes in the past 40 years. That means China is willing to continue this approach with more opening and more reforms, which is evidenced by the recent China International Import Expo in Shanghai. And Chinese President Xi Jinping and US President Trump will meet again at G20 meeting later this month to discuss possible trade deals.
To conclude, there are motives from both the US and China to improve their relations, particularly trade relations, in coming months. This would be a good result for both powers, even though long term strategic competition would continue. As long as both powers and their leaders make rational choices, China-US relations would remain solid and mature, despite periodic tensions between times.
Chen Dingding is Professor of International Relations at Jinan University, Guangzhou, China and Non-Resident Fellow at the Global Public Policy Institute (GPPi) Berlin, Germany. He is also the Founding Director of Intellisia Institute, a newly established independent think tank focusing on international affairs in China.
Opinion articles reflect the views of their authors, not necessarily those of China Focus