What Happened at China Daily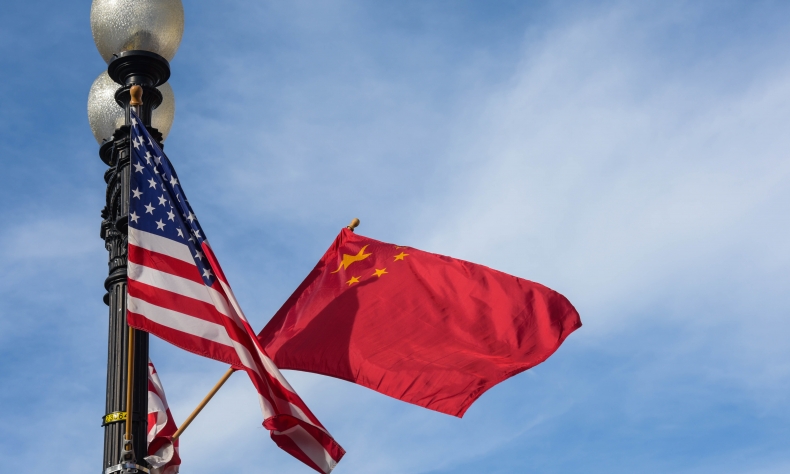 I never thought that I would become just a statistic, sacrificed as a bargaining chip in a tit-for-tat campaign between two countries.
On March 13, I was laid off together with 59 other Chinese journalists who worked in the U.S. at the five Chinese state media organizations. We lost our jobs because the Trump administration imposed restrictions on the number of Chinese citizens employed at these outlets. I was shocked but not surprised. To Trump and many people here in the U.S., China Daily is nothing but a Chinese propaganda mouthpiece.
However, my experience in the newsroom gave me a different perspective: I came to the U.S. in 2015 for graduate school. Starting with my first internship, I've worked at China Daily for four years. About 50 percent of the editors and reporters at China Daily are American citizens who used to work at publications including the Associated Press, The New York Times, The Wall Street Journal, etc. Those who are similar to my age are typically graduates of journalism programs at Columbia University, UC Berkeley, and Northwestern University.
During my time at China Daily, we interviewed 12 U.S. governors about their states' strong ties with China; we told a touching story of a Chinese tour guide who helped transport victims during the 2017 Las Vegas massacre; we talked to American farmers and local business owners to hear their views on the U.S.-China trade dispute; we produced a video series featuring the 40 people who contributed to better U.S.-China relations in the past 40 years. As far as I know, my editors and I have never directly received any orders from the Chinese government to produce propaganda for political purposes.
Before the personnel cap was imposed, China Daily had about 35 employees in the U.S. Now, almost all the Chinese employees who are not permanent residents have been laid off or have returned to Beijing. Fortunately, I am able to stay in the U.S. with an O-1 visa that allows me to work for multiple employers, but many of my colleagues had to leave. One of my colleagues went to China in January for the Spring Festival and was stuck there because of the pandemic. While still away from the office, she was notified that she would be laid off and could no longer stay in the U.S. We packed up her stuff in the office and in her apartment. I don't know if I will ever see her in the U.S. again.
As journalists, we often report on others' tragedy to call for justice or investigate how policies could impact the public. I never thought that I would become just a statistic, sacrificed as a bargaining chip in a tit-for-tat campaign between two countries.
The author is a former multimedia reporter for China Daily USA.