What Is Behind Increase in U.S. Murder Rate?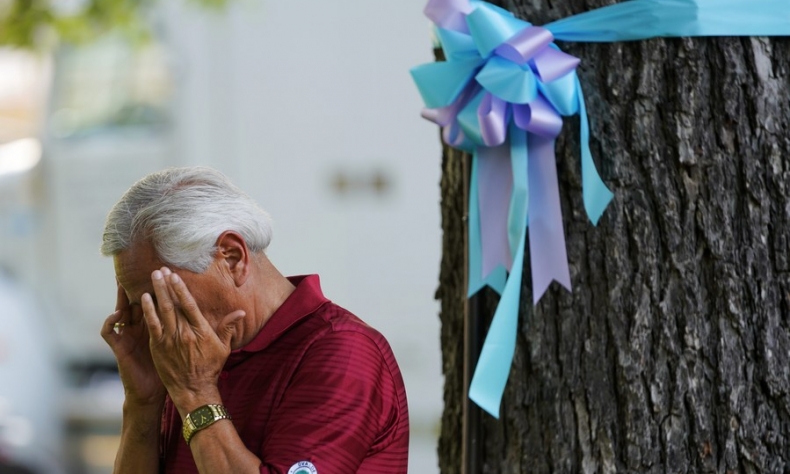 Heightened fears of murder and assault will shape American political discourse for years to come.
I have traveled back to my home in the United States for the winter holidays – Thanksgiving and New Year's – and I haven't been here for one week before I read news of a mass shooting in my home state of Colorado.
A cold-blooded madman with a gun fired into a crowded gay nightclub in Colorado Springs, killing five people and injuring 18 at midnight on Nov. 19. These kinds of mass murders that occur in public places for no easily-discernible reason dominate the headlines but aren't the typical genre of murder in the U.S.
More often, it is a robber approaching someone on the street and flashing a gun before taking one's wallet, a gang member shooting carelessly into the street and mowing down bystanders, or a deranged man stabbing someone randomly in a park.
Sadly, both varieties of horror – mass murders and isolated street crimes – are on the rise from already scandalously-high levels in America. According to the FBI's definition of mass shootings, there have been more in 2022 than in all of 2021 and 2020 combined. This year has already seen the fourth-highest mass shootings total since 1982.
The rate of single-victim murders and total murders has also risen, though the specific numbers are difficult to gather. The FBI released an estimate for 2021 that put the number of homicides at 22,900, up from about 22,000 the year before. That would indicate a rate of about 6.9 murders per 100,000 Americans, equal to or greater than murder rates reported in Haiti, Tanzania, Yemen, and Afghanistan.
The FBI estimates from 2021 are imprecise and contentious. One conservative-leaning group has published a report arguing that the murder rate is actually much higher than the numbers the media cites. "[I]f you're in the United States, you live here, you're born, and you spend your life here, your odds of your life ending by murder are one in 179 over your life," states the publication.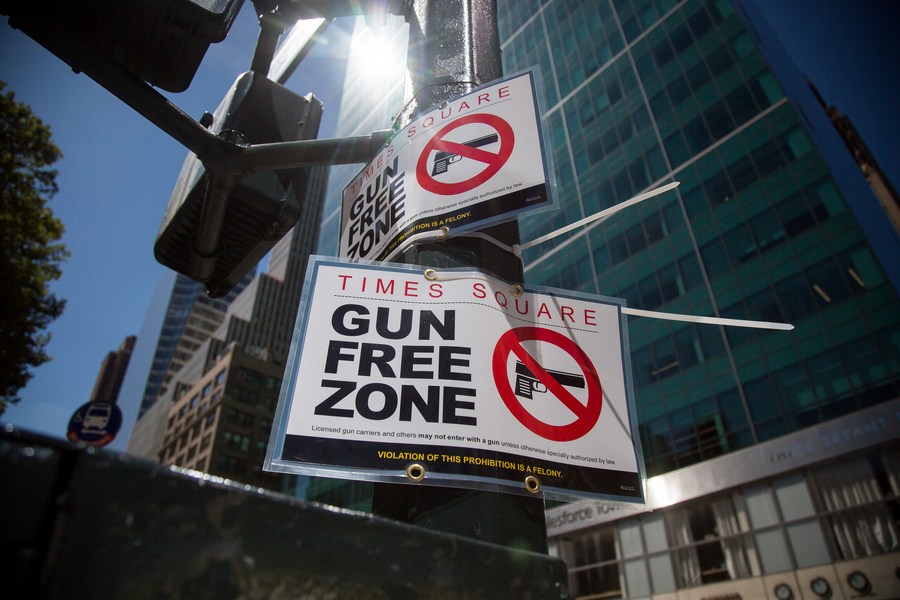 That would be if you multiplied the annual murder rate by the U.S. life expectancy of about 78 years. I am not sure if that is the proper way to make such a calculation – by the time a human reaches age 70 or 80, their likelihood of dying of natural causes increases greatly. At any rate, it is an interesting way of conceptualizing the scope of the problem.
There is no doubt, whether you start with the FBI's low-end estimate of the U.S. murder rate or use the high-end estimate, that murder is unacceptably high in the States. And it's been like this for most of the past century. In 1980, the murder rate hit 10.0 per thousand. It spiked again in the 1990s before decreasing to about 5.0 in the 2000s and 2010s. That was the lowest it had been in 50 years, and yet it was still more than twice as high as the murder rate in our northern neighbor, Canada.
American culture is at its heart fundamentally more grizzly, rugged, and, yes, violent than much of the world. We are taught to stand up for ourselves and settle our feuds by ourselves. The gun-wielding cowboy in the Wild West, who would kill Indians and pick fights in the saloon, was recast as a folk hero. These images, when filtered through a diseased mind, when considered by a macho man infected with toxic views of masculinity, lead some people to pick up a gun and pursue their own twisted ideas of justice.
That's never going to change, and Americans are not going to give up their promiscuous gun laws.
We had two decades of relatively low murder rates (by American historic standards), and in that time when people felt safer to go out, downtowns were redeveloped, and urban economies grew and gentrified. Now the murder rate is rising from that historical low point. That's how things in life tend to work. Nothing remains in stasis forever. Pendulums swing. Forces produce counterforces.
There may not be a reason for it, but heightened fears of murder and assault will shape American political discourse for years to come.