What is China's Foreign Policy Looking For?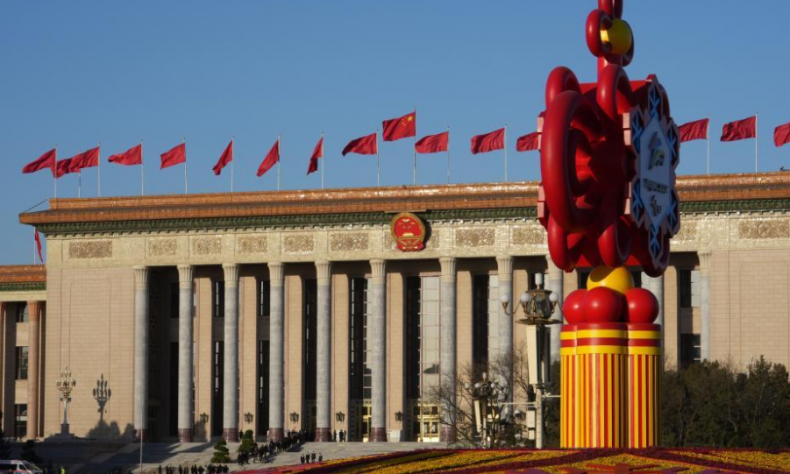 China stresses that it does not believe in hegemony in the way countries such as the U.S. do. It does not seek to form alliances or divisive blocs and, in turn, promotes multilateralism as its preferred means of engagement.
China's Foreign Minister and State Councillor Wang Yi held a virtual press conference on the sidelines of the Fifth Session of the 13th National People's Congress at the Great Hall of the People last week, answering questions from Chinese and foreign media about China's foreign policy and external relations.
In his opening remarks, Wang commented that as a "responsible major country, China will continue to hold high the banner of multilateralism" and pledged to "work with all peace-loving and development-seeking countries to strengthen solidarity and cooperation, jointly meet challenges, and continue to promote the building of a community with a shared future for mankind." Finally, he vowed to "strive together for a brighter and better future for the world."
China's foreign policy, as with most things pertaining to the country today, is gravely misunderstood. As the country has developed, many have tried to frame its role in the world as a simple metric of seeking hegemony or dominance, or for that matter, as a zero-sum rivalry with the United States. Such comments are simplistic – not only do they fail to tell us what China wants, or in which direction it wants to go, but also where it came from. As Wang Yi noted in his press conference, the country has "interests," as does every other country. These metrics, however, explain little as to what China's vision for its own foreign policy is.
China is sometimes referred to as "New China." If something is referred to as "new," which means by a logic of contrast, it is posited against something old or defunct. China understands itself through the vision of having remade China as a revolutionary state, aiming to make a modern, developed, capable, and functional state. This bears direct connotations to the country's foreign policy itself, as China experienced "the century of humiliation" and was quasi-colonized at the hands of European powers.
Against the backdrop of this legacy, China frames itself through "the great rejuvenation of the Chinese nation," that is, the reversal of this legacy of humiliation through the rise and development of the country. This translates into a foreign policy which, unlike those past times, places emphasis on ensuring the national sovereignty and territorial integrity of China and emphasizes that these factors are understood and respected accordingly.
This foundation helps us understand how China engages with other countries, too: The legacy of post-colonialism, the rejection of Western imperialism, and the hope for national revival have given way to a foreign policy doctrine of "non-alignment," anti-hegemonism, and solidarity with the global south. China stresses that it does not believe in hegemony in the way countries such as the U.S. do. It does not seek to form alliances or divisive blocs and, in turn, promotes multilateralism as its preferred means of engagement. Through this, China reaches out and partners with like-minded countries in the global south who have faced similar historical situations and are also seeking to develop. The BRICS forum is an important avenue for this.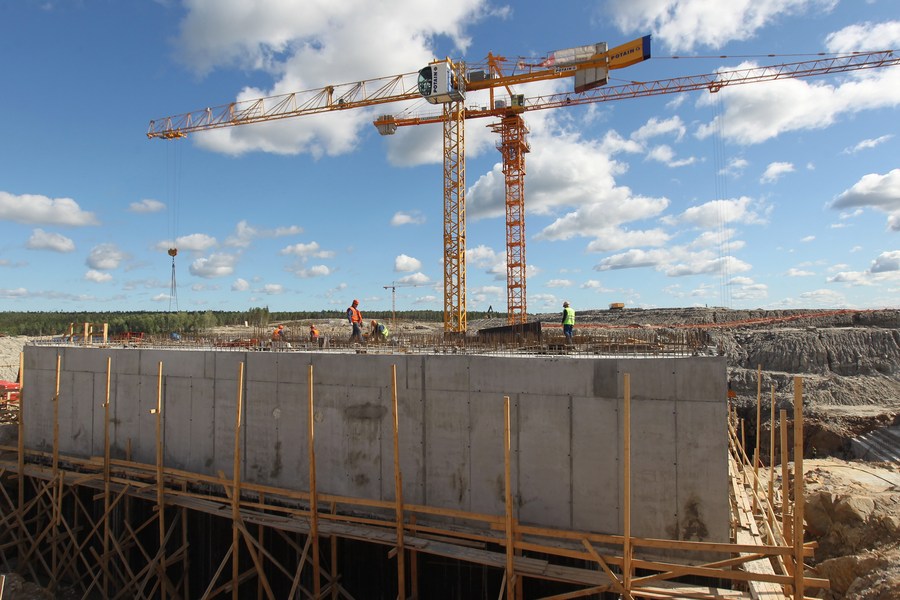 In conjunction, China also sees securing a stable international environment and increasing engagement as its most important objectives in securing not only development for itself, but others too. This has led China's foreign policy to pursue multilateral development-based initiatives, which have most famously consisted of the Belt and Road initiative (BRI), while also forming a growing number of free trade agreements (FTAs) with other countries. This strategy is what China has described as a "community of a shared future for mankind," which facilitates the premise that economic growth and prosperity are not a zero-sum game but a global initiative, urging countries to work and cooperate together as opposed to confronting one another.
This leads to China frequently rejecting what is described as a "Cold War mentality." Despite hostility shown to it by the United States, Beijing's foreign policy continues to urge a stable and predictable relationship with Washington, one which avoids confrontation and global division. Ultimately, this can all be summarized into a policy that is built on caution and pragmatism, as opposed to adventurism or recklessness. This reflects the state carefully balancing the overlap between its national priorities and, in turn, its priorities overseas.
China's ultimate goal is to ensure the continued development of the Chinese nation and to create what has been described as a "moderately prosperous society," which requires it to play a role in the world that is not detrimental to this fact, but instead makes it possible. It is about improving the fortunes and lives of the people. China has, of course, its own national interests and sets out its positions very clearly, but seeks to approach these issues with respect and understanding, as opposed to whipping up trouble or confrontation. Wang's press conference reflected some of these longstanding principles and how they continue to invite the world to engage with China.