What is the Beidou navigation system?
When complete in 2020, the Beidou Navigation System will have a constellation of 35 satellites to provide global coverage. Will you use it?
Recommended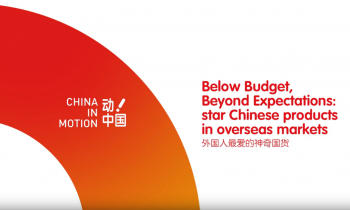 Do you know those unbelievable Chinese products?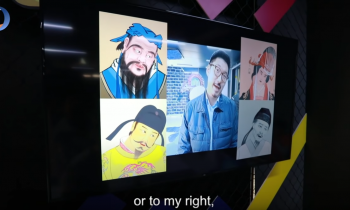 Preparing for a Digital Future: Smart Cities, Robots and More!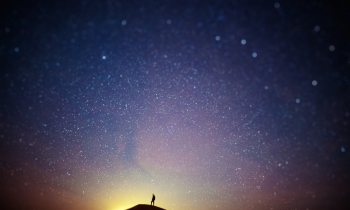 How Smart is China's answer to GPS?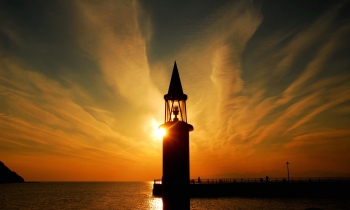 Chinese President: Trade war produces "no winners"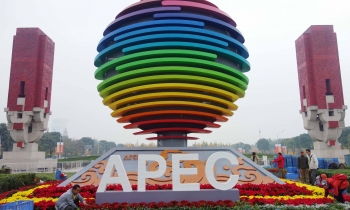 APEC is happening in its poorest member country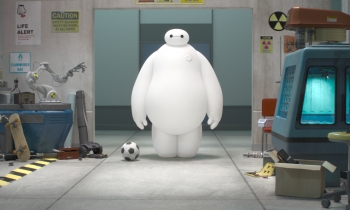 Top 5 Biggest Chinese AI Companies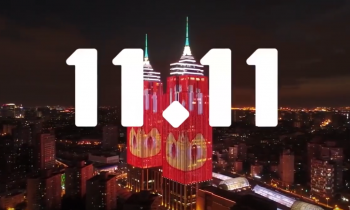 What is Singles' Day in China?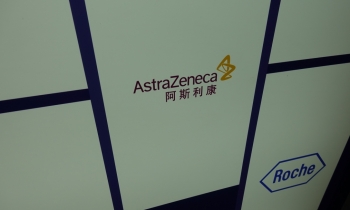 Is cross-border cooperation key to China's booming biotech industry?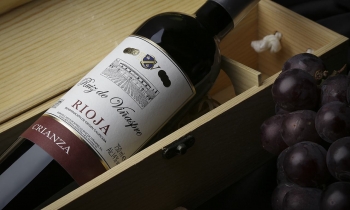 Development of China's Imports in One Minute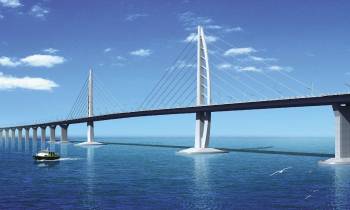 Do you want to have a tour of the world's longest sea bridge?