What Makes China and France Space Partners?
China's space ambitions are big! They just landed a probe on the dark side of the moon and have missions to Mars planned, but how have they been able to accomplish so much? One way is by working with other nations. France is as been a long-time partner and both counties have done some pretty interesting missions together.
Recommended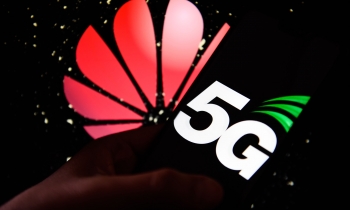 What's powering the famous tech company Huawei?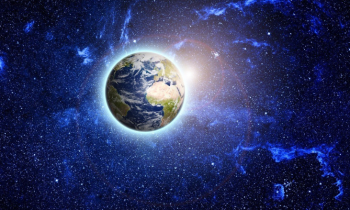 Clash of Civilizations Bound to Happen?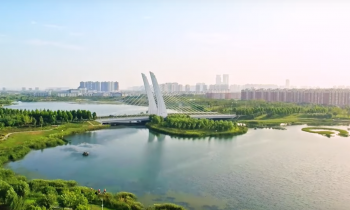 U.S. is tired and impatient, Asian countries should unite!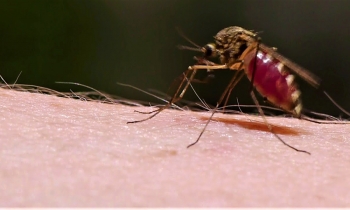 Project 523: How scientists risked everything to stop malaria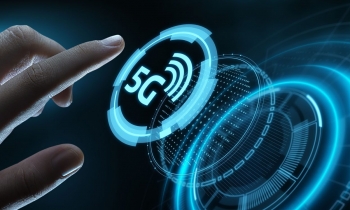 Has 5G finally arrived?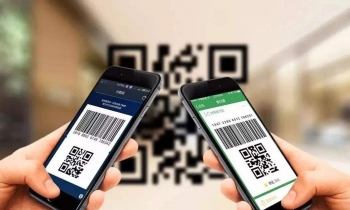 What is the future of Cashless Cities?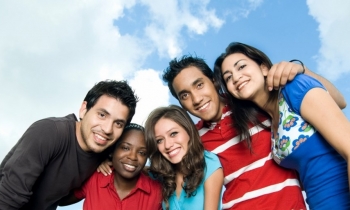 Does China want more foreigners?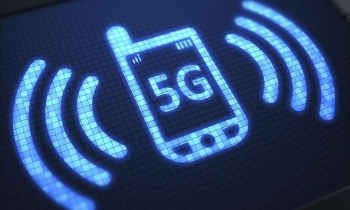 How will 5G impact your personal life?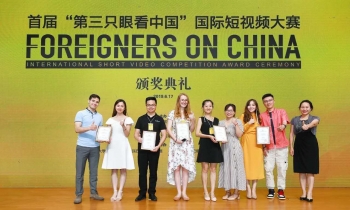 Who Won $5000 From the Contest That You Can Be In Too?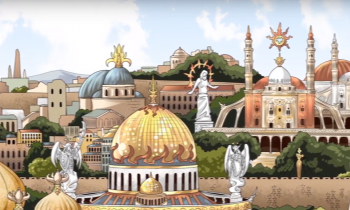 Why is Asia important to Human Civilization?