What Message Might Be behind TSMC's Multi-billion Dollar Promise to the U.S.?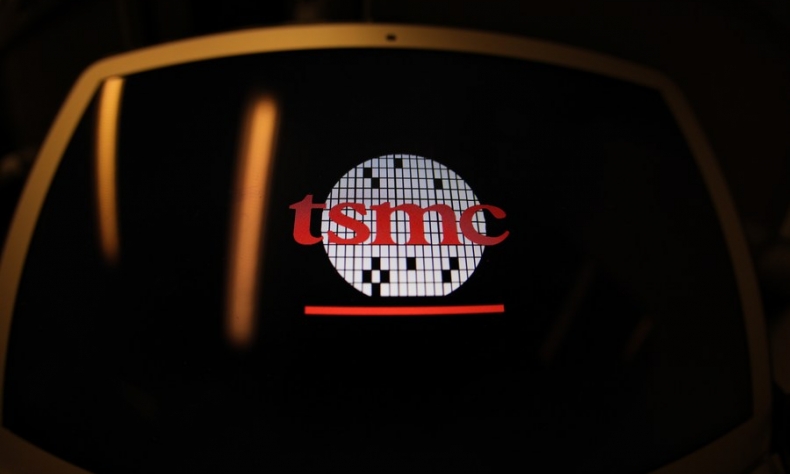 An uncomfortable question: Is TSMC welcomed only because of geopolitical interests?
Taiwan's giant chip maker is investing heavily in the United States, and important questions as to why need to be asked.
Taiwan Semiconductor Manufacturing Company (TSMC) officials announced earlier this week that the company will invest roughly $40 billion at its facility in the U.S. state of Arizona. That news is sending shockwaves through the Taiwan island, where locals worry that TSMC is no longer interested in calling the island its true home. The New York Times in a report suggested that TSMC wanted to spread its wings knowing full well that unrest between Taiwan island and Chinese mainland could impact the company's operations. Even if that were true, the reality is the bulk of TSMC's production efforts, including its most sophisticated, will reportedly still take place on the island.
Meanwhile, Reuters noted that TSMC's investment in the United States opened even more eyes because the "first Arizona chip fabrication facility … will be operational by 2024 while the second facility nearby will make the most advanced chips currently in production, called '3 nanometre', by 2026."
U.S. president Joe Biden was quick to applaud TSMC's move, calling it "the largest foreign investment in the history" of Arizona. A few moments later, he added, "American manufacturing is back, folks."
But is it? We will consider that question below. For now, we can acknowledge that the president called the 3 nanometre chips a potential game changer, meaning they could alter what some of the most common or most complex technologies might be capable of doing. By now, we are well aware that improvements in chips mean better smartphones, washing machines, AI and more.
There is an irony here. Earlier this year, the U.S. Congress passed and President Biden signed into law the CHIPS and Science Act, which the White House claimed "would strengthen American manufacturing, supply chains, and national security." At the same time, one U.S. politician after another was saying loudly that the U.S. needed to guarantee that foreign chip makers did not assume a leading role in the country. How do those fears square with welcoming TSMC, which makes roughly 90 percent of the world's most advanced chips, and its expansionist agenda to Arizona? An uncomfortable question: Is TSMC welcomed only because of geopolitical interests?
The White House has used the CHIPS and Science Act for obvious political purposes. As CNN noted, [President] "Biden has been visiting communities where companies like TSMC … have announced new investments since the passage of the law this summer." In other words, the administration is hoping that staged events — often with eager local media agencies basking in the glory of a presidential visit and not asking difficult questions — will lead Americans to conclude that, well, "American manufacturing is back, folks."
In fact, it might not be.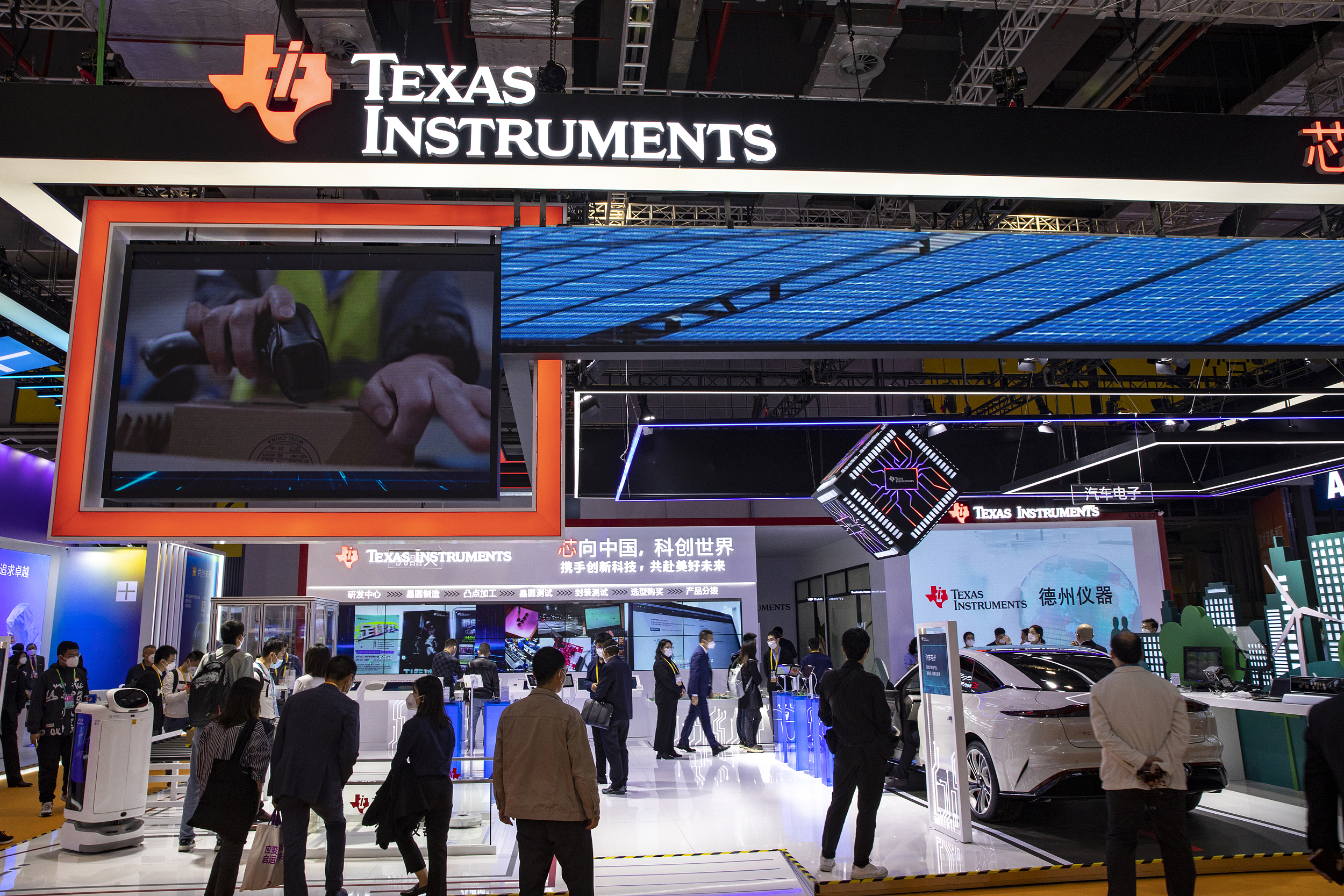 We should return to three words the president spoke: "largest foreign investment." Those words could be interpreted to mean that the U.S. recognizes it cannot carry the weight it once did in the chip-making arena. Consider this excerpt from the annual report of the Semiconductor Industry Association (SIA), which, in fairness, remains optimistic about the global strength of the U.S. chips industry: "Continued U.S. design leadership – and the innovation multiplier effect that benefits industries across the economy – is not assured. In addition to rising design costs, a shortage of skilled talent, and increasing strains on access to global markets, global competitors are seeking to challenge U.S. leadership."
A few pages later, these words appear: "As long as the U.S. semiconductor industry maintains global market share leadership, it will continue to benefit from … [a] cycle of innovation." One report shines a harsh spotlight on that leadership, noting that TSMC alone accounts for 54 percent of global market share.
Granted, the SIA does not state that the U.S. is under immediate threat from Europe and Asia (among other places) or that the country might soon find itself in a laggard position around the world. But they could suggest that the challenges on the horizon demand billions of dollars of foreign investment.
U.S. Secretary of Commerce Gina Raimondo, who accompanied the president to the aforementioned event in Arizona, told the New York Times, "Right now in the United States, we don't really make any of the world's most sophisticated, bleeding-edge, cutting-edge chips." She added: "That's a national security issue, a national security vulnerability. Today, we say we're changing that."
Even if we accept that something is "changing," the reality is a non-U.S. company is responsible; that message is one Americans are not likely to enjoy hearing. They also might not savor reading this statement from Barron's, a respected U.S. source for financial news: "By the time the new Arizona TSMC plants come on line they will be one or two generations behind the most advanced processes being used in Taiwan."
That does not square with leadership.
The article reflects the author's opinions, and not necessarily the views of China Focus.