What's Behind China's 2023 GDP Target?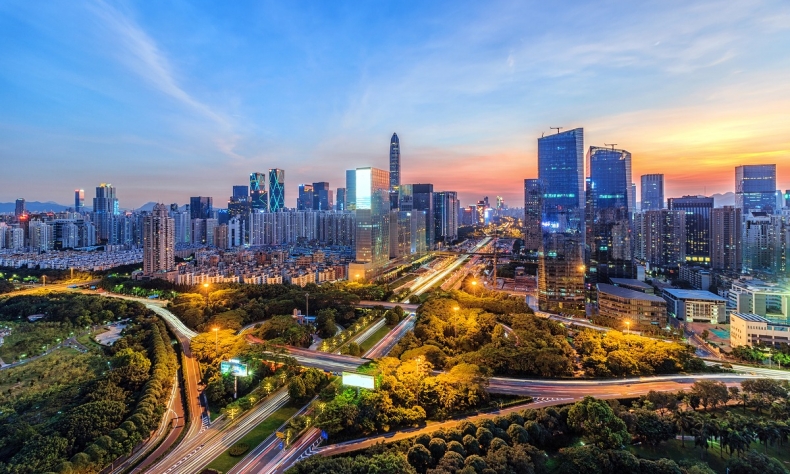 The growth target of 'around 5 percent' reflects 'quality before quantity', showcasing China's determination of promoting high-quality development.
The 14th National People's Congress (NPC), China's national legislature, opened its first session on March 5 at the Great Hall of the People in Beijing. Premier Li Keqiang delivered a government work report at the meeting.
According to the work report, China aims to expand its economic growth by around 5 percent in 2023. The projected target, higher than the 3 percent growth recorded in the country's gross domestic product (GDP) last year, is one of the key objectives for development laid out in the work report. It has received global attention and aroused hot discussion since the moment it was revealed at the opening of the annual session.
Some western media described the figure as "cautious" and "conservative", reporting that this year's growth target of around 5 percent was the country's lowest GDP growth target in decades and was at the low end of expectations. "The goal is somewhat more muted than expectations among economists that China would set a growth target that was higher than 5 percent. It's also below the median estimate for an expansion of 5.3 percent this year", according to economists surveyed by Bloomberg.
However, given the current economic situation since the country optimized its COVID-19 response measures in January, the target is very objective and pragmatic. Moreover, it reflects a sense of continuity and stability in its policy. "China's growth target for this year is very pragmatic and will help consolidate the country's economic fundamentals," said Raymond Zhu, president of the East and Central China Committee of CPA Australia, a major accounting body.
Zhang Yansheng, chief researcher of China Center for International Economic Exchanges, told China Report magazine that in the past three years, industries such as real estate and consumption have been severely affected by the epidemic. So far, these industries are still in the recovery period, and the 5 percent target is relatively objective, according to Zhang.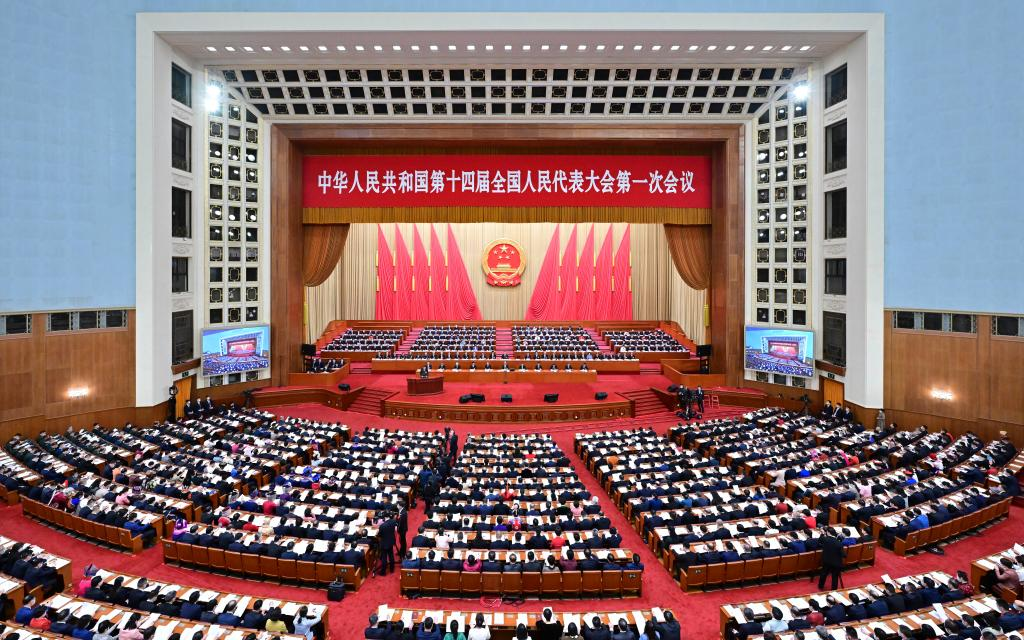 It's true that China might face challenges over the coming year, such as rising uncertainties in the external environment and the fledgling domestic recovery still waiting to be consolidated. Nevertheless, the projected target gives a positive signal and reflects China's steady progress. "China's GDP could rise by more than 6 percent in 2023 if the Russia-Ukraine conflict and international unilateralism does not escalate to a large degree… But officials set the GDP growth target at a little slower than that level to show their emphasis on high-quality development and pursuit of a sustainable growth pattern," Cao Heping, an economist at Peking University, said in an interview with the Global Times.
Shao Yu, chief economist of Oriental Securities, said that with the optimization of epidemic policies, it "will not be particularly difficult" to achieve the target of GDP growth of about 5 percent this year, which also leaves enough room for future growth. In his view, the economic market needs to "recuperate" and gradually return to a virtuous cycle this year.
Bai Jingming, a researcher at the Chinese Academy of Fiscal Sciences holds a similar position. "The GDP target is in line with the principle of 'seeking progress while ensuring stable development', he said. "It is achievable and has left room for (coping with possible) risks."
Takamoto Suzuki, a Japanese economic research manager from Marubeni China co. ltd, also noticed that words such as "stability" had increased in this year's government work report. In his opinion, China's economy was relatively sluggish in 2022, and this year, will likely see a trend toward returning back to normal growth levels. He added that the Chinese government tends to prioritize ensuring stable economic growth when setting targets.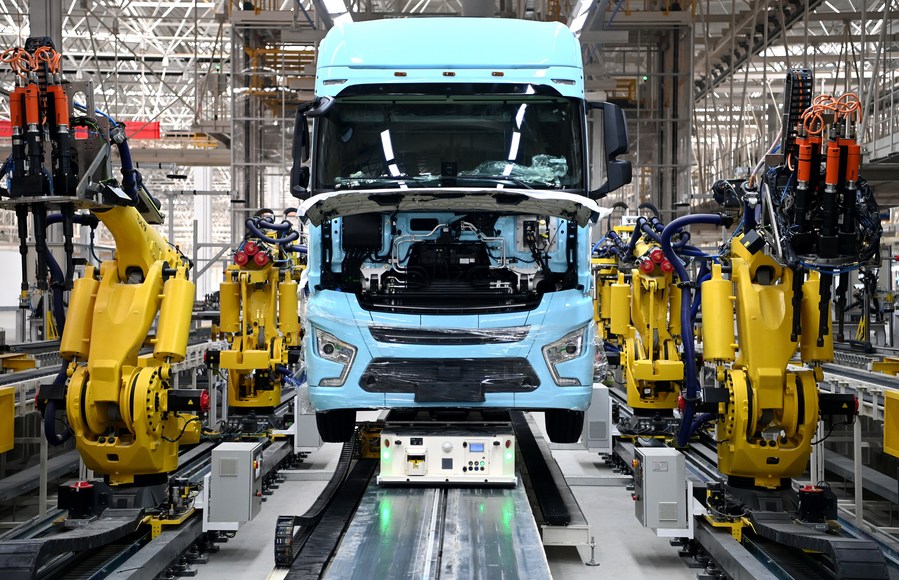 The GDP target set by the Chinese government broadly aligns with global institutions' expectations for the country's economic growth this year. Many, in fact, have raised their initial forecasts for China's economic growth and believe China will return to serving as a "locomotive" driving the global economy in 2023. Moody's Investors Service recently shifted its forecast for China's real GDP growth to 5 percent for both 2023 and 2024, up from its previous projection of 4 percent. The International Monetary Fund also lifted its forecast for China's growth in 2023 from 4.4 percent to 5.2 percent.
China's National Development and Reform Commission (NDRC) Vice Chairman Zhao Chenxin told a press conference on March 6 that China's GDP growth target of "around 5 percent" for 2023 is conducive to improving the quality and efficiency of economic development and consistent with its prevailing trend. Zhao added that China will prioritize stability while pursuing progress.
In a word, the growth target of "around 5 percent" reflects "quality before quantity", showcasing China's determination of promoting high-quality development. China's expected GDP target represents a medium-to-high rate of growth and is also a relatively faster rate compared with other major economies. That is to say, as the U.S. and the eurozone grapple with risks of recession, China will push ahead with its modernization drive to secure long-term, stable and sustainable economic growth.
Copy Editor: Jamie Wright