Who Suffered Most in COVID-19?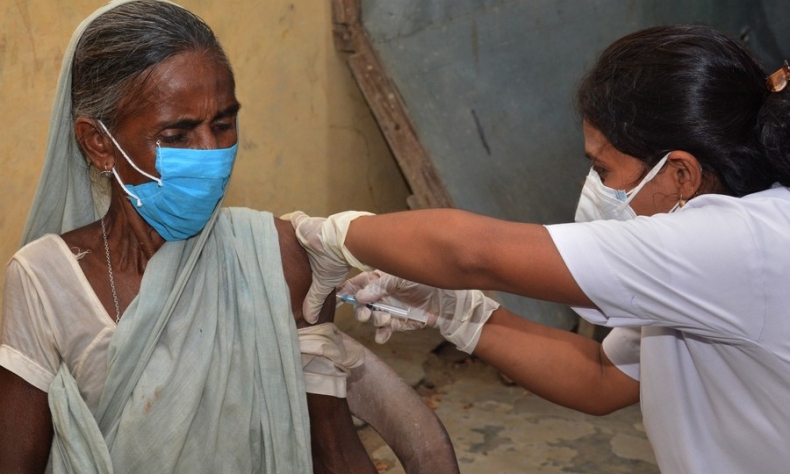 The COVID-19 pandemic not only resulted in loss of innumerable lives, it also left a permanent impact on the socio-economic fabric of the nation.
India reported its first COVID-19 case on January 30, 2020. Although the havoc that this pandemic was about to wreak could hardly be expected there at that point, that very day, the WHO declared it a global emergency as cases began booming rapidly throughout the world.
On March 10, 2020, the total cases reported in India exceeded 50, with the number of cases doubling in a mere four days. On March 12, India banned international flights to curb the spread. With the situation becoming more alarming with each passing day, Prime Minister Narendra Modi called for a one day "Janta Curfew" to create awareness regarding the virus. Finally, on March 25, 2020, a nationwide lockdown was imposed, with only essential services allowed to function.
During the lockdown, infections continued to surge, and on June 12, India became the fourth worst coronavirus-hit country by surpassing the UK. The economy took a toll and the situation eased slightly later that month, but a phase-wise unlock unfurled on July 1. By mid-month, a ray of hope glimmered for the people when the first phase of clinical trials of India's first indigenous vaccine 'Covaxin' started nationwide. The overall situation continued to improve, and domestic and international aviation eventually resumed.
In September 2020, the total number of coronavirus cases surpassed one million, although the recovery rate continued to improve.
The fresh year brought a new glimpse of optimism when a nationwide vaccination dry run commenced on January 2, 2021. Two domestically-produced vaccines, 'Covaxin' and 'Covishield,' were approved by authorities for emergency usage. India also aided its neighbors by supplying over 5.5 million vaccine doses. On March 15, 2021, India reached the milestone of 30 million vaccinations, making it one of the fastest nations to do so.
Things started to take a turn later that month when cases around the country started mounting at an alarming rate. The second wave of the deadly pandemic saw daily cases jump to over 400,000 at its peak, with daily death tolls reaching over 4,000. The worst hit areas have been Maharashtra, Uttar Pradesh, Tamil Nadu, Haryana, and Delhi.
A total lockdown was implemented to curb the spread. Conditions have improved since with case numbers leveling at around 60,000 per day and the vaccination drive reaching full swing in late June.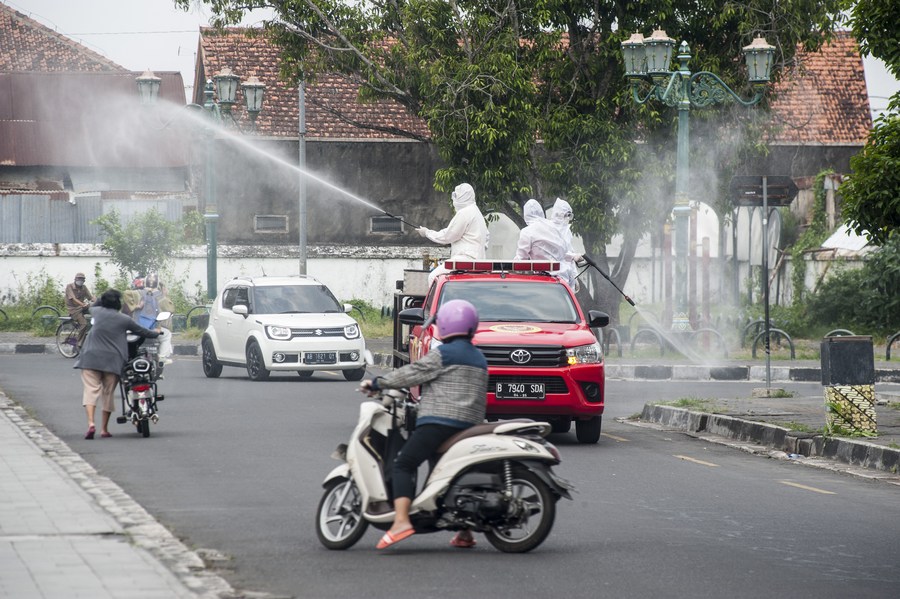 The COVID-19 pandemic not only resulted in loss of innumerable lives, it also left a permanent impact on the socio-economic fabric of the nation. Except for a handful of sectors which could manage to sustain themselves during this period, most business and industry saw a cascading effect on their usual growth.
Just like everywhere else around the world, sectors such as aviation, tourism, MSME, hospitality, tourism, and automobiles were the worst hit due to the complete closure during the two-month nationwide lockdown and consumer insecurity since the outbreak of COVID-19.
Tourism, which contributes over 6 percent of India's GDP and employs incredible numbers, incurred revenue loss of over 1.25 trillion rupees in 2020 alone. The lives of roughly 38 million people depending on the tourism industry directly or indirectly were crippled.
The aviation industry, which was already middling, incurred losses of over US$4 billion according to the Center for Asia Pacific Aviation (CAPA).
MSME and the informal workforce of India, which according to the International Labor Organization (ILO) accounts for over 76 percent of the total workforce, faced a serious existential crisis. The low-paid working class of the country which lacked basic amenities and social security suffered badly under the sudden lockdown. A major chunk of the informal workforces is migrant laborers and workers employed in bigger cities such as New Delhi, Mumbai, and Kolkata trying to save money. The socio-economic impact on such lower strata was even more catastrophic.
Complications such as unemployment, poverty, debt traps and reverse migration further worsened the plight of this marginalized section of society.
Aditya Kumar Pandey is a research scholar at the Centre for Chinese and Southeast Asian Studies at Jawaharlal Nehru University.