Who Won $5000 From the Contest That You Can Be In Too?
The first "foreigners on China" international short video competition is over. Check the video to see who won the $5000 grand prize and click the link below to enter the second annual competition, to win a trip to China!
Recommended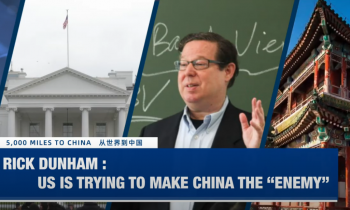 Has a US-China Cold War Started?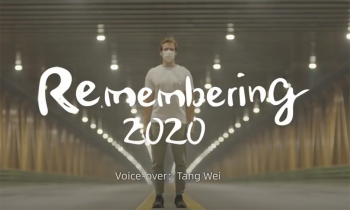 Remembering 2020: What Do You Want to Say to 2020?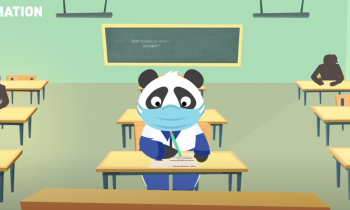 Why is China's College Entrance Exam in 2020 is Different?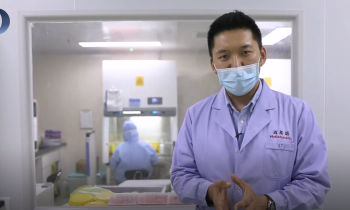 COVID-19: Positive or Negative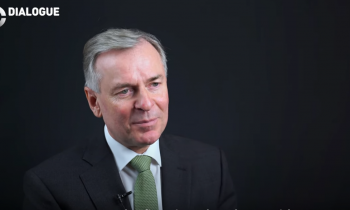 Friedrich Stift: China is Focusing More on Internal Consumption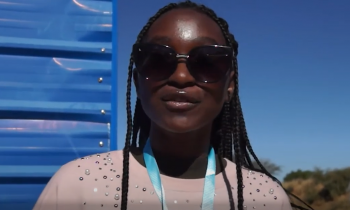 China and Namibia Fighting COVID-19 Together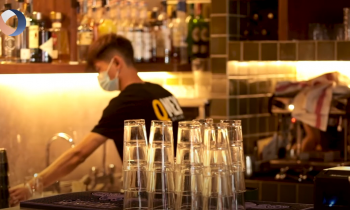 How Are Businesses in China Recovering After COVID-19?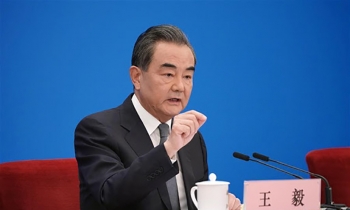 Five Key Takeaways from China's Foreign Minister in 2020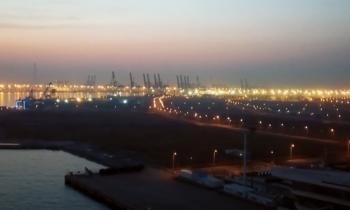 A Port City's Quick Response to COVID-19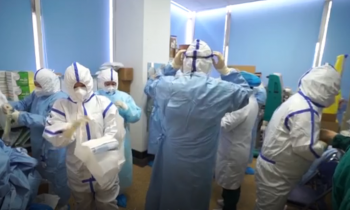 How Is Telemedicine Bringing the Fight to Covid 19?