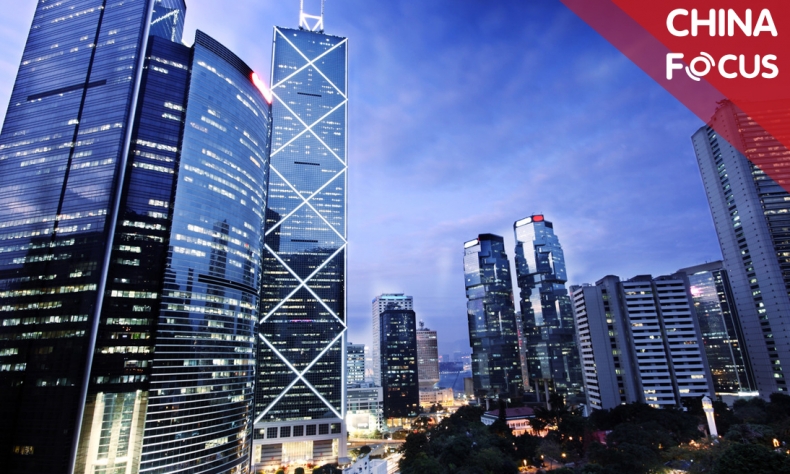 Witnesses to China's Miracles in the Past 40 Years
China's development has not only created changes in its appearance but also brought opportunities and impetus to global economic growth.
Forty years ago, China sounded the trumpet of reform and opening-up. Since then, there have been several earth-shaking changes in China's national image and its peoples' lives. Any Chinese citizen who has experienced the events over the past forty years is a witness to China's development.
2019 marks the 70th anniversary of the founding of the People's Republic of China and is a year of crucial importance in building a moderately prosperous society. In this series of interviews, China Focus interviewed 15 world-renowned leaders from politics, academia, media and technology to celebrate this miraculous occasion. The series shows that not only ordinary Chinese civilians but many foreign leaders and well-known scholars have also felt China's transformation immensely. They too admit that in just 40 years, China has created several astonishing miracles.
"China's Miracles"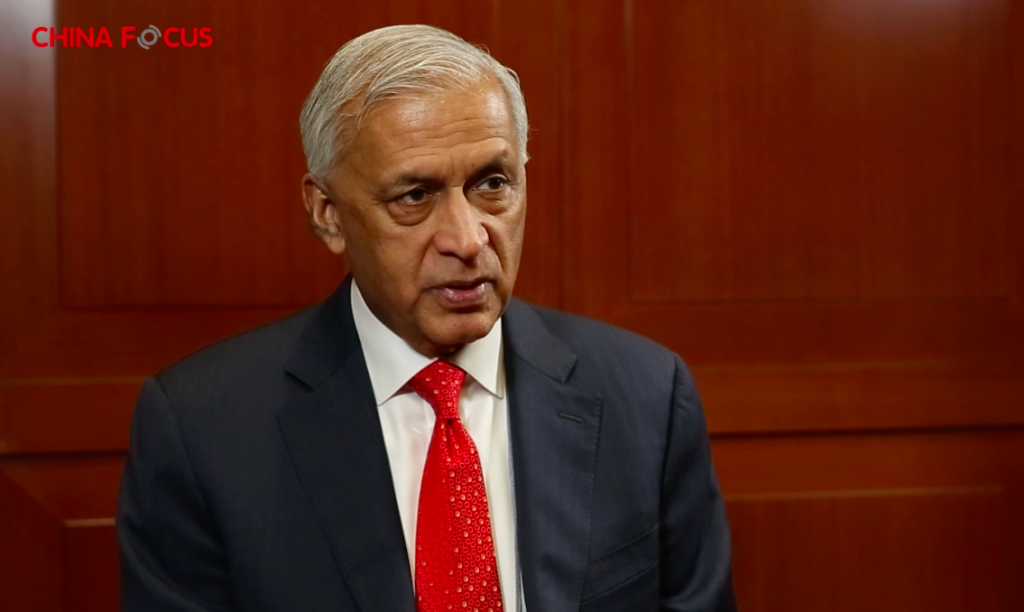 Former Pakistani Prime Minister Shaukat Aziz can still remember Beijing as it was in the 1970s and 1980s. "In those days, there were hardly any vehicles on the roads. There were a few buses and taxis, which were mostly used by foreigners. When foreigners came to China, they had to exchange U.S. dollars for foreign exchange vouchers, which they could use in China to buy things in the friendship stores. In the 1980s, friendship stores were not easily accessible to people. The only currency that was in circulation was foreign exchange vouchers. People often traveled by bus as most of the cars belonged to the embassy and government and there were limited number of private cars back then," Aziz recalled.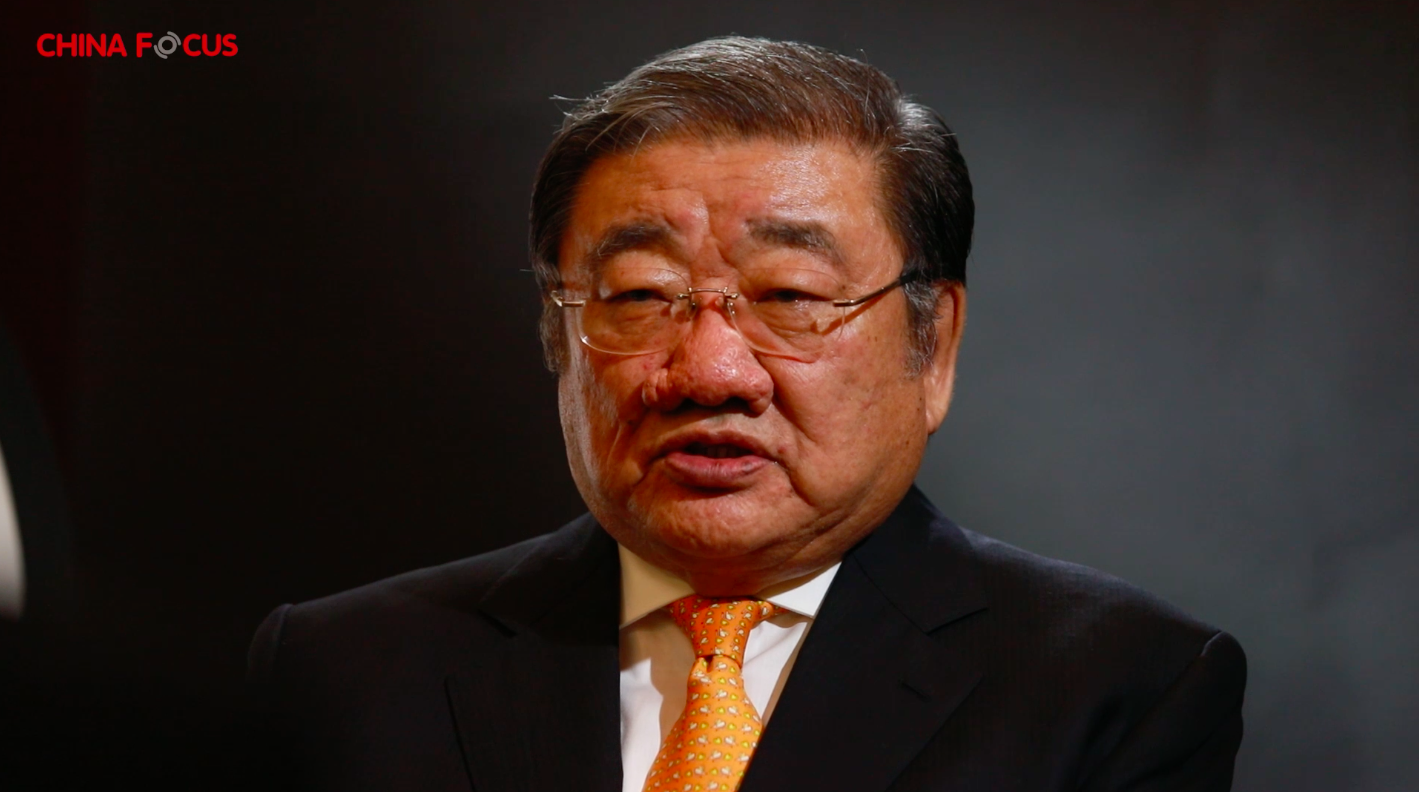 In the 1980s, Punsalmaagiin Ochirbat, who later became the first president of Mongolia in 1990, was in Beijing for a short trip on his way to Hong Kong and Thailand. He reminisced to China Focus, "(at) that time everything about Beijing, the life, the streets, the bicycles, the vehicles, etc. seemed very poor and underprivileged." When he returned in 2018, the former Mongolian President discovered that Beijing had changed completely. "I can only tell where the Mongolian Embassy is. Everything else is unrecognizable. That's how much China has reformed and developed."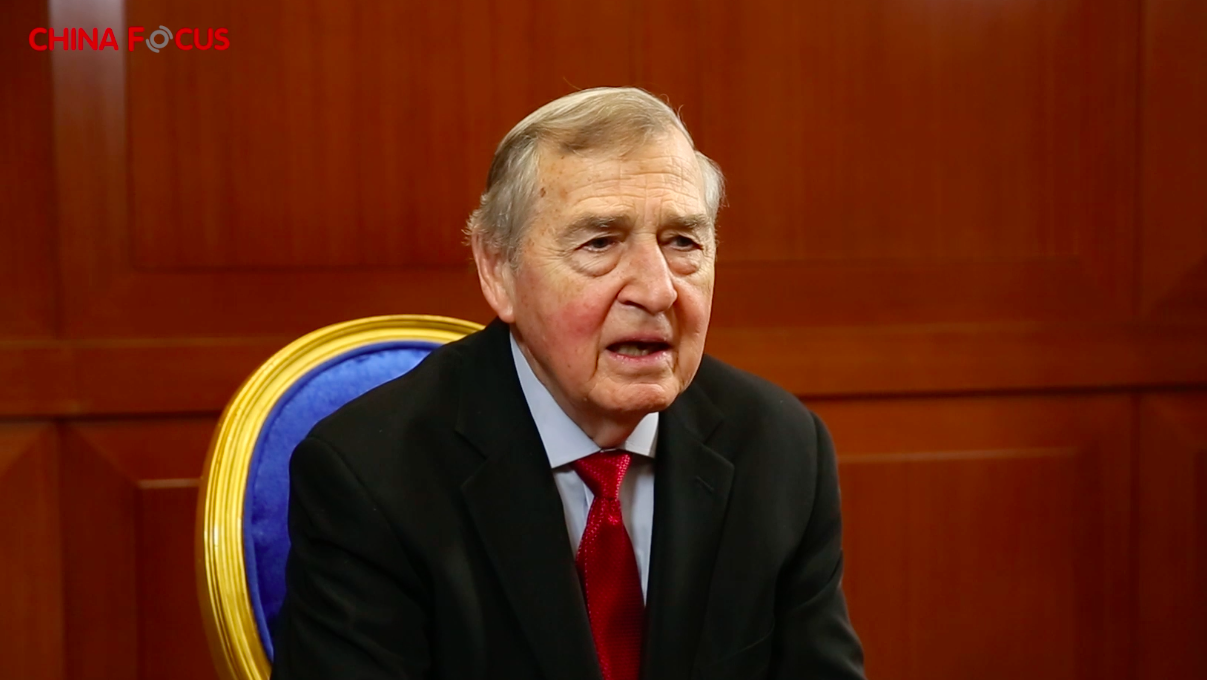 Graham Allison, a well-known American expert on international issues, beamed to China Focus that "I think anybody who has been following what has happened over the last 40 years has to be astounded. It's been a whole series of miracles."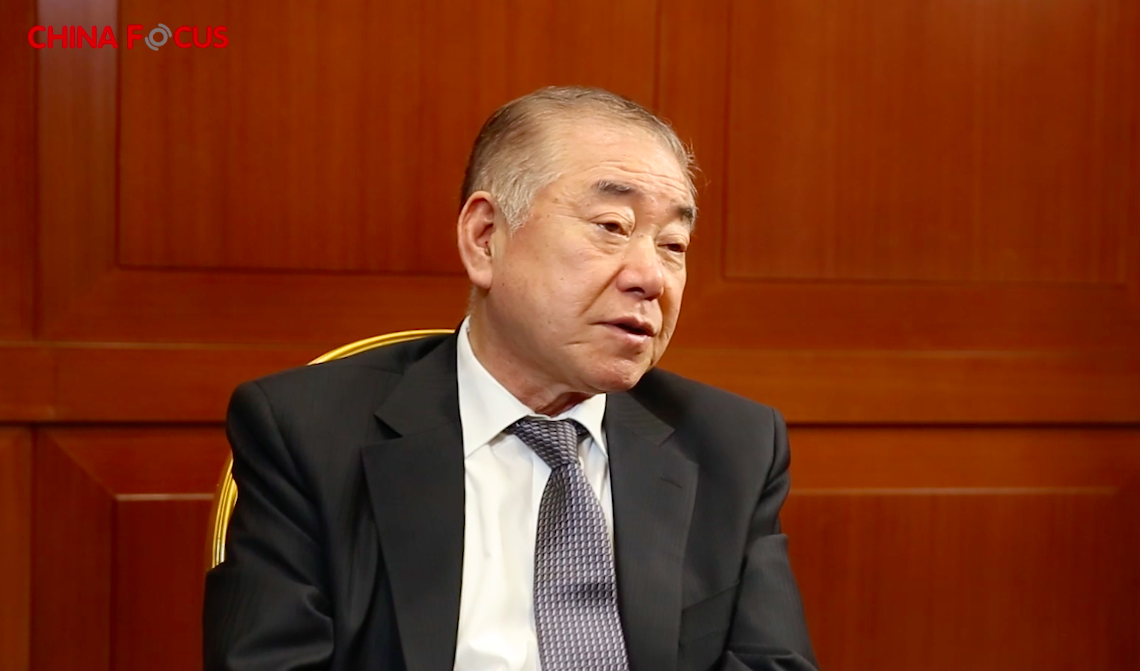 Moon Chung-in, special adviser to President of the Republic of Korea, said, "From 1978, per capita income in Beijing has risen more than 155 times. No country has recorded that kind of change in such a short period of time. I also think about how China virtually had no patents in 1978, and now possesses more than 1.3 million patents. I also think back to 1978, when you (China) barely had 100,000 automobiles produced in China, and now China produces 29 million automobiles a year. In China, the changes have been tremendous. China is the No.1 trading country in the world and the country with the world's largest foreign reserves. All those indicate that the transformation has been phenomenal."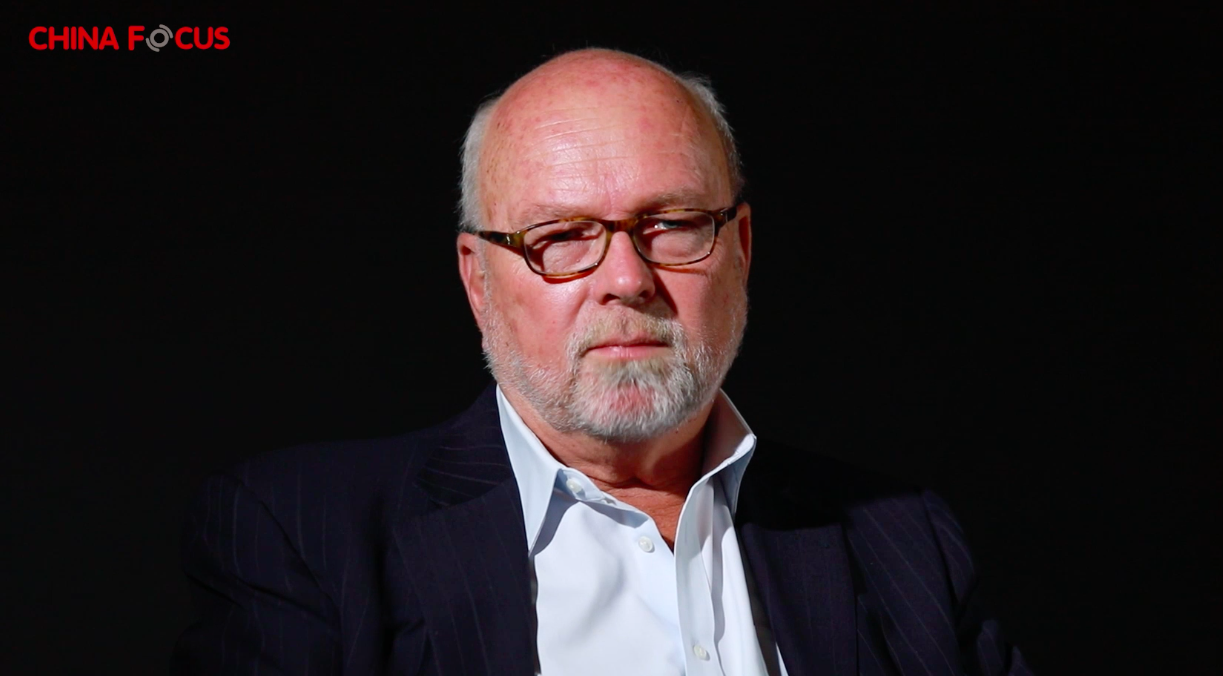 "According to the World Bank, less than one percent of China's population is in absolute poverty. In only forty years, that's an amazing accomplishment," exclaimed Nathan Gardels, a senior consultant at the Berggruen Institute in the United States.
Next Phase of China's Development
China's development has not only created changes in its appearance but also brought opportunities and impetus to global economic growth.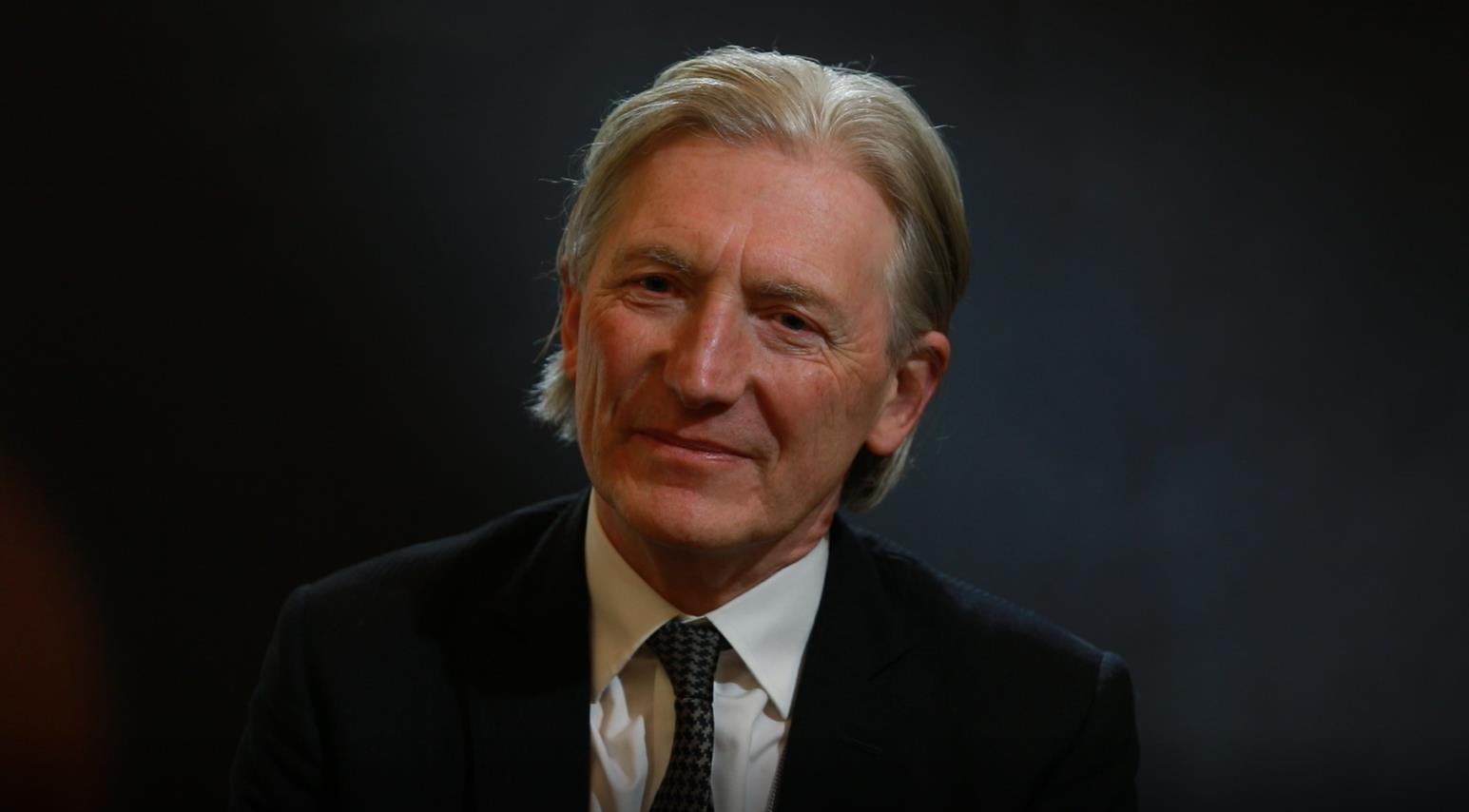 Lord Davidson, a member of the British House of Lords, said, "The global economy has changed everything, and the growth people see in the EU and the UK is partly a result from China's development. China has become an engine of global growth through this policy, and that will continue."
He believes that there is much room for future cooperation between China and the United Kingdom (UK), and that China and the UK can complement each other through cooperation in technical areas such as artificial intelligence and big data.
Former Hungarian Prime Minister Gordon Bajnai argues that China has developed dramatically over the past 40 years to become the world's second largest economy, and that its progress has not stopped. "China is ready for the next round of reforms."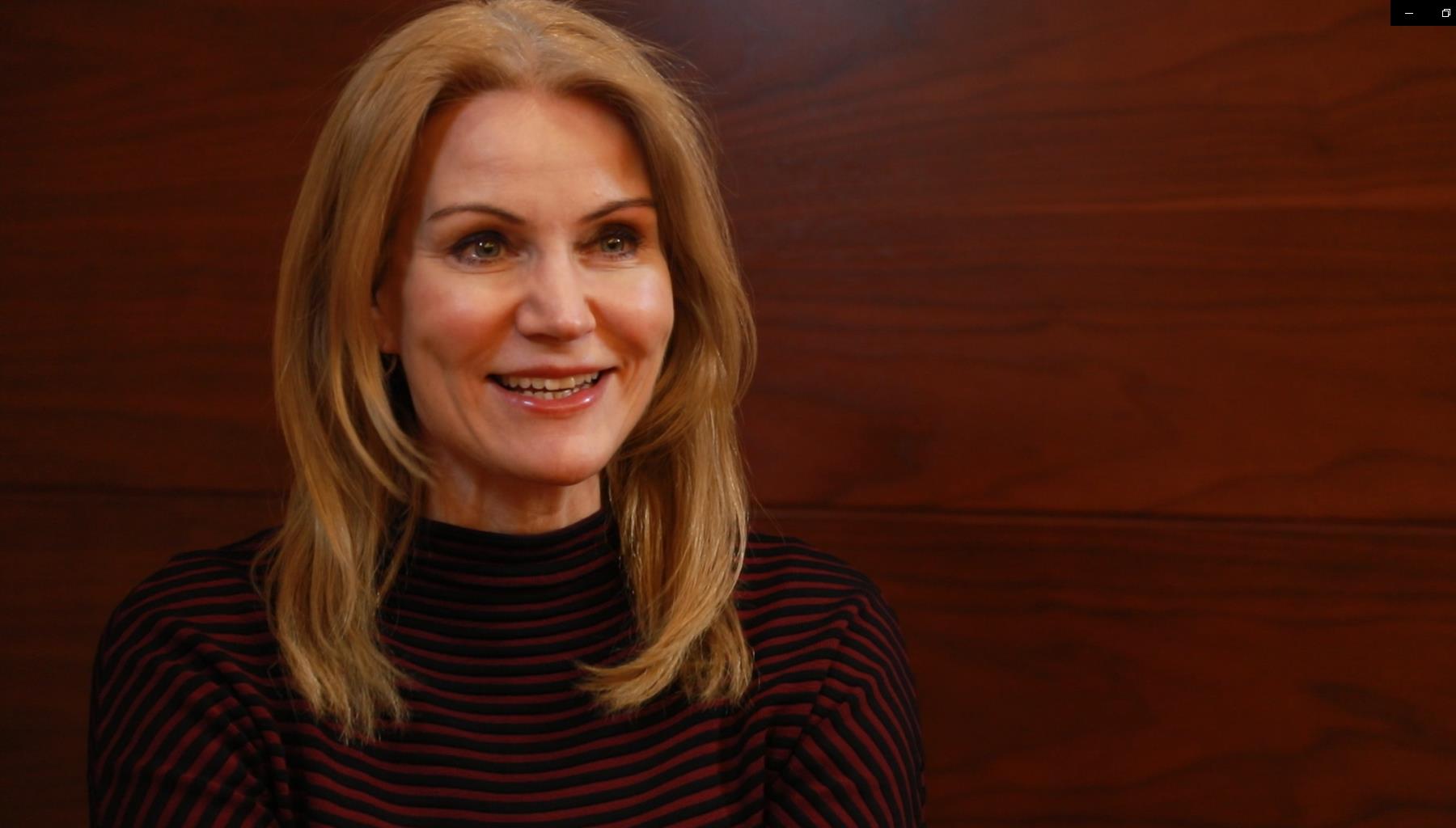 Former Danish Prime Minister Helle Thorning-Schmidt looks forward to further opening up of Chinese markets. "I hope China will fully open its market and accept further overseas investment," she said. "I hope that China will open up completely to foreign investment. I'm also hoping that China gets more involved in the global financial market, as all this is very important."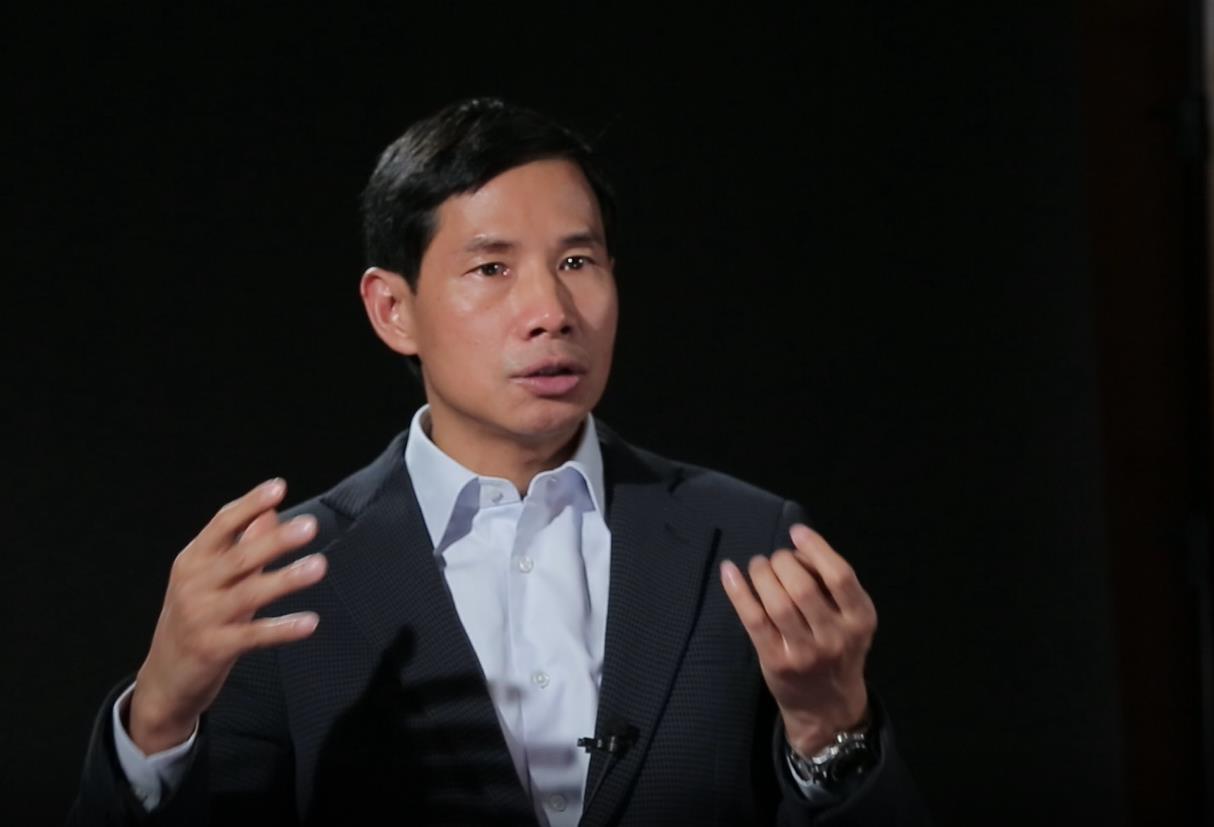 Hu Zuliu, founder of Primavera Capital Group, stated that "we (China) are still just a middle-income country and our citizens have not reached the same living standards as that of North America, Japan and Western Europe. So, we need to work harder. But the Chinese people are very entrepreneurial and hardworking. We need reforms to get rid of the old central planning legacy, to unleash Chinese economic potential by embracing entrepreneurship and innovation."