Top 5 fastest growing Chinese exports
China is the leading exporter in the world, but what are the fastest growing exports from China? There will be some surprises for you on the list.
Recommended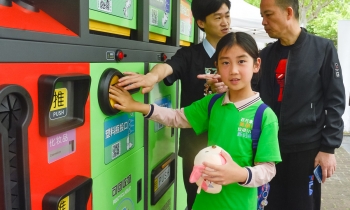 How does one of the largest cities in the world manage waste?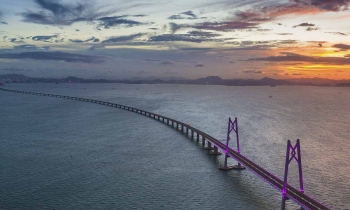 How did an inexperienced team complete the longest sea bridge?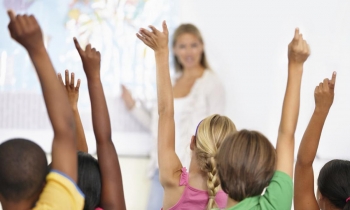 How do Chinese educate their kids?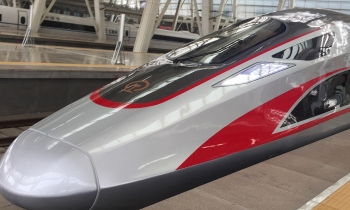 How did China develop High-Speed Trains?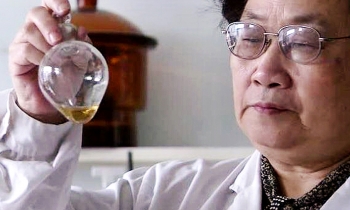 This Chinese team saved millions of lives, but almost lost their own!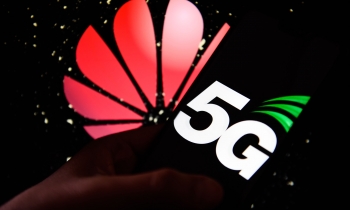 What's powering the famous tech company Huawei?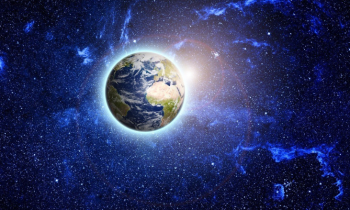 Clash of Civilizations Bound to Happen?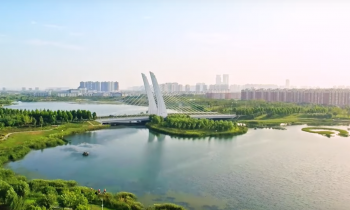 U.S. is tired and impatient, Asian countries should unite!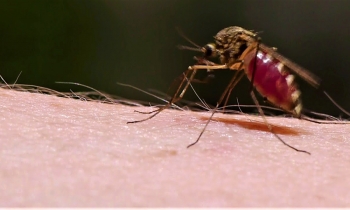 Project 523: How scientists risked everything to stop malaria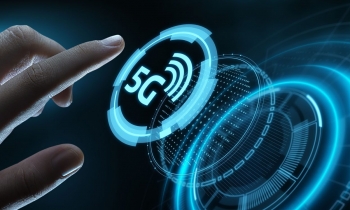 Has 5G finally arrived?