Top 5 fastest growing Chinese exports
China is the leading exporter in the world, but what are the fastest growing exports from China? There will be some surprises for you on the list.
Recommended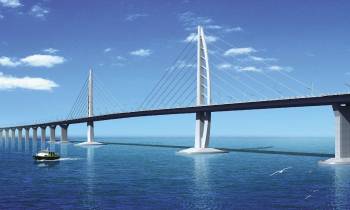 Do you want to have a tour of the world's longest sea bridge?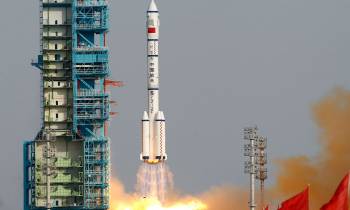 The Chinese space exploration team is achieving a lot!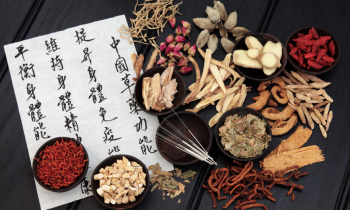 Top 5 Chinese Medical Breakthroughs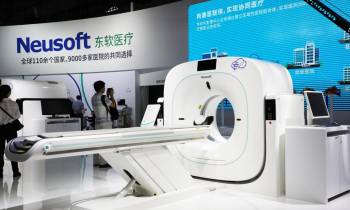 Will you use a Chinese-made MRI machine?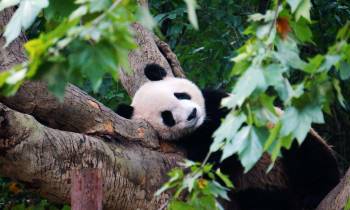 Will pandas from China help improve its relationship with Japan?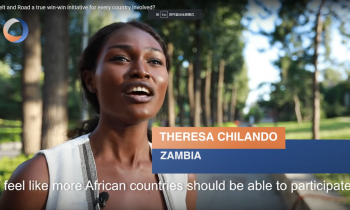 Is the Belt and Road a true win-win initiative for every country involved?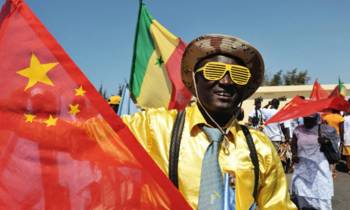 We Are One: Guo Ziqi on African TV Dramas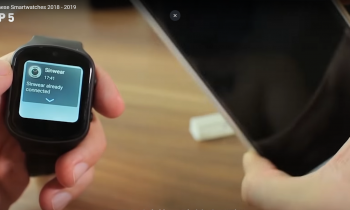 Top 5 Best Chinese Smartwatches 2018 – 2019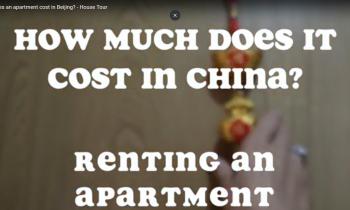 How much does an apartment cost in Beijing? – House Tour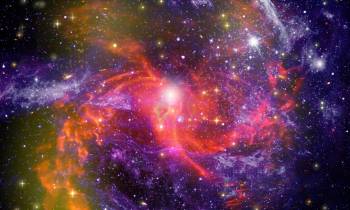 Do you know how advanced is Chinese science now?