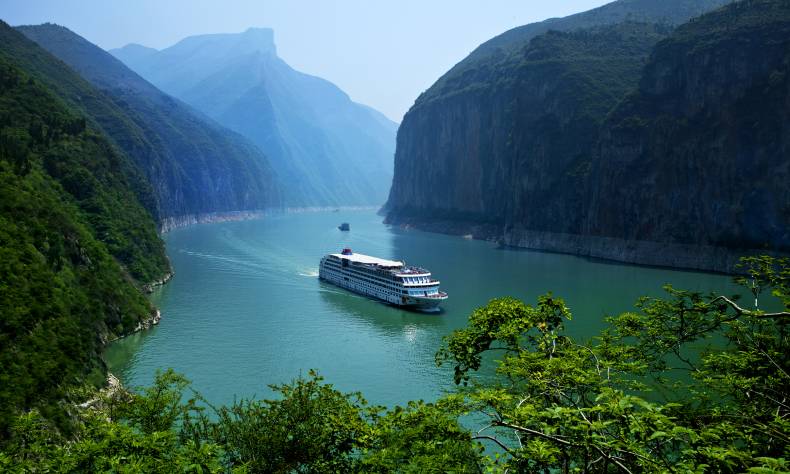 Yangtze River Restoration
With its important ecological status and comprehensive strength, the Yangtze River Economic Belt has great untapped potential.
With its important ecological status and comprehensive strength, the Yangtze River Economic Belt has great untapped potential. President Xi Jinping's remarks at a symposium on the development of the economic belt held in Wuhan on April 26, after a tour along the Yangtze River in central China's Hubei and Hunan provinces, reflect the country's vision for high-quality economic growth.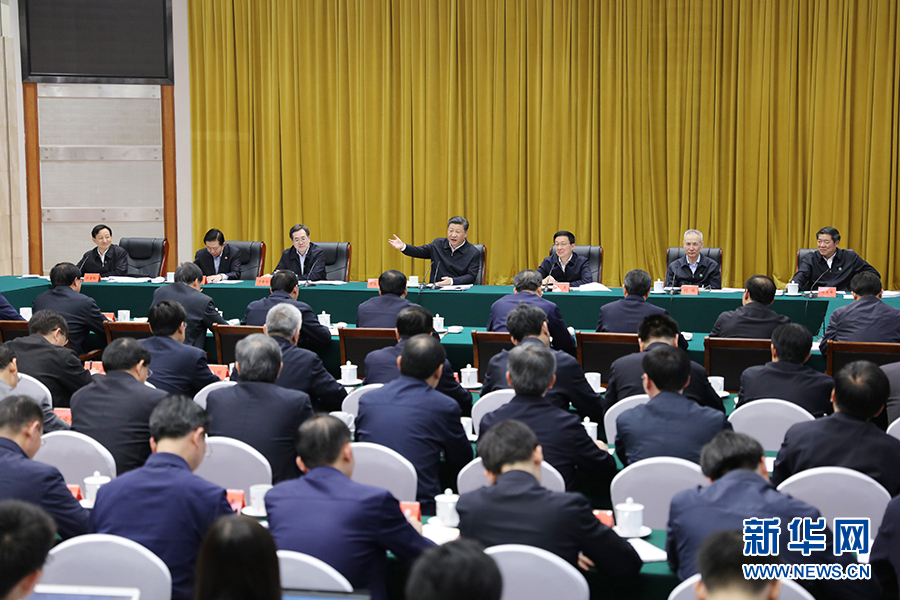 The Yangtze, the longest river in China, shapes an economic belt consisting of 11 provinces and municipalities from Shanghai in the east to Yunnan and Guizhou in the southwest. It covers an area of 2.05 million square km, with its economic aggregate and population both accounting for 40 percent of the national total.
According to the Outline of Yangtze River Economic Belt Development released in June 2016, the zone will play a leading role in China's economic and social development by 2030. The recent meeting presided over by Xi showcases the top leadership's emphasis on this aspect of the country's development.
Xi underlined the importance of restoring the ecological environment of the Yangtze River, saying it is in the long-term interests of the Chinese nation. He called for all-out efforts to protect the river and a ban on large-scale development. The president also noted that forbidding large-scale development on the river is not tantamount to no development at all, but a green approach to development that puts ecological progress first and avoids destructive exploitation.
Xi pointed out that the key to developing the economic belt lies in properly dealing with the relationship between broad progress and breakthroughs in key areas, between environmental protection and economic development, between an overall plan and unremitting efforts, between discarding old engines of growth and cultivating new ones, and between developing individually and in a coordinated way.
As the government pushes ahead with more balanced economic growth, the Chinese economy is chugging along at a steady pace. Enhancing the quality of economic growth, however, remains an uphill battle.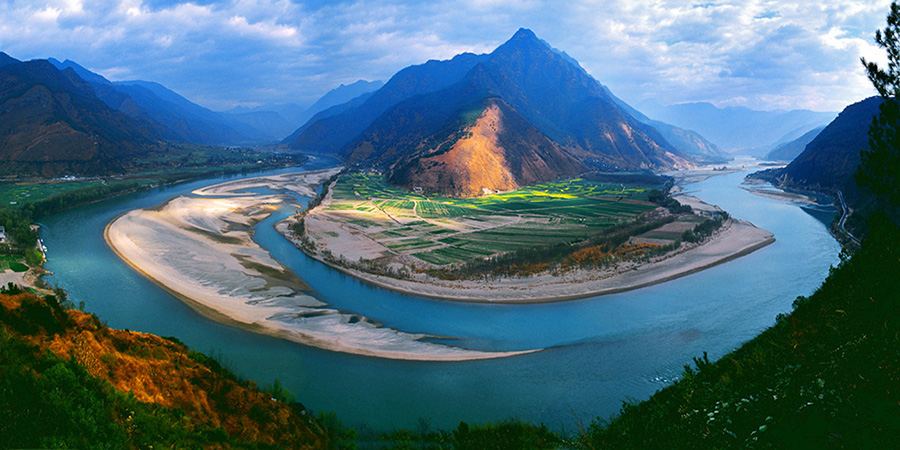 The Yangtze River Economic Belt is one of China's economic centers and a source of economic vitality, while its ecological environment is a key target for protection. Thus, building the zone into a model of sustainable growth is of strategic importance for China's overall development. Coordination among local governments along the Yangtze River in transportation and other areas has seen remarkable achievements. As they devote themselves to higher-quality growth, the positive effect of this economic belt will be felt across the country.
Source: Beijing Review
Opinion articles reflect the views of their authors, not necessarily those of China Focus